Buying a used car in Charlotte requires some leg work. Not only do you have to decide which used car is going to be your best drive time solution, you also need to decide where you're going to buy! If you're going to come to Toyota of N Charlotte, you know you're in good hands - we offer reliable vehicles that come with optional warranties so you get peace of mind. We also have to follow state and federal laws that ensure you don't end up with a lemon. Private sellers, on the other hand, aren't bound to such restrictions!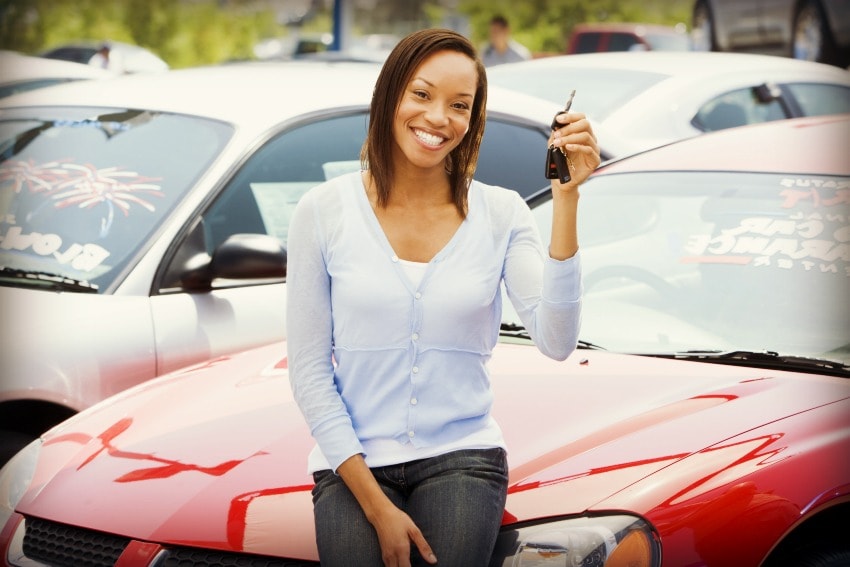 How is buying a used car from a private seller different than buying from a dealer? 
Before you buy from a private used car seller in Charlotte, you should know exactly what to ask them. That's why we're here for! We've formulated a list of questions for you to ask the private seller before you sign the dotted line… let's get started! 
#1 Are they the only owner of the car? Has anyone else owned this particular Charlotte used car? If so, there's more of a chance of past accidents and inconsistent service. Be sure to ask for service records so you can verify that the car has been maintained correctly and you can avoid future problems! 
#2 Has the car been in any accidents or collisions? This should be reported on the CarFax history report (which you should also pull before you go see the used car in Charlotte you're thinking about buying). If their answers don't match the information on the CarFax report, then you may have shoddy repairs on your hands that can cost you money in the long run! 
#3 How many miles are on the car? The mileage on the odometer of your Charlotte used car should match that on the vehicle history report - if it doesn't, you may have a dishonest seller on your hands that has tampered with the odometer! You may want to reconsider buying this particular vehicle.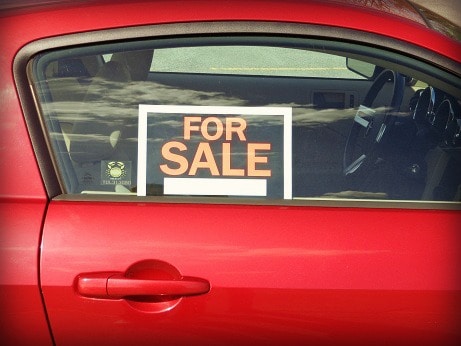 Toyota of N Charlotte can help you find the best ride for your drive time needs! 
#4 Can you provide service records? It's great if you can get your hands on the service records when you're buying a used car in Charlotte! This way you can verify that the car has been well-maintained and is up to date on all of its routine maintenance and repairs… which can save you a boatload of money down the road. Request the service records - it's worth your time! 
#5 Why are you selling the vehicle? They should have a reason for putting this particular Charlotte used car up for sale, and you should pay attention to it! Make sure their reason is logical and nothing sounds fishy, or you may be buying a dodgy car that's going to give you issues down the road. 
Have more questions or want to check out our Charlotte used car selection? Come on down to 13429 Statesville Road today - we're just off I-77 at exit 23, and we're open seven days a week!