You've had your used car for quite a while now, and not that there's anything wrong with it, but now you want to get behind the wheel of something new and fresh! However, before you're able to do that you want to sell your current ride. It can be a long process, but if you know how to prepare it doesn't have to be stressful! Check out these Charlotte used car selling tips!  
 
How to prep to sell your used car in Charlotte!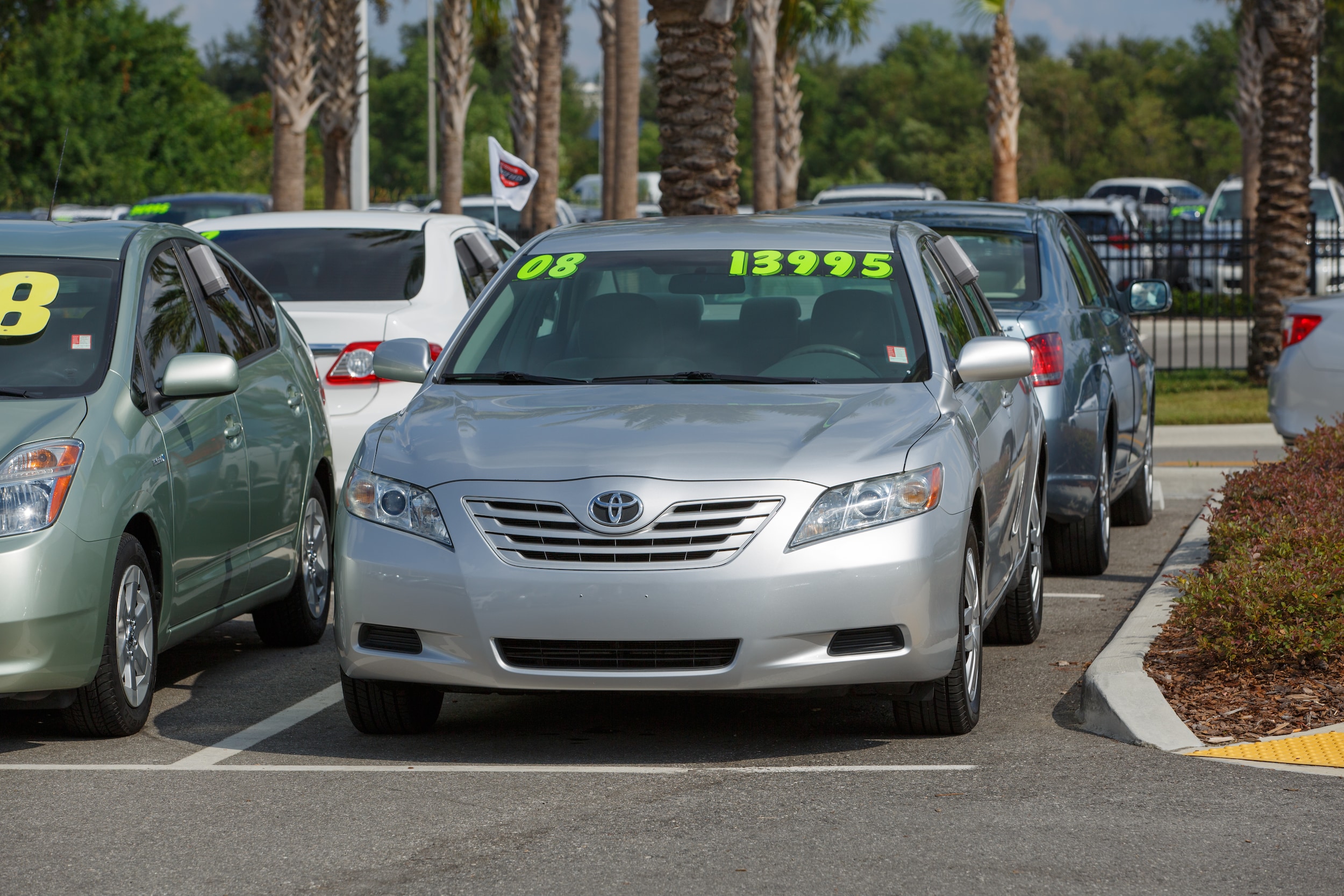 One common mistake people make when selling their car is thinking that all they need to do is hand over the keys and papers. Well it's not quite that simple! There's actually a lot of paperwork. That's why one of the easiest ways to get rid of your used car is by trading it in at Toyota of N Charlotte! However, if you want to do it yourself, then prepare with these tips. 
 
Value 
 
Do some research and find out what the true value of your car is. There are many things that can determine the price of your vehicle. Such as year, make, model, and condition. There are ways to get an estimate of your current vehicle in the market; you can use Kelley Blue Book or Black Book Estimator. When you determine your asking price, don't forget to leave room for negotiation!
 
Useful tips to help you sell your Charlotte used car!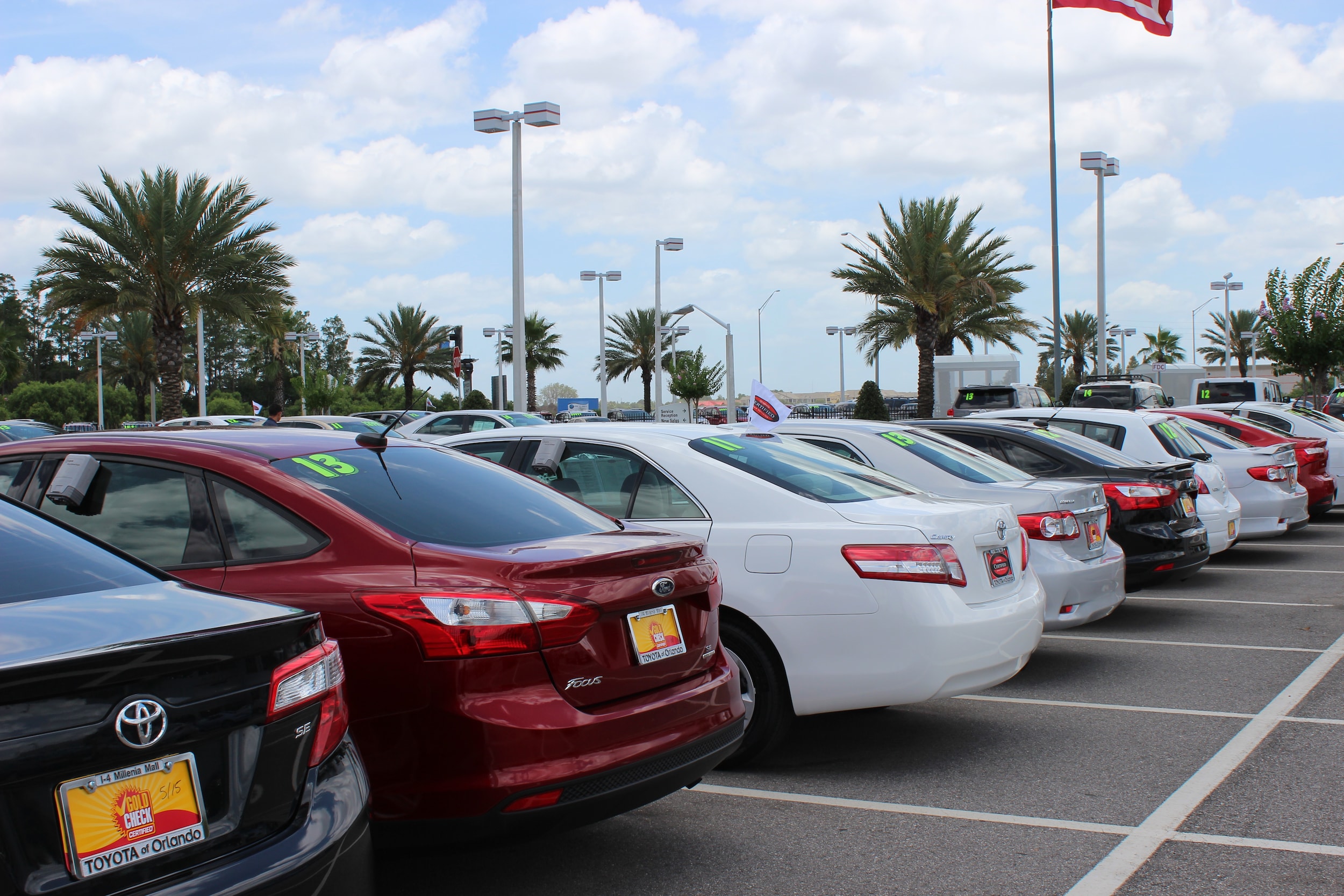 Prepare your car 
 
Tune up your ride to increase the value and make it appealing to buyers! A crisp clean car makes it very attractive to potential buyers. It also shows the buyer that you took proper care of the Charlotte used car. Some ways to improve the look and shape of your Charlotte used car are: 
 
Wash it - Give both the interior and the exterior a deep cleaning. Clean the tires and nooks and crannies on the exterior. Vacuum and get rid of any stains in the interior. Once you've given the car a good scrub make sure to apply wax to the exterior. 
Restore parts - If there's anything that's rundown, you should consider replacing or fixing it, such as the floor mats and your headlights. Over time the headlights become foggy, a clear headlight makes the car feel new!
Paint job - Are there any major damages to the exterior of the car? If you have scratches and dents you should consider getting it repaired. It could highly increase the value of your Charlotte used car. 
Gather your car's paperwork 
 
It's very important that you gather all the needed documentation to sell your used car in Charlotte. This will help speed up the process! You should have it handy in case a prospective buyer requests to see it upon inspection. Some of the documents you may need to sell your Charlotte used car include: 
 
The title 

Maintenance reports 

History records

Warranty documents 
However, if you want the process to easy and painless, visit Toyota of N Charlotte! Trading in your used car can be hassle free and easy. Visit us at 13429 Statesville Road, today!