Car shopping is overwhelming if you're not sure what you're looking for. There are numerous factors you should think about, like commuting, budget and your effect on the environment. If all of these things on your list of things to consider while shopping around for a new ride, you should search for a ride that has great fuel efficiency and a low price. At Toyota of N Charlotte, we have just what you're looking for - used hybrid cars!
Is a used hybrid car right for you?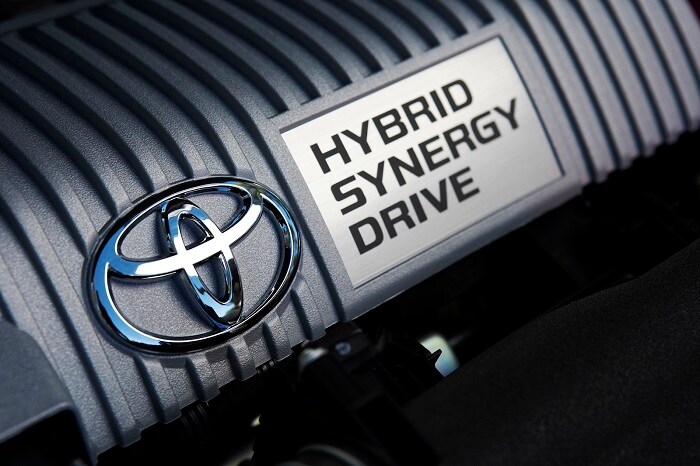 Driving a used hybrid car in Charlotte is a little bit different than driving a vehicle with a traditional gasoline engine, so it's important to make sure a hybrid engine will work for you. A hybrid engine uses a gasoline engine and electric motor to work together and independently to create the best fuel efficiency possible. The gasoline engine allows the driver to driver farther and faster while the electric motor gives the ability to save fuel and reduce emissions.
While these vehicles are excellent options if you have a desire to help the environment and cut back on fuel costs, Charlotte used hybrid cars may not be for you if you need a ride that can deliver major horsepower and fast acceleration. These green cars are also not the most efficient option for towing or hauling.
Shop for pre-owned hybrid cars in Charlotte!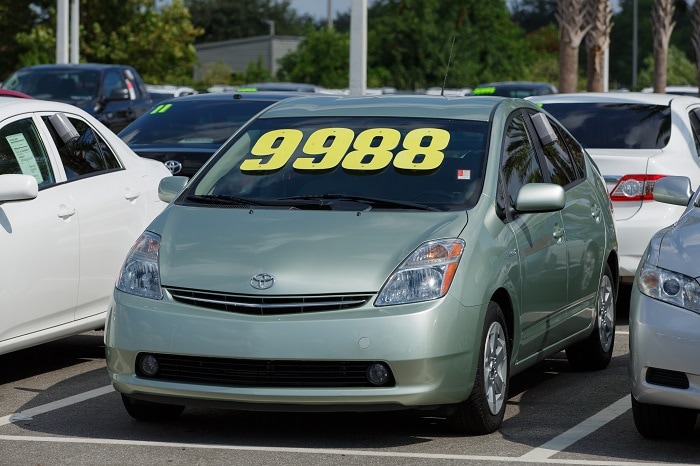 If you've decided that a hybrid vehicle is what you need, but your budget won't allow for a brand new one - no worries! At Toyota of N Charlotte we have a great selection of used hybrid cars that still deliver excellent fuel economy but have a lower price tag! When you're shopping for used hybrid cars in Charlotte, our dealership has a few tips for you:
Check the vehicle history report. One of the most important things to remember when shopping for a used hybrid car in Charlotte is to thoroughly check over the Carfax history report. Ensure that the car has never been in an accident or has had any damage.
Ask for service records. Maintenance is very important, especially for a vehicle that uses two different systems to operate. Before purchasing a Charlotte used hybrid car, make sure that it has had routine car maintenance and auto service.
Take a test drive. If you've never driven a used hybrid car before, it can be an adjustment when you first get behind the wheel. Hybrid cars are a different experience as they don't feel or sound the same as other vehicles. The electric motor makes the car very quiet. Some used hybrid cars in Charlotte use electric power-assist steering, which handles differently than a car with hydraulically assisted steering. Make sure you're comfortable with the way a pre-owned hybrid vehicle drives.
As it's one of the best-selling hybrids in the U.S., it is relatively easy to find a used Toyota Prius in Charlotte. The best new cars make the best used cars! Visit our Toyota of N Charlotte to shop our best used hybrid cars. We're conveniently located at 13429 Statesville Road, just off of I-77 at exit 23!