Trucks are used for many purposes including going, towing, and stowing. Trucks are extremely practical, and almost every home needs one. Whether you're helping someone move, towing a boat or hitting the trails, a tough truck is a necessity. Find rugged and functional pre-owned trucks at our helpful Toyota of North Charlotte dealership.
Charlotte used trucks are a great buy when you're looking for a tough vehicle ready for work and ready for play. Load up the bed with machinery and attach a trailer to tow all the heavy equipment! When you punch out for the day, take your truck off-road for some fun!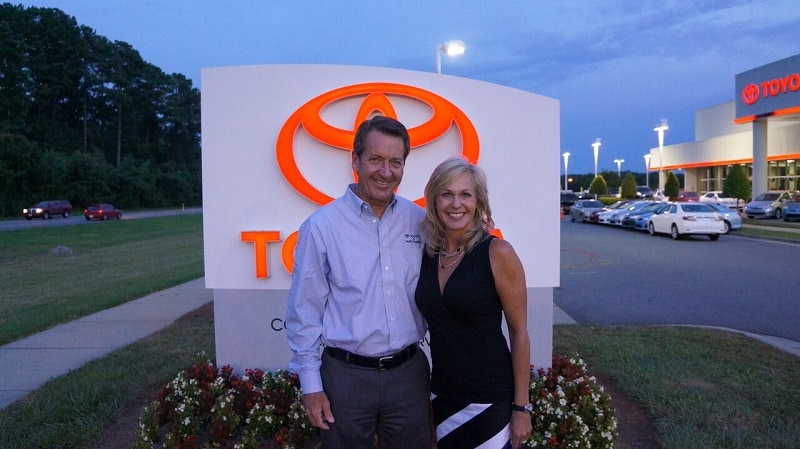 Four steps to find your next used truck!
Buying a pre-owned truck is exciting, but before you hand over the money, follow these four steps to buying the used truck of your dreams.
Pinpoint a budget. 
The first thing to know when looking to purchase a ride is how much you are willing to spend. Figure out how much you can spend a month paying for a truck, and what amount you can put down on the vehicle. Once you've decided what your budget will allow, get ready to head to our lot!
Make a list of features.
Trucks can come with a lot of features, accessories and packages. Narrow down exactly what you need in a used truck. What are your uses for it? Are you concerned with fuel economy? Keep these things in mind while perusing our lot of quality used trucks. Also think about the technology you want in your vehicle or how many people you need to seat in it.
Drive away in a Charlotte pre-owned truck!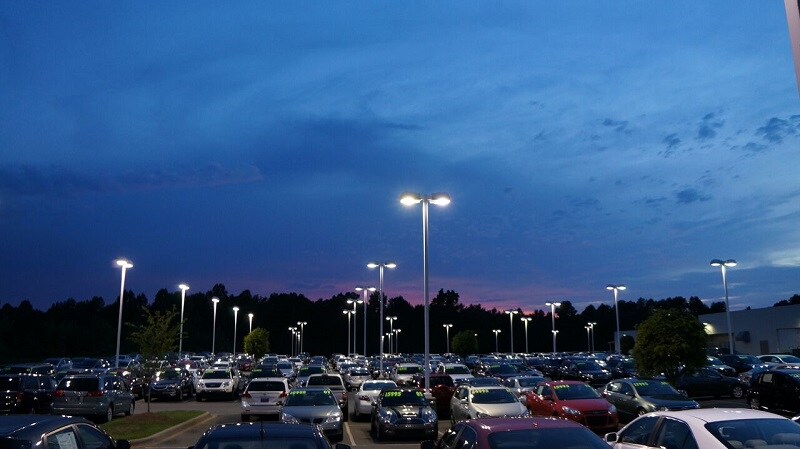 Take a test drive!
Once you've narrowed it down, take a test drive in the Charlotte used trucks you're most interested in! Test drives are crucial to the car buying process. Feel how it handles on the highway, if it accelerates fast enough and if the performance is up to par for you. Don't be afraid to test drive more than one! Finding the right truck is important!
Inspect the outside and inside!
Walk around and check to make sure there are no unwanted paint damages or dings. Feel free to check under the hood to inspect the engine, hoses and radiator! Our Toyota trained technicians in Charlotte have already inspected it! Take a peek inside at the interior. Make sure the dashboard and upholstery are OK!
We are excited about selling you a pre-owned truck, and we want you to be excited about it, too! Our dealership wants you to feel comfortable about you're buying so we encourage you to ask a lot of questions and look as closely as you'd like! Once you've decided on your truck, our friendly Charlotte Toyota used car specialists can help you sign on the dotted line and drive away in your pre-owned truck! 
Have you figured out a budget and list of features you need? Then what are you waiting for?! Come take a test drive! Visit us at 13429 Statesville Rd., right off of I-77 at exit 23!