Many drivers flock to our new Scion in N Charlotte when they want a unique ride. If you're lucky, you may be able to get into a Scion Release Series, which practically defines unique! These limited-edition models take our new Scion in N Charlotte to a new level with added style, features and performance. However, it can be difficult to get your hands on one of these vehicles, as they are made in limited quantities, which means you have to act fast when you see one on our lot! Let's take a closer look at what makes a Scion Release Series so special.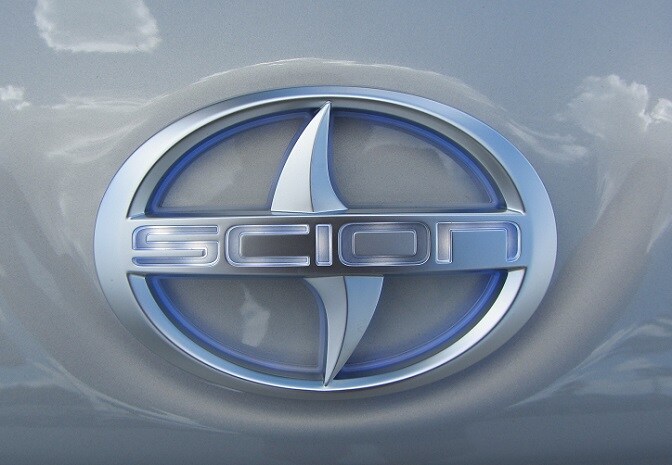 Scion Release Series in N Charlotte stand out!

Since Scion started releasing Scion Release Series in 2004, they've been garnering a lot of attention! At least one series is introduced every year to bring even more excitement to the Scion lineup. This gives drivers the chance to get behind the wheel of a one-of-a-kind new Scion near Charlotte with some stand-out features!


Some Scion Release Series are made in collaboration with other big automotive brands. In the past, Scion teamed up with Five Axis Design and Toyota Racing Development (TRD) to create a series with distinct curb appeal and high performance capabilities!

As we mentioned, the new Scion in a Scion Release Series are made in limited production. This means they can be extremely rare, which is also a reason they're highly sought-after. For example, only 10,000 new Scion were released as a part of the Scion 10 Series!

You can usually recognize any of these limited-edition new Scion in N Charlotte just by their looks. These models typically come with an exterior paint color exclusive to the series. The outside is also usually taken up a notch with advanced features such as alloy wheels, a customized body kit, a rear spoiler and special badges.
Many of these new Scion also include a redesigned interior with upgraded materials and added high-tech features. The N Charlotte Scion FR-S in the new Monogram Series, for example, will include features such as leather-trimmed seats, BeSpoke Premium Audio System, Smart Key System and Dual-Zone Climate Control!
The performance of these new Scion in N Charlotte can also be enhanced, like the 2013 Scion tC Release Series! This particular Scion tC in N Charlotte boasted performance enhancements such as a TRD exhaust pipe and lowered springs.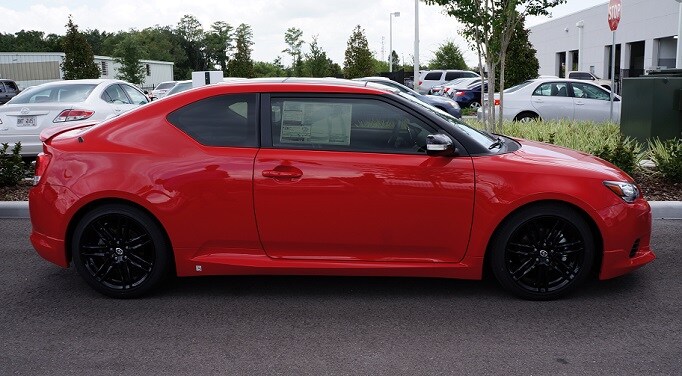 Get your hands on a limited-edition new Scion in N Charlotte

Like we said, these new Scion in N Charlotte are in high demand and fly off our lot! Here are just a few of the Scion Release Series you may have seen or may still be able to snag at our NC Toyota dealership:


2012 Scion tC Release Series 7.0

2012 Scion xD Release Series 4.0

2012 Scion xB Release Series 9.0

2013 Scion tC Release Series 8.0

2013 Scion 10 Series

2014 Scion Monogram Series 

Although it can be difficult to get into a Scion Release Series, you never know when one can become available at Toyota of N Charlotte. If you're on the hunt for one, we suggest checking our website regularly. You can also stop by at 13429 Statesville Rd. or give our Internet Sales Team a call at (888) 883-3797 with any questions!