Buying a new Toyota in N Charlotte can be an exciting experience. You get to pick the vehicle that's perfect for you, from its size and space to its performance and technology. However, buying a new Toyota is a big investment and you're going to want to protect it. This, along with many other reasons, is why you should always have car insurance for your new Toyota in N Charlotte! Many drivers don't want car insurance because it can be expensive; however, it can save you a ton of money and stress!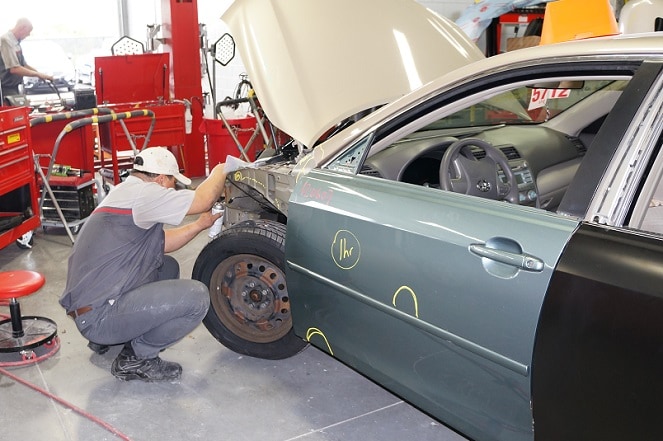 Discover the benefits of covering your new Toyota in N Charlotte with car insurance

If you're wondering why you need car insurance for your new Toyota in N Charlotte, we have the answers. Toyota of N Charlotte always has your best interest at heart and we want to help you any way we can. This is why we're explaining the importance of car insurance and how it can benefit you!

Protects your investment 

Like we said, a new vehicle is a big investment that you're going to want to protect. Once you drive your new Toyota off our lot, you never know what can happen. If you were to get into a car accident without coverage, you would have to pay for all of the damages yourself or start all over with a new ride and lose your previous investment!

Saves you money

Although you have to pay into your car insurance, it can end up savings you a ton of money in the long run. A car accident can cost thousands of dollars, especially when you factor in costs for the other party involved. The bills can add up quickly and leave you penniless, but not if you have car insurance! You can be sure your vehicle makes it to our Collision Center in N Charlotte to get the auto repairs it needs!

Covers injuries

Not only can car insurance alleviate some of the financial burden when it comes to auto repairs, it can also help pay for medical expenses. This includes injuries caused by an accident to both parties that medical insurance may not cover. 

Gives you peace-of-mind

Even if you're a safe driver, you still need protection from others! If another driver caused a collision and didn't have car insurance, your insurance company would cover you. With this coverage, you can hit the streets without worrying about ending up in financial ruin!

It's a requirement

The most obvious answer for why you need car insurance for your new Toyota in N Charlotte is because it's the law! It's illegal in NC and most other states to drive without coverage. This isn't something you want to be caught without, as it can carry some serious consequences!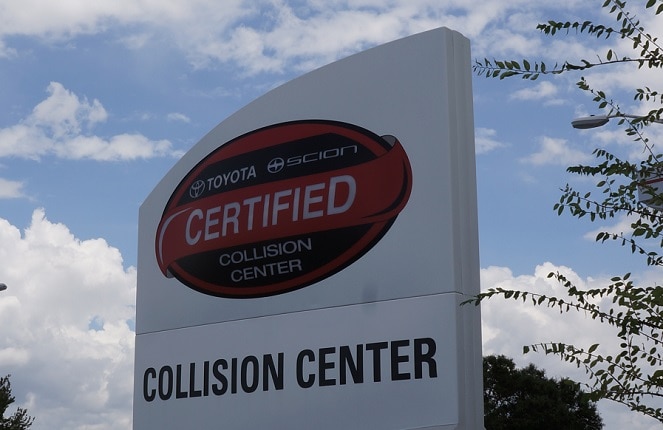 Let Toyota of N Charlotte help find the right coverage for your new Toyota!

All-in-all, the positives greatly outweigh the negatives when it comes to car insurance. However, it's important to remember different insurance plans carry different coverage. If you're not sure what type of coverage you need for your new Toyota, the professionals at our Toyota dealership are here to help! 

Stop by Toyota of N Charlotte today to learn more! We're located at 13429 Statesville Rd. just off I-77 on exit 23. We're here to assist you with anything you need!