Every time you get car maintenance in Charlotte, you might notice that we check various components under the hood of your ride and make recommendations. If you've ever heard that you need a Charlotte air filter replacement for your ride, you shouldn't ignore it. This might not seem important; however, it actually plays a big role in your car's performance! We're explaining the importance of your car's air filter and how you can stay on top of the Charlotte car maintenance it needs.

What is the car air filter and why it important?
The car air filter is in charge of filtering debris from the air and keeping it from getting into the engine. Your car's engine needs air to work, but it can't have dust and insects getting in the way. It's important to get a Charlotte air filter replacement for your car regularly to ensure clean air is flowing freely in the engine. This car maintenance is quick, easy, and affordable, so there's no reason to skip it!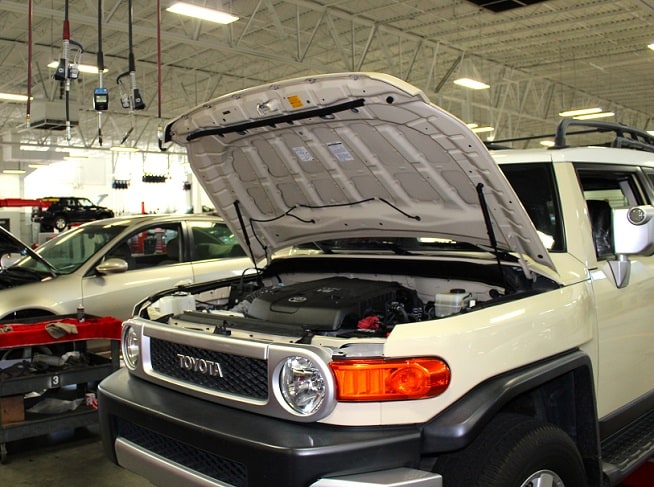 How often should you get this auto part replaced? 
You may be wondering how often your car's air filter should be replaced. There's no set interval in which this Charlotte car maintenance is needed. Typically, a car needs a new air filter every 12,000-15,000 miles. However, you should check your owner's manual for manufacturer recommendations.

The interval in which you may need this auto service also depends on your driving habits. If you often drive in dirty or dusty conditions, you may need to replace this auto part more frequently. There are also signs you can look out for that could mean your car needs a Charlotte air filter replacement. Here are just a few symptoms: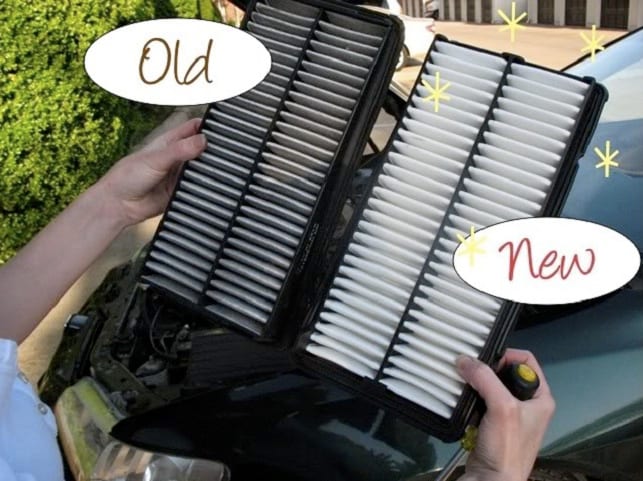 Dirty air filter: The most noticeable sign that it's time for a replacement is if you see that this auto part is dirty. A new filter is a white or off-white color. If you check it and it's dark with debris, it's time the change it. If you're not sure how to check it, just bring your car to our Toyota Service Center in Charlotte.

Strange noises when idling: When this car part is clogged, it can cause your car to make strange noises when idling. This sound may sound like a coughing or spitting coming from the engine. Head straight to our Charlotte auto service center for help when you hear these sounds.
Loss of performance: Another indicator that your car needs a new filter is when you notice decreased performance. This could include a change in your car's fuel efficiency and loss of horsepower in the engine. You might also feel your car start to jerk when accelerating. If you notice any of these signs, it's definitely time for some car maintenance in Charlotte!
What will happen if you don't replace this auto part? Ignoring it can be detrimental to your car's engine. As the air filter starts filling up, the amount of clean air going into the engine is decreased, which can hurt its performance and even cause permanent damage to the engine!
Let our Charlotte auto service professionals inspect your car. We're located at 13429 Statesville Rd. in Huntersville. You can give us a call at (888) 378-1214 to schedule an appointment or for more information.