If you're an owner of a vehicle with a manual transmission, you're probably well-versed when it comes to your car's clutch. This auto part helps you switch gears on your manual transmission. Many people don't know what the signs of a malfunctioning clutch are. Fortunately, our Charlotte auto service center is here to help! We sat down with our Toyota Service professionals to find out a little bit more about the signs of a failing clutch.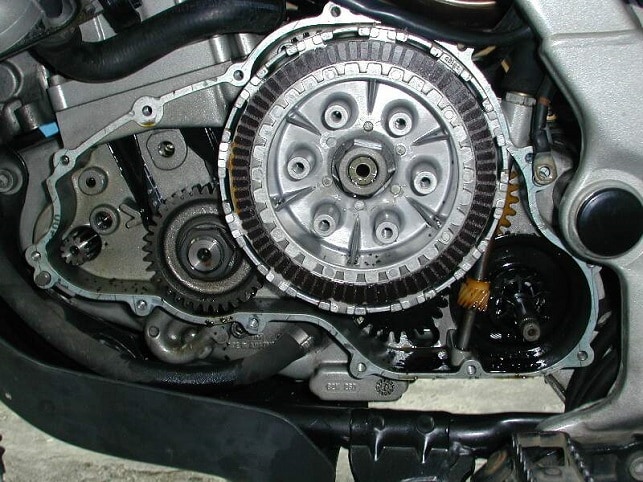 How does your car's clutch function?


Before we get into the signs of a failing clutch, we're sharing what this car part does. This will make it easier for you to understand this car part. Our Charlotte auto service center professionals are here to share important information.


Like we mentioned, the clutch is found in cars with a manual transmission. The car clutch is basically a connection between the engine and the transmission that can be easily connected and disconnected with the use of a pedal. This pedal is located on the left side of your brake pedal. You also have to work with a shifter in order to easily change the gears or stop your car altogether. If this pedal fails, you can bring it to our auto service center in Charlotte to get it patched up!

The main reason why this car part exists is because the engine is always spinning but the wheels aren't. You need a clutch to disconnect the engine and the wheels. If you were to try to stop your car without the use of this car component, you could kill your engine! 

This process also happens in cars with an automatic transmission, we just don't tend to think about it since the car automatically does it for you. 

As you can see, this car component is extremely important! When it fails, you'll have to bring it in to our auto service center for car maintenance in Charlotte.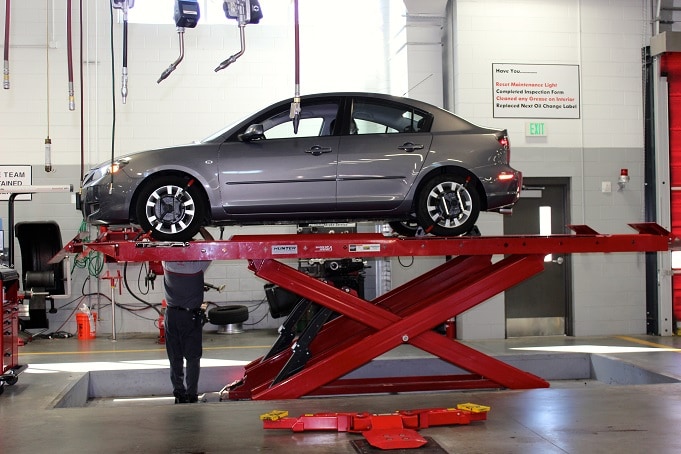 Signs you might need a Charlotte clutch replacement

Check out the different signs of a failing clutch:


Your car's "slipping": If you feel that your vehicle's slipping from under you, it might mean that your car is in need of Charlotte car maintenance! This is likely to happen when the engine is dealing with a heavy workload (i.e. traveling up a hill or pulling a trailer). This can lead to overheating and additional wear. Both of these can lead to transmission repair in Charlotte.

You smell a strange odor coming out of your car: If you smell a funny odor coming out of your car, swing by our Charlotte auto service center ASAP! Aggressive driving can cause the clutch to overheat. The hot auto part can actually begin to burn and gives off a burning scent! If you are driving too aggressively, you have to lay off and give this car part a chance to cool off. If you don't, you could run the risk of permanently ruining it.
You hear a lot of noise: Noise is bound to come from the clutch as it wears down from the friction it uses to control the car. This may indicate that this car component is headed to failure. Just visit our Charlotte auto service center to get your car inspected and repaired!
Your car vibrates: If your car is moving abou

t, it might mean that you need to get Toyota service in Charlotte! This might mean that this car part's pressure plate is broken or there's a broken disc. If you don't know how to fix this, it's not a problem; just bring it to our Charlotte Toyota Service Center and we'll be more than happy to assist you!

Give our Charlotte auto service center a call at 888-378-1214 if you need to schedule an appointment for car maintenance!