Life can get crazy with work, kids, school, clubs, etc. When your schedule becomes chaotic, it's easy to forget about things like car maintenance. However, if you want to keep up the appearance and value of your car, regular and routine maintenance is important - including Charlotte car detailing. Detailing your car keeps your vehicle from looking dirty, grungy, and grimy. If you're not sure how to do this, our Charlotte Toyota Service Center has car detailing tips for you!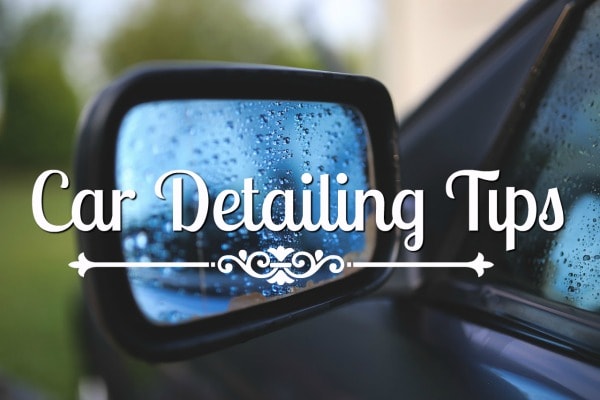 Car detailing to keep your car in tiptop shape
The importance of Charlotte car detailing comes into play when the time comes for you to sell or trade in your vehicle. If you avoid maintaining your vehicle, it will slowly succumb to the negligence. Your car won't look (or smell) as good, and the value will diminish dramatically. If you want to keep your car looking good and the resale value high, use these car detailing tips from our Charlotte Toyota Service Center!
    
Hand wash and wax the exterior. While automatic car washes are convenient, handwashing your car does a much better job of removing dirt and grime. Using soap, water, and a little elbow grease will keep your car clean. By applying a layer of car wax every three to four months, you can protect your car paint job from sun, dirt, sand, and debris. These elements tend to damage your clear coat and cause scratches to your paint.
    
Clean glass with ammonia-free cleaner and a microfiber cloth. If you want to get the water spots off and get the windows and windshields looking shiny, our Charlotte car detailing experts suggest using a glass cleaner that doesn't have the chemical, ammonia, in it. Ammonia is found in most household glass cleaners, but shouldn't be used on cars because it can ruin tint and vinyl upholstery. According to Charlotte auto service experts, microfiber cloth does a great job of buffing out streaks from the cleaner and other marks on your glass.
    
Vacuum upholstery, carpets, and floor. You may not initially realize it, but the interior of your car quickly collects dirt, sand, hair, crumbs and other pesky messes that seem to get tucked away in every nook and cranny. Use a car vacuum to suck up messes that are on your seats, on your floorboard and anywhere in the cabin of your car.
    
Remove stains. It happens to all of us! You tap the brakes a bit too hard and your morning coffee goes flying. Stains on your interior shouldn't be neglected because they can attract bugs and can decrease the value of your ride. Use stain removal tips from Charlotte Toyota service techs like baking soda and warm water or dish soap and warm water.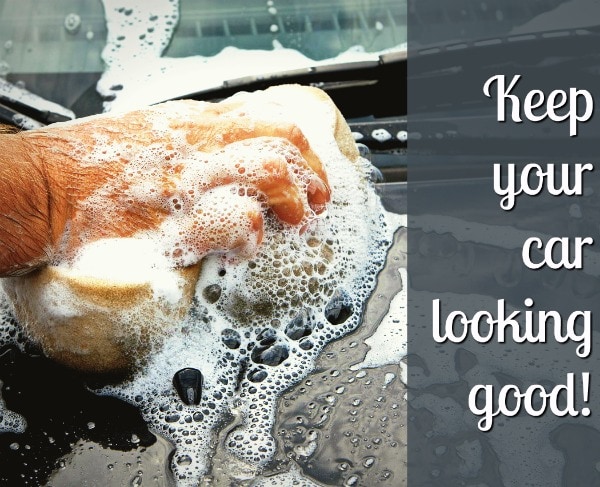 Save time with car detailing at our Charlotte Toyota Service Center!
As mentioned before, it can be hard to find time for car detailing with a hectic schedule. Fortunately, our Toyota Service Center in Charlotte offers fast and affordable car detailing services. Bring your car into our Charlotte car detailing center and get it back fast looking better than ever!
To schedule a car detailing appointment at our auto service center in Charlotte, give us a call at (888) 378-1214!