There are a lot of misconceptions when it comes to car maintenance. With so many myths about what Charlotte car maintenance your vehicle needs and when, it's hard to know what to believe! If you believe everything you hear, you may be wasting a lot of money on unnecessary auto service. On the other hand, ignoring necessary car maintenance in Charlotte can cause your car to break down.  


Toyota service pros share the truth about car maintenance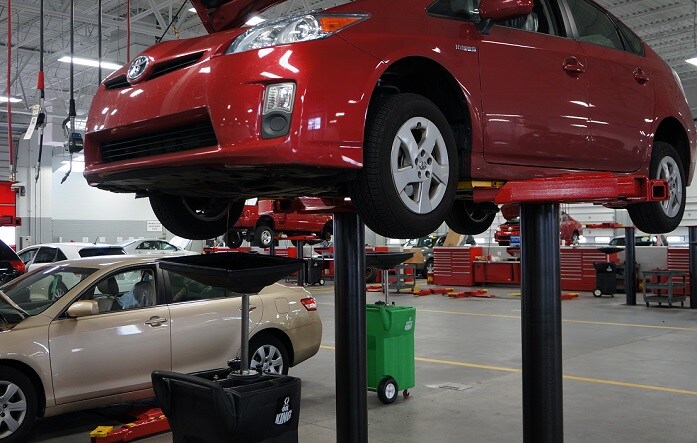 If you're not a car guru, you may be wondering what's true about Charlotte car maintenance and what's just a myth. The experts at our Toyota Service Center in Charlotte are debunking common misconceptions about car maintenance and getting down to the truth!

Only use synthetic oil

When getting an oil change in Charlotte, you may be wondering if you should get conventional or synthetic motor oil in your car. Some people may say that you should only use synthetic oil in your car for optimum performance; however, this isn't true. Some vehicles can work just fine with conventional motor oil. However, you'll have to change your oil more often with this type of oil, as it needs to be changed about every 5,000 miles. Synthetic oil can last twice as long, but typically costs more. You only need to opt for synthetic motor oil if your vehicle requires it!

Get an oil change every 3,000 miles

This is probably one of the biggest misconceptions when it comes to Charlotte car maintenance. It used to be true that your vehicle needs an oil change every 3,000 miles; however, cars have changed since the 1970s! Now, most vehicles can go at least 5,000 miles before needing an oil change. Like we mentioned, it also depends on what type of motor oil is in your car. To find out exactly when your vehicle needs this type of car maintenance, we suggest checking your owner's manual.

Replace the air filter every time you get an oil change

You should get your car's air filter checked every time you get and oil change; however, this doesn't mean it needs to be replaced this often. Air filters typically need to be replaced every 30,000 miles, but it varies depending on your car and driving habits. You can check your owner's manual to find out when you need this car maintenance or bring it to our Toyota Service Center in Charlotte for an inspection.

Never replace just one car tire

If you ever need to replace just one car tire, you may be advised to replace all of the tires at once or at least two of them. However, you can get away with just replacing one tire if the rest of your car tires still have a lot of tread depth. When buying just one car tire in Charlotte, you should make sure it's the same brand, size and tread pattern as the rest of your tires. On the other hand, you have to replace all four tires if your car is four-wheel drive!

Premium gasoline is better for your car

Many drivers think that if they pay more to put premium gas in their car it'll run better. This is simply not true. You shouldn't spend your money on premium high-octane gas unless your vehicle requires it. Most vehicles can run just fine on regular 87-octane fuel. If your vehicle doesn't require premium gas, it won't make a difference which one you use!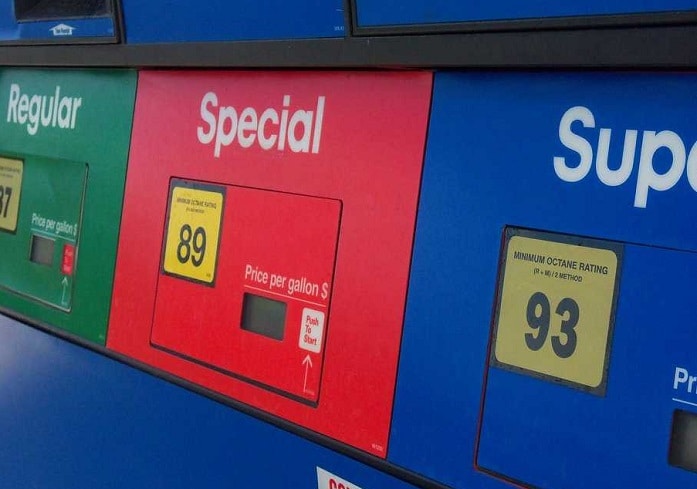 Get your routine car maintenance in Charlotte


Visit our Toyota Service Center in Charlotte for the car maintenance you need. Our auto service professionals can tell you exactly what auto service your car needs. 

Toyota of N Charlotte is located at 13429 Statesville Rd. just off I-77 on exit 23. You can also make an appointment by calling (888) 378-1214.