One of the worst things that can happen to you while on the road is your car overheating. It can happen to anyone, which is why you should always be prepared! What should you do when you're facing a car overheating and what could be the problem? Toyota of N Charlotte can help!


What should you do about your car overheating?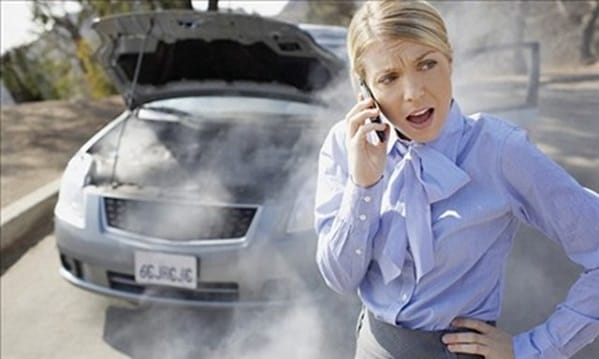 If you've ever experienced your car overheating, you know how scary it can be. If you haven't, you may be wondering what steps to take if it happens to you. Luckily, Toyota of N Charlotte has this information for you! Here's what to do when your car starts overheating:
Pull over ASAP
If you start noticing your car overheating, the first thing you should do is look for a place to pull over. You may have to pull over to the side of the road, but we suggest trying to find a close gas station or parking lot. This way, you can get away from traffic and find help!
Wait for your car to cool down
Your first instinct may be to open the hood of your car to see what's going on, but beware! You should wait until there's no more steam coming out of your car. This can take 30 minutes or more, so be patient. Warning: You should never open up the radiator cap while the radiator is still hot! It can still be very hot underneath and burn you!
Check the coolant
One of the most common reasons for a car overheating is low coolant. This is why you should always keep extra coolant in your car! Check the coolant reservoir and add more fluid if necessary. Once it's filled, head to our Charlotte Toyota Service Center to have your car radiator checked for a coolant leak.
Call a tow truck
You never want to drive your car when dealing with your car overheating. This can be very dangerous, as your car can catch on fire! Instead, call a tow truck to bring your car to our auto service center in Charlotte. If you own a Toyota, try calling roadside assistance to save money!
Charlotte Toyota service pros help diagnose your car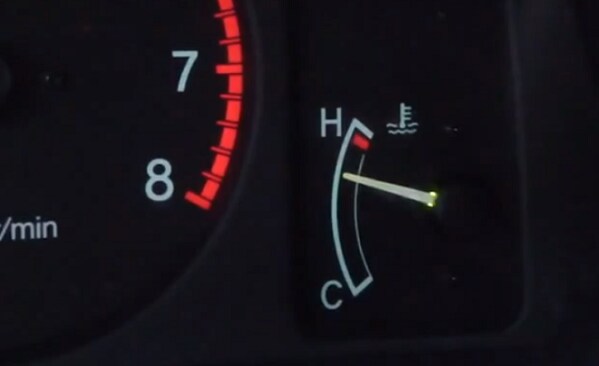 Once you bring your car to our Toyota Service Center, our professional auto service technicians can inspect your car to find out why it's overheating. Then, we can take care of the problem with quality auto service in Charlotte! What could be the reason for your car overheating? Some of the most common issues are:
Low coolant - Coolant is necessary to keep your engine from overheating. If this fluid is low, your car can easily overheat. You should have it fixed right away with Toyota service in Charlotte!

Broken thermostat - If your car's thermostat isn't working, your car won't be able to keep the right temperature, which can cause car overheating. Have this checked out at our Charlotte Toyota Service Center!

Damaged water pump - A broken water pump can affect the flow of coolant to the engine, which can be very problematic. Have this fixed with radiator repair in Charlotte.


Cooling fan isn't working - Your car's engine also relies on a fan located right next to the radiator to keep it cool. If it's sluggish or doesn't work, you may have a problem with your car overheating!
Head to our Toyota Service Center in Charlotte today for the auto repair you need! We're located at 13429 Statesville Rd., just off I-77 on exit 23. Call (888) 378-1214 for more information or to schedule an appointment.