Part of being a good car owner is to know the different key parts of your vehicle and how to properly maintain them. You don't have to do the hard labor yourself; you can visit our auto service center in Charlotte to get your car maintenanced. Your car tires should regularly be serviced in order to extend their lifespan. They face a lot of terrain that can lead to serious wear and tear, but a quick routine visit to our Charlotte Toyota service center will get your tires taken care of and back in shape! 
 
Keep your car tires in check at our Toyota service center in Charlotte!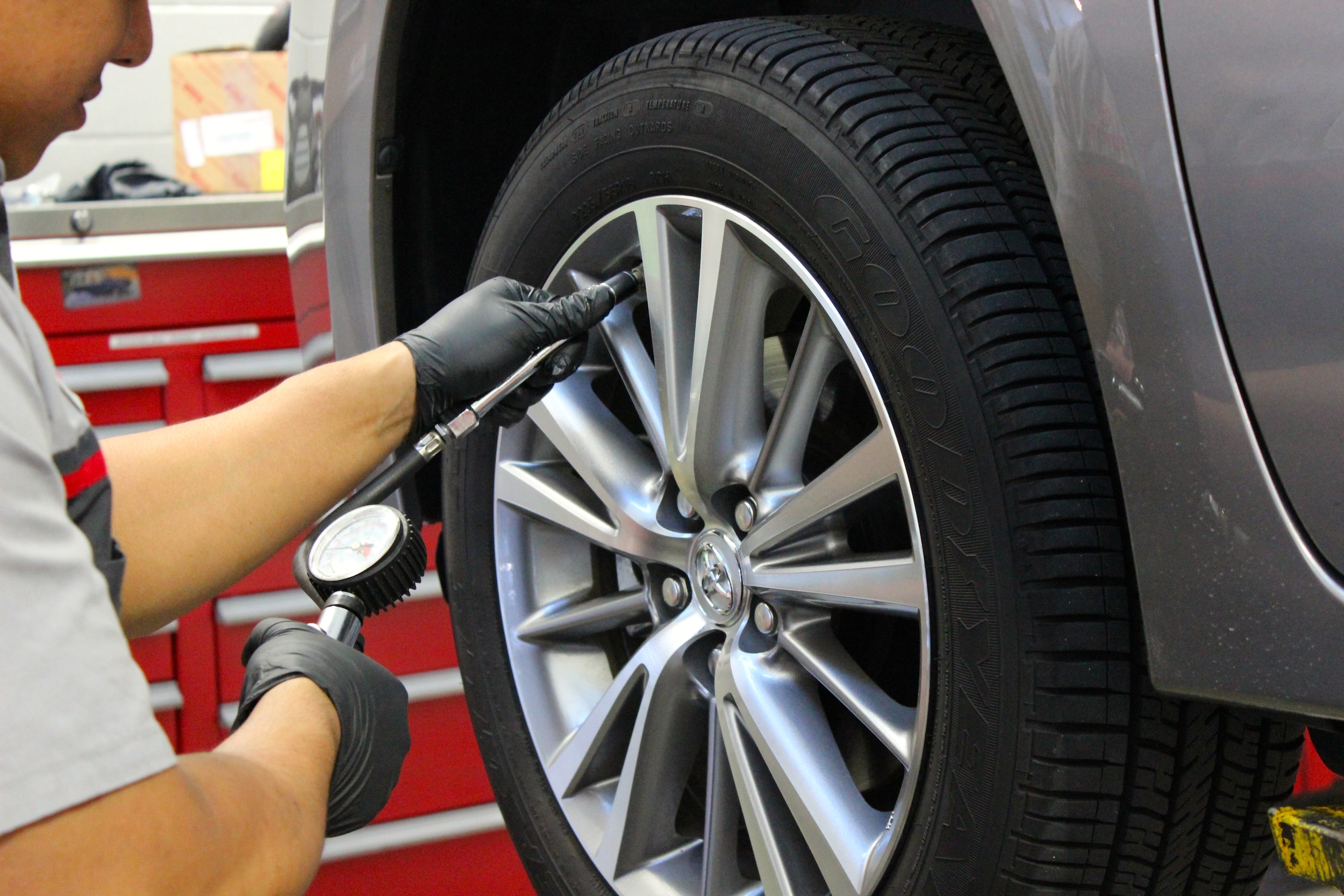 When your visit our auto service department in Charlotte for tire maintenance, our expert technicians will ensure that the tread count is good on all tires. They'll also align, rotate, or replace if needed. If you need to replace your car tires in Charlotte due to wear and tear, invest in tires that'll improve your drive. If you're not sure what kind of car tires you should get, check out this guide our Charlotte auto service team created. 
 
Find the ideal car tire for your ride at our Charlotte Toyota parts store!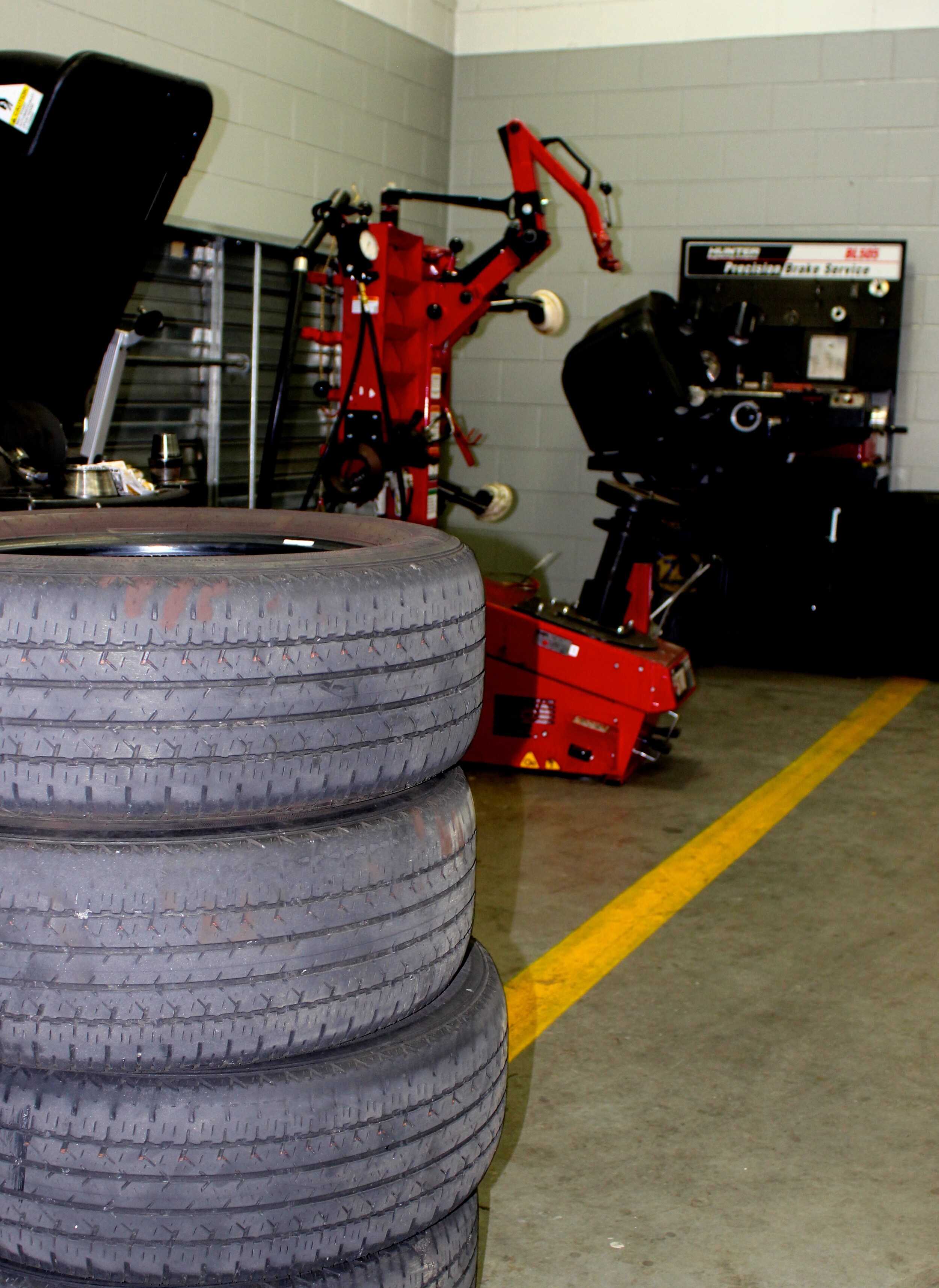 All-season tires 
 
If you don't plan on taking your car through extreme conditions, the all-season tires are a great choice! Most new cars come standard with all-season tires now, because they can endure wet, snowy, or dry roads. They've proven to be durable and sustainable due to the tread patterns. 
 
Winter tires 
 
Even though all-season tires can drive in snowy and wet conditions, they're not meant to be driven around in snowy roads all the time. If you find that you constantly drive on wet and icy roads, you should really consider investing in winter tires. The winter tires are made with a softer rubber and tread that helps create more traction to avoid hydroplaning. 
 
Performance tires 
 
Performance tires are considered to be specialty tires. The design of these Charlotte car tires enhances both the look and performance ability of your car. They're made with wide tread and short sidewalls. This allows the vehicle to react quickly when it needs to increase speed and slow down.  
 
All-terrain tires 
 
These are your all-purpose tires! However, they're mostly only used on truck and SUVs.  These tires are ready to embark on any unpaved road with you! They're made with an open-tread style that allows the tires to grip any surface and generate traction. 
 
Off-roading tires 
 
If you need tires that are ready to take on your job and your hobbies, then you need the off-roading car tires in Charlotte! Off-roading tires are made with resistant materials, enhanced sidewalls, and bigger lugs to keep your tire in shape no matter the terrain. The tread pattern on the tires is also extended onto the sidewall to provide you with more grip. 
 
Visit our auto service department in Charlotte to get the right car tires for your car. We're located at 13429 Statesville Road.