Once you buy a new car, you can start to customize it and make it your own. Window tinting your car is one of the most popular modifications we see at our auto service center in Charlotte. This is because tinting your windows can add both visual appeal to your car and it offers functional benefits. Additionally, this auto service is quick and affordable when you get it done at Toyota of N Charlotte.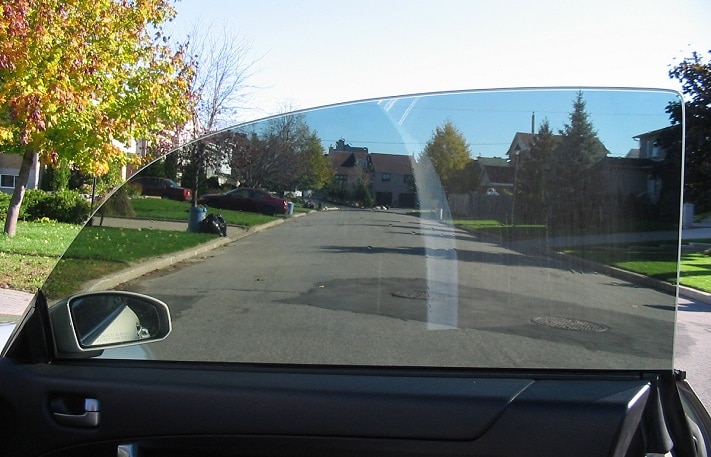 What are the advantages of car window tinting in Charlotte?


There are many reasons drivers opt to get their car windows tinted. Like we said, it creates a custom look for your car and offers tons of practical uses. Here are some of the reasons our professionals at our Toyota Service Center suggest getting this auto service in Charlotte:

Improved style

Like we mentioned, many drivers get window tinting for their car because of aesthetics. In fact, this is the most common reason for this Charlotte auto service. Although this isn't the most important reason to get your car windows tinted at our Toyota Service Center, many people simply like the look for tinted windows. It can give your car a customized, dramatic and upscale appearance.

More privacy

Window tinting can also create more privacy for you. Vehicles like limousines are notorious for using dark tint on the windows to protect the privacy of the passengers. Although you can't use tint that's too dark on your windows because of state regulations, you can have more privacy in your car by window tinting your car. It can also make items in your car like your navigation system and cell phone harder to see from the outside to help prevent theft.

Extra safety

Added safety is a huge benefit of getting your car windows tinted. This auto service can actually make your windows more durable. The tint holds the glass together, which can prevent it from shattering and reduce the risk of injury from glass shards. It can also make it tougher for thieves to enter your car by breaking the car window. Additionally, this Charlotte auto service can help reduce/eliminate glare to increase your safety while behind the wheel!

Block UV rays/heat

Did you know that tinted windows block 99 percent of UV rays regardless of how dark it is? UV rays can be harmful to your skin, which is why you want to get this auto service in Charlotte to protect you and your passengers. The sun can also damage to the interior of your car by causing fading, a cracked dashboard and cracked leather! This is triggered by both the UV rays and extreme heat, which can be prevented by getting a car window tinting in Charlotte. Plus, it can keep the interior of your car cooler, so it's more comfortable!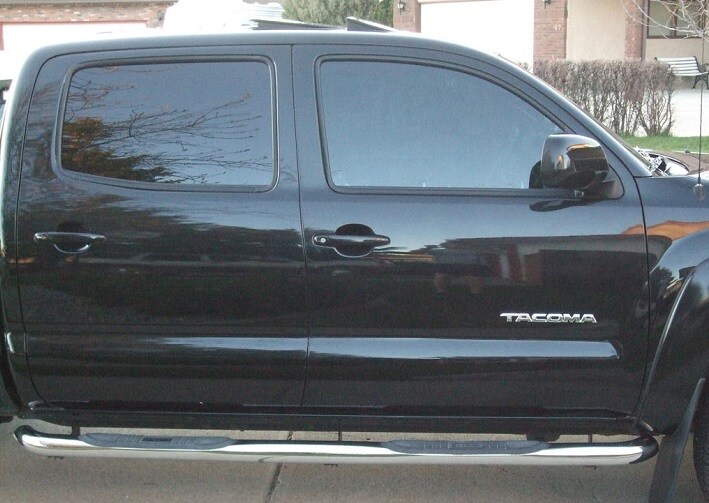 Factors to consider when getting this auto service in Charlotte


Before you get this Charlotte auto service, there are a few factors to take into consideration. 


First, you want to check the laws regarding the regulations on window tinting before you choose the percentage of tint. Breaking the law can result in hefty fines and can cost you more money to remove or replace it.
You should also think about the quality of tint. Cheap window tint can end up fading, peeling or bubbling. Don't want to be fooled by a cheap price - you get what you pay for!
Some people think they can perform this auto service on their own; however, we don't suggest it. Car window tinting is actually very complex, which is why you should leave it to our auto service professionals. 

Visit our Toyota Service Center in Charlotte to find out more about this auto service and see what we can do for you! We're located at 13429 Statesville Rd. just off I-77 on exit 23. You can also give us a call at (888) 378-1214 to schedule an appointment.