One of the worst feelings is when you get into your car and it won't start. You immediately start to wonder what's wrong with your car and what you should do next. There could be a number of different reasons why your car won't start. Sometimes you can remedy the problem on your own; other times, you may need the help of our Charlotte Toyota service professionals.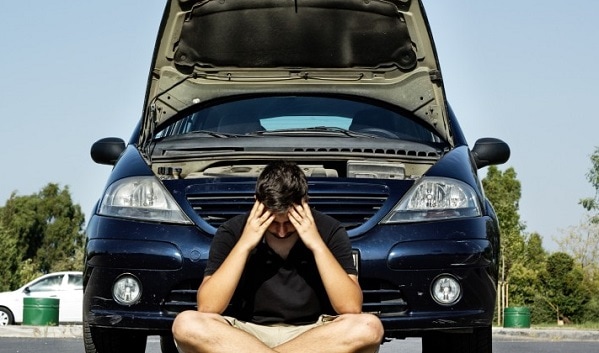 Find out why your car won't start
If your car won't start, don't let it ruin your day! You'll first have to find out what's wrong with it. Unfortunately, this can be tough since there are so many possibilities.  You can visit our Toyota Service Center for Charlotte auto repair, or you can try to figure out the problem yourself. To help you, the professionals at our Toyota Service Center in Charlotte are sharing some common reasons why your car won't start!
Dead car battery: 
The most common reason your car won't start is because of a dead car battery. If you hear a clicking noise when you turn the key to your car, this is probably the issue. Luckily, this is typically an easy fix. If your car battery is drained, all you need to do is jump start it using jumper cables. Check out Toyota of N Charlotte's tips for how to jump start a car. If this doesn't work, you may have to replace the battery. We offer Charlotte Toyota service coupons to save money on your new car battery.
Loose battery cables:
There could also be other problems with your car battery, like loose or corroded cables. This is most likely the problem if your car won't start and all you hear is silence. This means no voltage is going to your battery. You might be able to fix this problem by re-connecting the cables. However, if the cables are corroded, you may have to bring your car to our Toyota Service Center in Charlotte to have them replaced.
Bad spark plugs:
If your car won't start and you hear your engine turning over, there could be an issue with the spark plugs. Your car's engine needs a jolt from the spark plugs to get started, which is why this could be problematic. Luckily, we can easily change your spark plugs for you with auto service in Charlotte.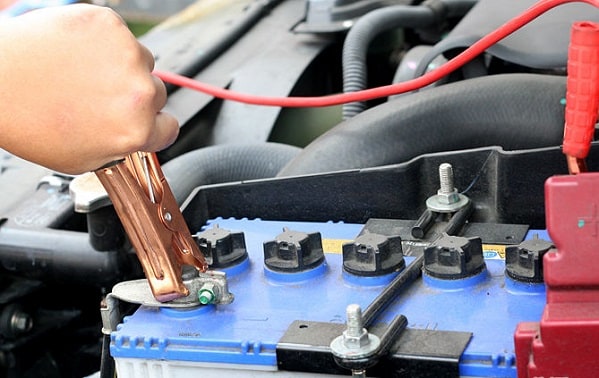 Charlotte Toyota service pros can help you get your car started
No fuel supply:
When's the last time you fueled up your car? If you forgot to stop at the gas station, it could be why your car won't start! This is obvious if your car cranks over, but still won't get going! It's an easy fix - just fill up the gas tank.
Rainy day:
The weather can also be the reason your car won't start. If you can't get your car started on a rainy day, it could be because there's moisture in your car's distributor cap. To fix this problem, just remove the cap and dry it off with a clean lint-free rag. You can also buy a can of compressed air to help. 
If you need help getting your car started, head to our Charlotte Toyota Service Center. We're located at 13429 Statesville Rd., just off I-77 on exit 23. You can give us a call at (888) 378-1214 to schedule an appointment in advance.