Most of us hit the road every day, or at least more than a few times a week. However, if you're not a big driver or are thinking about hanging up your car keys and pumping up your bike tires, there IS a minimum to how much you should drive your car to keep it in good shape. Our Charlotte Toyota service center has the information you need in regards to how often you should drive your car!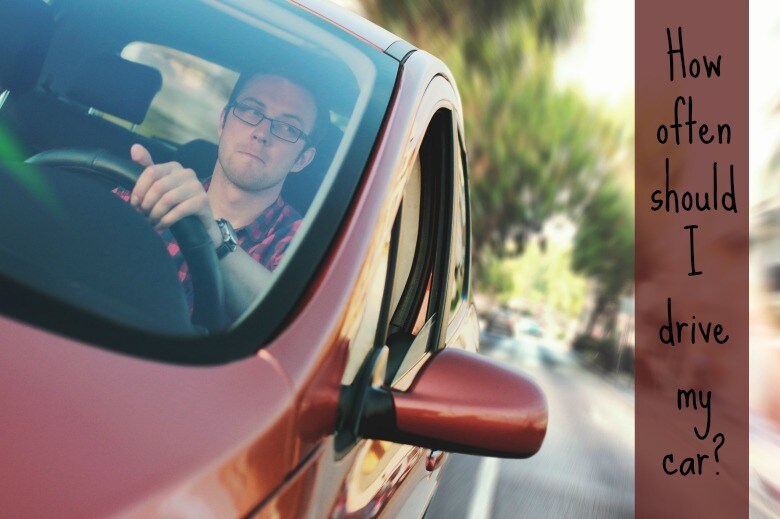 Our Toyota service techs recommend regular drive time for your ride  
Here are the basic facts from our Charlotte Toyota service techs when it comes to keeping your car regularly exercised:
You should get your car out of the garage a few times a month - every other week or so - and get it running for at least ten minutes. Letting your car sit for longer can cause issues when it's time to get it going again.

Idling for ten minutes won't do the job, according to our Toyota service center in Charlotte. It's best to put the car through its paces a little! Drive a few miles at least to get all the parts under the hood cranked up and moving, and work on revving up the speed to over 50 mph at some point in your drive.

Driving a few miles will also give your car battery a chance to recharge. If you're not sure how the voltage is holding up, bring your ride into our Charlotte Toyota Service center and have our auto service techs check it for you to make sure it's not running out of juice.
Charlotte auto service tips for keeping your car in good shape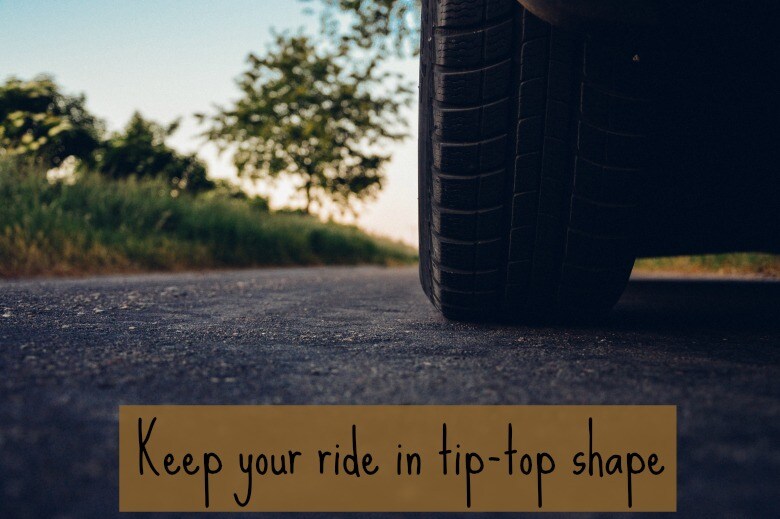 Need more tips on keeping your car in tip-top shape when it's not in use? Here are some of our best Charlotte Toyota service suggestions!
Park your car in a garage, or at least offer it some protection from the elements with a car cover or covered parking. Our Toyota service center in Charlotte recommends this to keep it from getting paint damage or rust on the body!

Check your tire pressure. As the car sits and the seasons change, so will your tire pressure! If you leave a car for too long, it can develop flat spots in the tires from low PSI. Have our Charlotte Toyota service technicians check your ride to make sure your tires are inflated properly and don't need any work!

Try to avoid letting moisture collect in the gas tank of your car - it can happen if your ride sits idle for too long. A good way to avoid this is to fill the gas tank up and add a supplement that will prevent condensation from forming. Let our Charlotte auto service techs point you in the right direction!
Want more tips or need a little guidance when it comes to storing your ride? Call our Toyota Service Center at (888) 378-1214 today! We're ready and waiting to help you make the most of your car… and don't forget to ask about our Charlotte auto service specials to save big!