Taking care of routine car maintenance in Charlotte is easy with the help of our Toyota Service Center. Although we offer fast and affordable auto service in Charlotte, you may want to do some of the work yourself. One of the easiest things to do at home is an oil change in Charlotte. Do you know how to change oil? If not, we can help!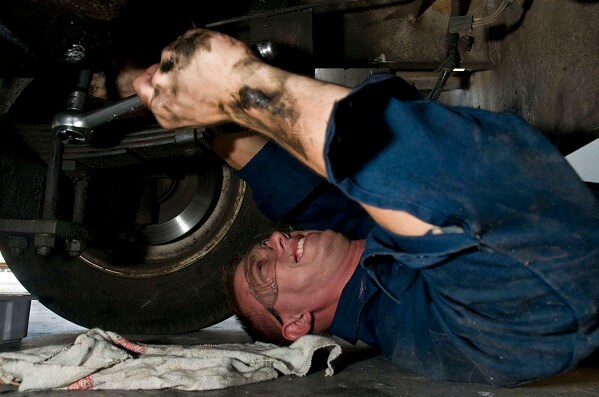 How to change oil in four easy steps
Although you may have heard that performing an oil change at home is easy, you want to be sure you do it right! This is why our Charlotte Toyota service techs are explaining how to change oil in four simple steps!
How to change oil step 1: Gather supplies
Before you can get started with this car maintenance, you have to gather the right tools and supplies. Here is what you'll need to perform an oil change in Charlotte:
4-6 liters of new oil (make sure it's the correct engine oil by checking your owner's manual)

A socket wrench, an oil pan, and a funnel 

A new oil filter and an oil filter wrench


A car jack
Get started with this Charlotte car maintenance!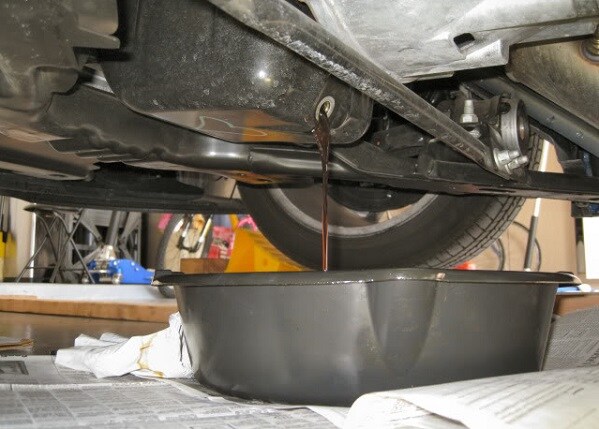 How to change oil step 2: Drain old oil
Once you have all of the supplies to need, you can begin learning how to change oil! The next step is to drain the old oil from your car. To do this, you want to lift your car using the car jack. We also suggest you turn on your car to let it warm up and loosen the old oil. Turn off your car after a few minute. Next, find the oil plug underneath your car and put the oil pan below it. Use the wrench to take out the oil plug and let the old oil drain. This should take several minutes. 
How to change oil step 3: Change oil filter
While you're waiting for the oil to drain, you can change the oil filter. You should change the oil filter every time to change your engine oil. Check your owner's manual to find where the oil filter is located, as this can vary in different cars. Once you find it, use the oil filter wrench to unscrew it. Then, you can screw in the new filter. Before you do this, however, our Charlotte Toyota service experts suggest you smear some of the new oil around the gasket ring of the new oil filter. This will help create a tighter seal! 
How to change oil step 4: Replace engine oil
For the last step of how to change oil, you'll need to fill your car back up with new engine oil. Remove the oil pan and replace the oil plug. Make sure the plug is tight by using the wrench. Locate the oil cap under the hood of your car and remove it. Then, place the funnel inside and start pouring the new oil in. Check the dipstick to ensure you've put in the right amount of engine oil. Lastly, replace the cap and clean up.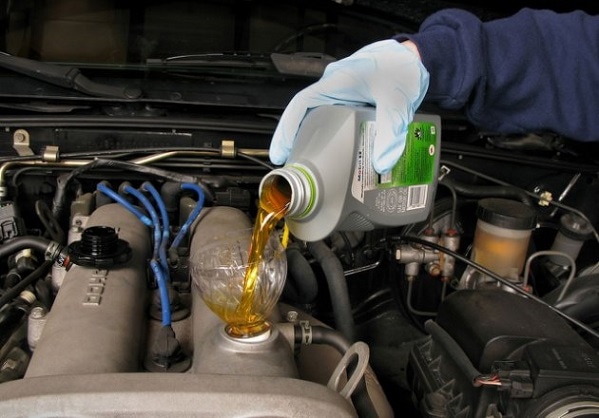 As you can see, learning how to change oil is easy! If you don't want to do this work yourself, just head to our Toyota Service Center in Charlotte! We'll take care if it for you and save you time and effort. We even offer Charlotte oil change coupons, to help you save money!
Our Charlotte auto service center is located at 13429 Statesville Rd., just off I-77 on exit 23. You can give us a call at (888) 378-1214 to schedule an appointment in advance.