Your vehicle is made up of a lot of different auto parts. If just one part is malfunctioning, your car won't function as well as it should. One of the most important auto parts that your vehicle needs is spark plugs! These tiny car parts are incredibly important for the functionality of your car, which is why it's important to keep them in proper working order with Charlotte auto service.

Our Charlotte Toyota service techs are explaining what spark plugs do and how they can affect your car if they're not working properly!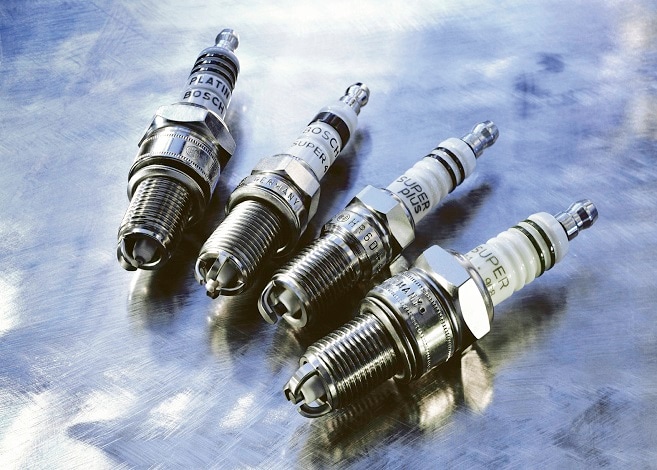 What do spark plugs do and why are they important?
In order for your car to function properly, it needs an ignition in order to kick things off. Spark plugs provide that spark of electricity to start the combustion process. Without them, you wouldn't be able to start your engine, so you wouldn't be able to get anywhere! 
Our Charlotte Toyota service techs describe spark plugs as small parts that are located in the engine. Their purpose is to conduct electricity so they can create a spark that ignites the air and gas mix in the engine. This ignition helps your vehicle start!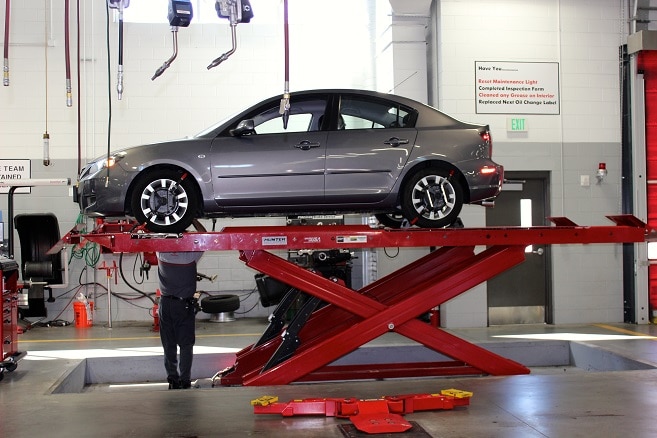 Why do these auto parts require Charlotte car maintenance?
Just like with everything else in your vehicle, spark plugs require routine car maintenance in Charlotte. If you don't keep up with Toyota service for these auto parts, it will negatively affect your vehicle and its performance. They usually need to be replaced every 30,000 miles, but they might require more car maintenance if your car is used often. 
While you may not have to replace them constantly, you do have to know some of the signs that you might need to replace these car parts! Our Charlotte auto service is sharing signs you might need new spark plugs!

What are some signs you might need to replace your spark plugs?
Poor fuel efficiency 
If your fuel efficiency is diminished, it might mean you need to replace your spark plugs at our Charlotte Toyota Service Center! If the combustion process is incomplete, your fuel efficiency is going to be decreased. This is because the incomplete combustion process might zap more fuel than necessary. This might be a result of your car might not receive the proper spark it needs to get going. Come get these auto parts replaced at our Charlotte auto service center!
Your car won't start
When you turn the key in the ignition, your car is supposed to start effortlessly. If your car is hard to start, it's time to visit our Charlotte Toyota Service Center! This might happen because the combustion process isn't as effortless as it should be.  As a result, the plugs might not let the engine turn over! New spark plugs will help your car complete the combustion process, which will make starting your car so much easier!
Performance is reduced
Is your car acting up when you accelerate or change gears? This might mean that your plugs need auto service in Charlotte. These auto parts are supposed to supply a spark to your engine and if that spark isn't as strong as it should be, your performance will be diminished. Visit our Toyota Service Center in Charlotte to get these auto parts replaced!
How does time affect spark plugs?
As you can imagine, the life of these auto parts is greatly influenced by your driving habits and if you've kept up with routine car maintenance in Charlotte! What happens to these car parts over time?
As time goes on, spark plugs get buildup from the combustion process, affecting the performance of your car. The air-fuel mixture affects this auto part over time, so it's important that you replace them when it's time!
Do you need replacement auto parts? Visit us today at 13429 Statesville Road, just off I-77 at exit 23. We can be reached at 888-378-1214 if you have any questions!