If you're getting ready for a road trip with your family, you want to make sure that you're completely prepared. You've got the hotels booked, activities planned, and suitcases packed - but is your ride ready for the road? Before you load up your family into your car and take them cross-country, it's important that you make sure your car is safe enough for the trip. When planning and prepping for your road trip, use safety inspection tips from our Charlotte Toyota Service Center.
Toyota Service DIY safety inspection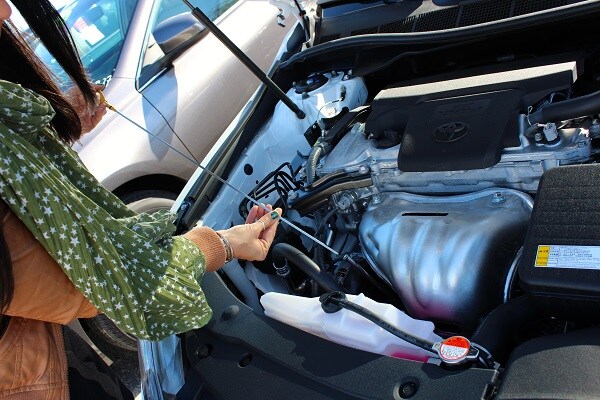 Taking a road trip with your family is exciting - but it can be expensive. If you're looking to pinch pennies in preparation for the trip, you can easily perform a car safety inspection yourself! The knowledgeable technicians at our Toyota Service Center in Charlotte have put together a guide.
A week or two before you're planning to hit the road, take time to look over your car and get it in tip-top shape. When performing a safety inspection, our Charlotte Toyota Service technicians recommend starting with:
Testing your car tires. Check the tire pressure of all four tires, and compare the reading to the recommended psi in the owner's manual of your car. Inspect the rubber of your car tires for extreme wear, bulges, rips, or stuck debris.
Charging your car battery. Give your car battery a charge, and clean the terminals with baking soda and water to keep it in good condition.
Checking your motor oil. Remove the dipstick from under the hood to determine whether or not your car needs a Charlotte oil change.
Checking and catching up on these routine car maintenance services will bring peace of mind when you're driving with your most precious cargo in the back seat. If it has been a while since you've had your car serviced, you should also consider checking:
Belts - inspect belts under the hood for any breaks or tears.
Hoses - examine the hoses under the hood and under the car for any cracks or leaks.
Brakes - replace the brake pads if you're hearing screeching or squeaking when you step on the brake pedal.
While driving on your road trip, you want to keep safety in mind at all times - especially at night and during bad weather. When the darkness takes over, it's imperative that, as a driver, you have maximum visibility; and that other drivers are able to see you on the road. Before a road trip:
Replace burned out bulbs or blow fuses. If you have a headlight out, replace the bulb or fuse to light up the road.
Restore headlights. Get rid of the yellow or foggy tint on your car's headlights with headlight restoration.
Replace windshield wiper blades. Be ready for rain with new windshield wiper blades.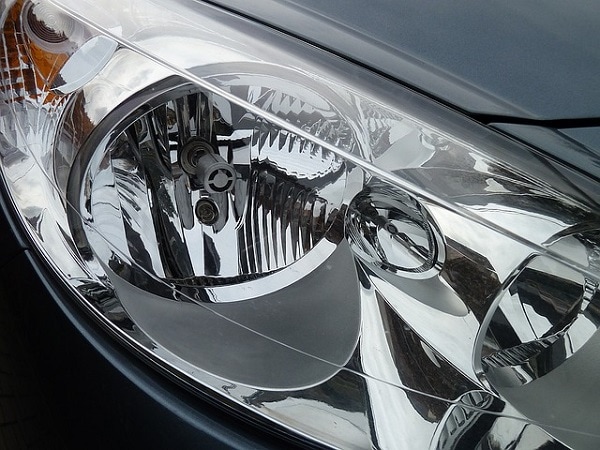 Charlotte auto service keeps you safe on the road
Cherish this time with your family and don't worry about your car breaking down. If you'd rather leave the safety inspection to the professionals, bring your car to our Toyota Service Center in Charlotte! We're located at 13429 Statesville Road, just off of I-77!