Moving can be a pretty stressful time! You're trying to juggle your regular day-to-day duties, while packing and getting ready for the move. Not only do you have to pack everything up, you also have to make sure you have the necessary equipment to move properly, safely, and efficiently. Our Charlotte auto service team wants to share tips on safely prepping for your move. Check it out and make sure you're packing up your truck the proper way.
 
Preparation and safety moving tips from our Charlotte auto service team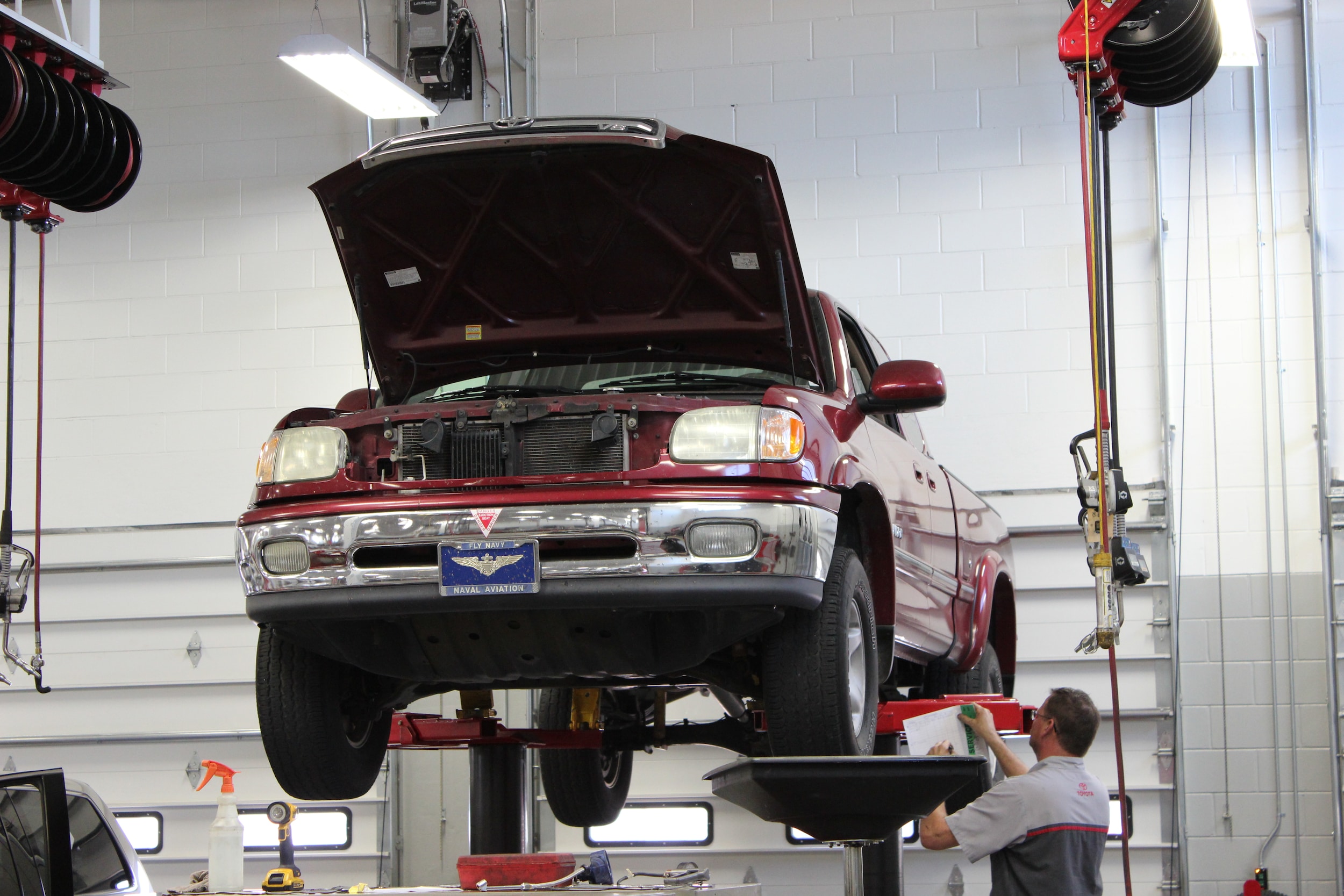 Before your move, you should stop by our auto service center! It's extremely important to ensure that your truck is ready to take on your cargo. The last thing you want to happen is to get stuck on the side of the road while on your move! You can call ahead and schedule an auto service appointment to have your truck inspected and repaired in no time. Some of the things you should have checked out include: 
 
Tire pressure and condition inspection 
And more! Our Charlotte Toyota service technicians will be able to check the things your truck needs to be ready for the move. 
 
Truck packing safety tips from our auto service department in Charlotte!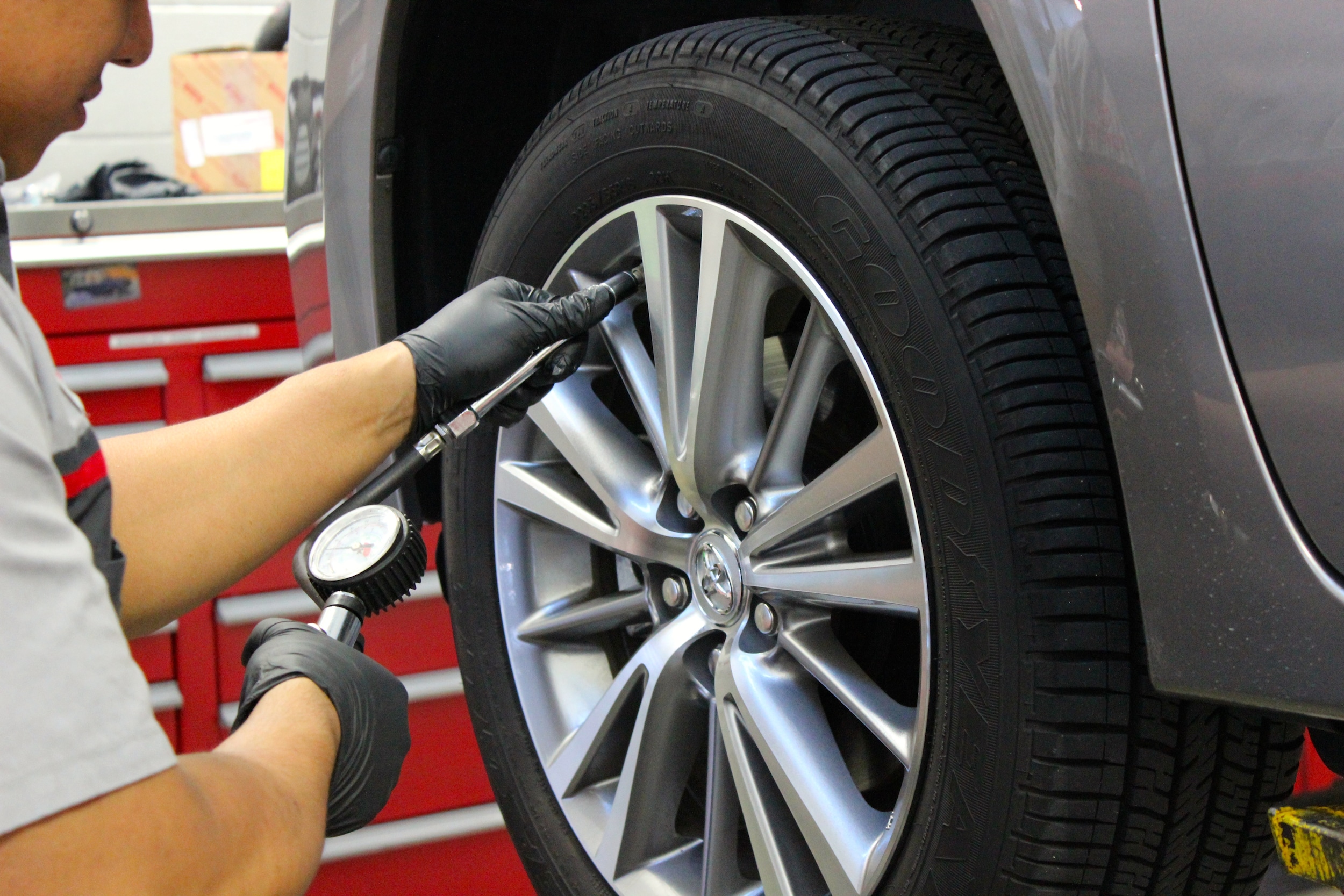 Now that your truck is in top-notch shape and ready for your big move, make sure you have the needed equipment for it. It can be very useful to have a truck during your move, but you have to know how to properly load your cargo. Not only do you run the risk breaking or damaging your things, it can also be dangerous. Our auto service team in Charlotte has created a list of items you'll need during your move:
 
High capacity and wide straps - We highly recommend using wider and higher capacity straps to secure your belongings on the bed of your truck. Bungee cords are convenient, but not reliable. They may break and let your cargo loose! 

Large plastic containers - Plastic containers help manage space and safely secure smaller items. Place them strategically to help you arrange items in your bed. 

Tarp - You can also use blankets! These are extremely helpful to keep the bed of your truck from getting scratched up and your items protected. Strap them down with the cords.  
The time to load up your truck is finally here! You're ready to embark on your move. However, be careful while you place your boxes and furniture in the back of the truck. Load it up with these suggestions from our auto service team in Charlotte: 
 
Payload capacity - It's important to know your payload capacity before you begin stacking your truck. It's important that you stay within the payload capacity. If you have more weight than you should on the truck, you can severely damage the structure of it. 

Important and fragile items - Keep all important and smaller fragile items inside the cabin of the truck. You don't want to run the risk of them getting lost or damaged. 

Heavy items - When placing the heavy item on the bed, place it toward the front of the truck. Putting it at the edge of the bed may weight down on the vehicle and cause it to be unbalanced. 

Securing the cargo - Use the high capacity straps and tarp secure the cargo by overlapping them marking an "X". Make sure to tie it down from both sides. 
If you have any questions regarding how to safely move in your truck or if you'd like to get your truck checked out, visit our auto service department in Charlotte at 13429 Statesville Road.