Taking care of your vehicle with routine car maintenance in Charlotte is a must. However, even with all of the necessary car maintenance, you're eventually going to run into one problem or another. You drive your car every day, so you know it better than anyone else. This means you're probably going to notice right away when something is wrong with it. 

If you hear strange noises or feel a shaking, don't turn your music up to drown out the noise or just ignore it - this is NOT the answer! When you sense something is wrong with your car, you should bring it to our Toyota Service Center in Charlotte right away and let our professionals take a look. Our technicians have a trained eye and the skills to find the problem and fix it with quality car maintenance.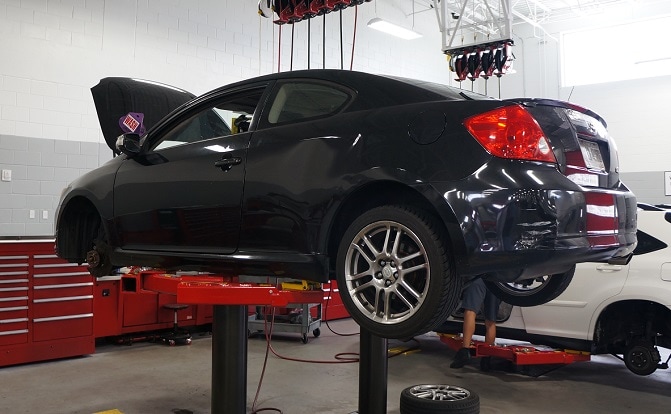 Toyota Service Center in Charlotte shares why your car may be vibrating

One of the most common signs that your car is due for Charlotte car maintenance is if it starts to vibrate. If you're wondering what this could mean, our Toyota Service Center can help. Unfortunately, there isn't one single answer for this. There are a number of different reasons a car can start vibrating, which can require simple car maintenance or more extensive auto repairs in Charlotte. Nevertheless, it can come in handy to know what the issue might be, so you can take care of it with car maintenance before it results in bigger problems down the road! Our Toyota Service Center is sharing the likely reasons your car is vibrating.

Tires

The most common reason a car vibrates it because of the tires, which is why we listed it first! If your vehicle starts to shake once you hit higher speeds, it could mean the tires are unbalanced. This can be a quick and easy fix with car maintenance in Charlotte. Your tires can also be worn unevenly if you haven't rotated your car tires, which means it's time for a tire rotation! The vibrating can also be caused by old tires with worn treads, which means you would need to visit our Toyota Service Center for new car tires in Charlotte.

Wheels

If your steering wheel starts to shake, it could mean the wheels are wobbly. This is dangerous, as it can cause unstable handling. If your wheel is not on securely, this is an easy fix, but one that needs to be addressed right away with Charlotte car maintenance! The wobbling can also be from a bent wheel, which could mean you need a replacement. Other reasons related to the wheels include bad wheel bearings, tie-rod ends or ball joints.

Brakes

If you feel a vibrating when you brake, this could be an issue with your brake system. More specifically, your brakes may have warped rotors. If your brake rotors are warped, the brake pads have a hard time bringing your car to a stop, which causes a vibration. Our technicians can replace your rotors with brake service in Charlotte.

Engine

Vibrations can also come from the engine, which you typically feel when your car is idle or even when accelerating. This could indicate a number of issues with your vehicle's engine; however, the most common problem is with the spark plugs. It could also mean there's a clogged air filter or fuel filter. Let our professionals find the problem for you and correct it with Charlotte car maintenance.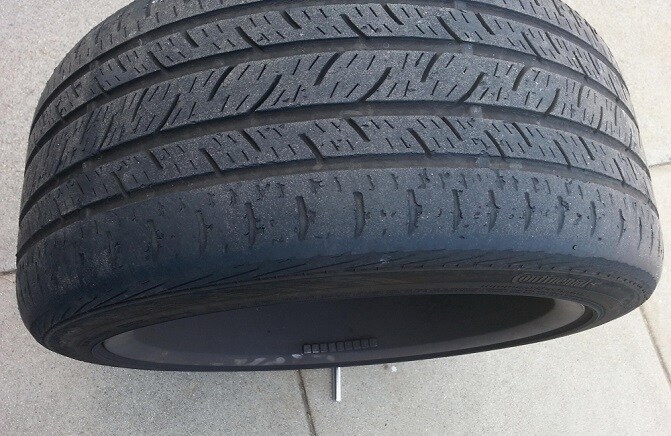 Leave the Charlotte car maintenance up to the professionals

Even if you already know why your car is vibrating, it's always a good idea to seek out help for the right car maintenance in Charlotte. The auto service professionals at our Toyota Service Center can help you fix the problem before it gets any worse or puts you in danger! 

Visit the Toyota of N Charlotte Service Center for your car maintenance at 13429 Statesville Rd. in Huntersville. Come right in if you feel your car vibrating and let us help. No appointment is necessary; however, you can call (888) 378-1214 if you want to schedule your visit in advance.