Fall is quickly coming to end and winter is ready to embrace us with a cold front. Winter time means holidays and festivities! It also means cold morning drives and cozy warm nights. We all want to stay nice and warm during the winter as it can be pretty harsh! That's why our Toyota Service Center in Charlotte wants to help you stay cozy in a functioning car! We have some winter auto service tips for you! Avoid cold mornings without a working car and check out the auto service tips from our Charlotte Toyota Service Team! 
 
Bundle up and prep for the winter with these Charlotte auto service tips!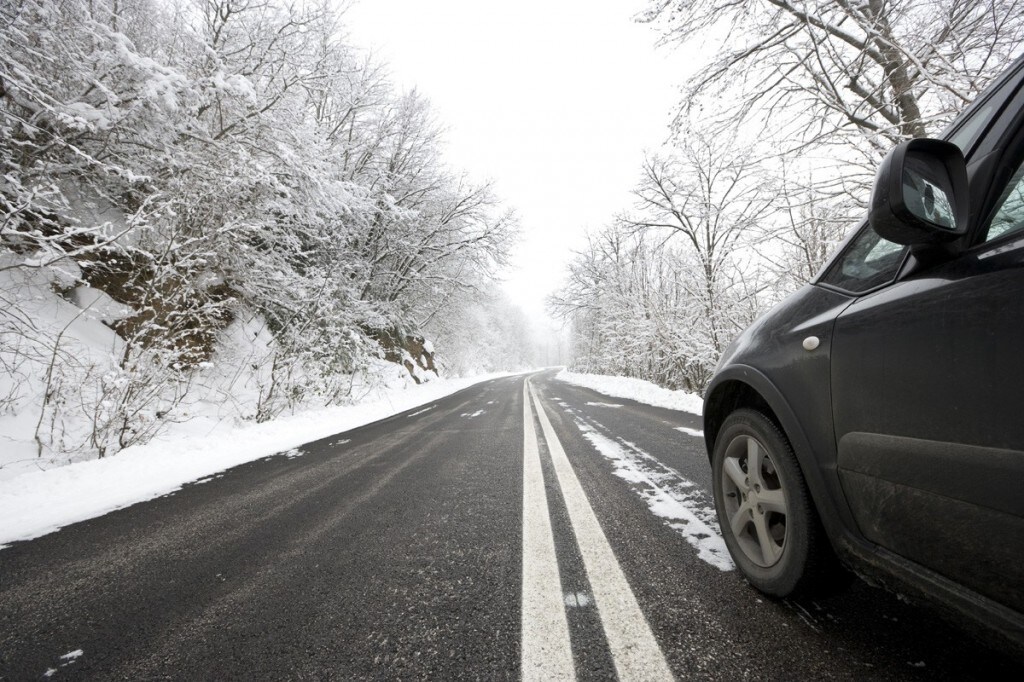 If you're due for auto service you should take care of it before the weather gets worse. Extreme weather conditions and drastic weather changes can cause that small issue to magnify into a bigger issue. You should also prep your car overall to ensure it's in tip-top condition all winter long. Check out these auto service tips from our Charlotte Toyota Service Team: 
 
Tires: Check your tires for thread depth and air pressure. Overtime your tires become worn out and the thread depth becomes uneven. It's important to check the depth to make sure your tire can keep traction and avoid slips on wet and icy roads. Air pressure is just as important! When the temperature drops by 10 degrees your tires drop a pound of air. Check your tires and spare tires when the temperature changes drastically.

Battery: A battery tends to last up to 3 years. If you're nearing that life cycle you should bring your car to our auto service center in Charlotte to ensure it's fully charged. If the battery isn't fully charged it can freeze and die when the temperature drops. One of our certified Charlotte Toyota technicians can check if you need to recharge or buy a new battery.

Oil: You should regularly bring your Charlotte Toyota in for auto service and an oil change. However, if you haven't kept up with it, the time to change it is now! The oil is what keeps your car running smoothly and efficiently! When first placed in your car it's thin and a light honey color. Overtime the oil becomes contaminated, which causes it to thicken and become sticky. This makes the engine in your car work harder, and may lead to expensive auto service repairs.

Heater: When you have to get up early on cold mornings you want make sure you're at least warm in the car. Make sure that the air system is working properly and that your filters are changed.

Lights: During cold weather the visibility can be hazy. Check your bulbs and headlights at our Charlotte auto service center. You may need a headlight restoration to ensure you have clear sight of the road. 
Keep your car warm this winter with the help from our Toyota Service Center in Charlotte!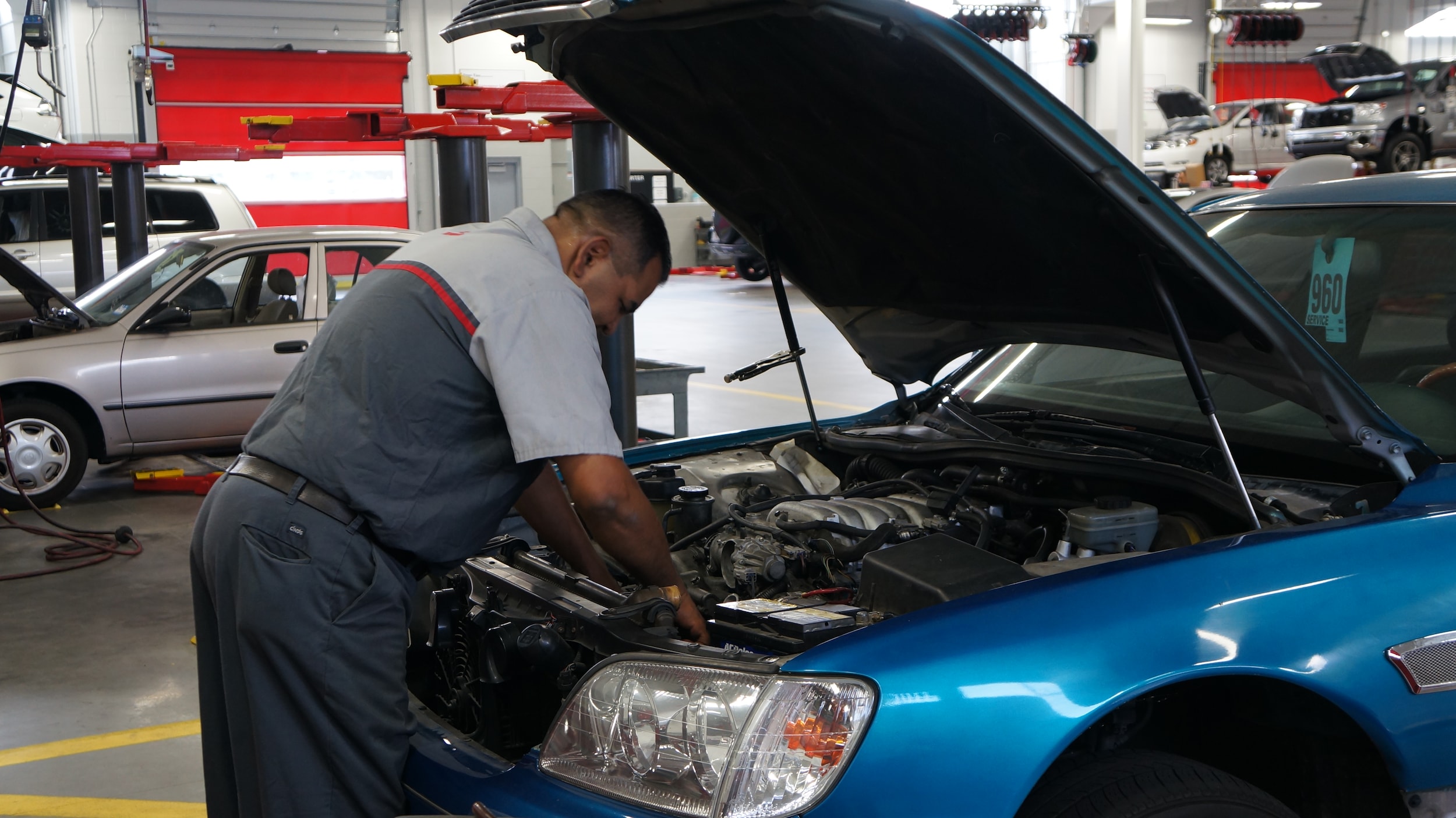 Be ready for the winter and bring your car to our auto service center in Charlotte! We're located at 13429 Statesville Road or call ahead to schedule an appointment at (888) 378-1214.