Our team at our Toyota dealership near Charlotte cares about the safety of others while on the road. That's why we constantly encourage our drivers to practice safe driving and to beware of their surroundings. However, you should also be cautious if you're a pedestrian! There are various accidents that could be prevented by using pedestrian safety tips. Our N Charlotte Toyota team wants to share some safety tips on how both drivers and pedestrians can be cautious on the road. 
 
Pedestrian safety tips from our N Charlotte Toyota team!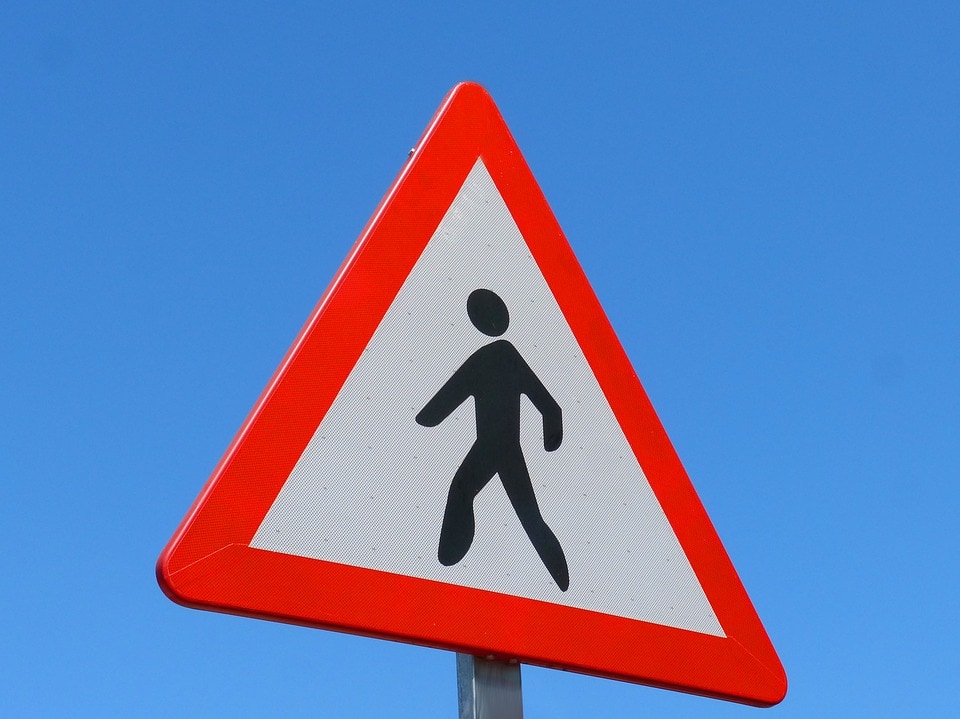 Regardless of if you're driving on the road or walking on the sidewalk next to it, you should always be aware of your surroundings. That's why you should avoid distractions and pay close attention to where you're headed. However, our team at Toyota of N Charlotte wants share other ways in which you can be cautious, check it out: Â 
 
Safety tips for pedestrians 
 
If you're constantly on your feet and walking to and from places, please be extra cautious and careful! Even if you're walking on the sidewalk, you never know what might happen. Use these pedestrian safety tips to ensure you're safe:Â 
 
Use the sidewalk when walking near a road. If there aren't any sidewalks around, walk on the side of the road facing oncoming traffic. 

When walking on the sidewalk, stay clear of corners and edges. This is especially so when walking near a busy road. 

Follow the traffic signals. If you need to cross the road, use the crosswalk and follow the signal. Don't cross when the red light is flashing. 

Before crossing the road, make sure to look both ways-twice! 

Put away any electronic devices that might distract you, especially when crossing. You don't want to wander into traffic because you're texting. 
 
Be alert and cautious while on the road!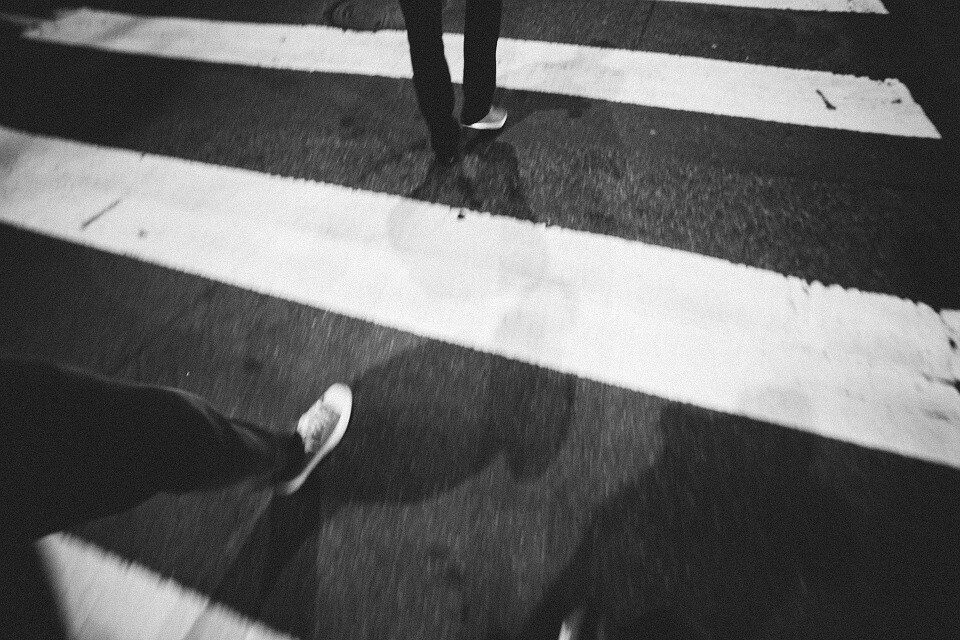 Safety tips for drivers 
 
Even though you're not a pedestrian, pay attention to the pedestrians around you! Remember to yield to bikers and pedestrians. However, there are other ways in which you can drive safe and smart to avoid risky scenarios, such as these:Â 
 
Use defensive driving techniques! Watch out for pedestrians near you, they might not be paying attention and may walk out onto the street. Be ready to react!

Follow the speed limit. You should always follow road rules! However, if you're in an area that's crowded with pedestrians, stay within the limits so you have enough time to slow down. 

Slow down near crosswalks. When you approach a crosswalk, reduce your speed! Even if you don't see anyone crossing, be cautious. 

Share the road. If you see pedestrians or bikers on the road, don't honk to shoo them off. You have to share the road, so slow down and drive around them. Give bicyclists three feet of room!
 
Our top priority at Toyota of N Charlotte is your safety! Please use caution and be alert when out on the road, regardless of if you're in a car, on foot, or on a bike. If you have any safety questions, please call our team at (888) 883-3797.