10 places to get takeout or delivery this weekend in the Charlotte area
Are you practicing social distancing and staying in? Or maybe you work at an essential business and will be spending your weekend racking up those hours. Regardless of how you're spending your weekend, you've got to eat. That's why we've compiled a list of our top ten takeout places (or delivery, if you're feeling fancy) in the greater Charlotte area. Check it out!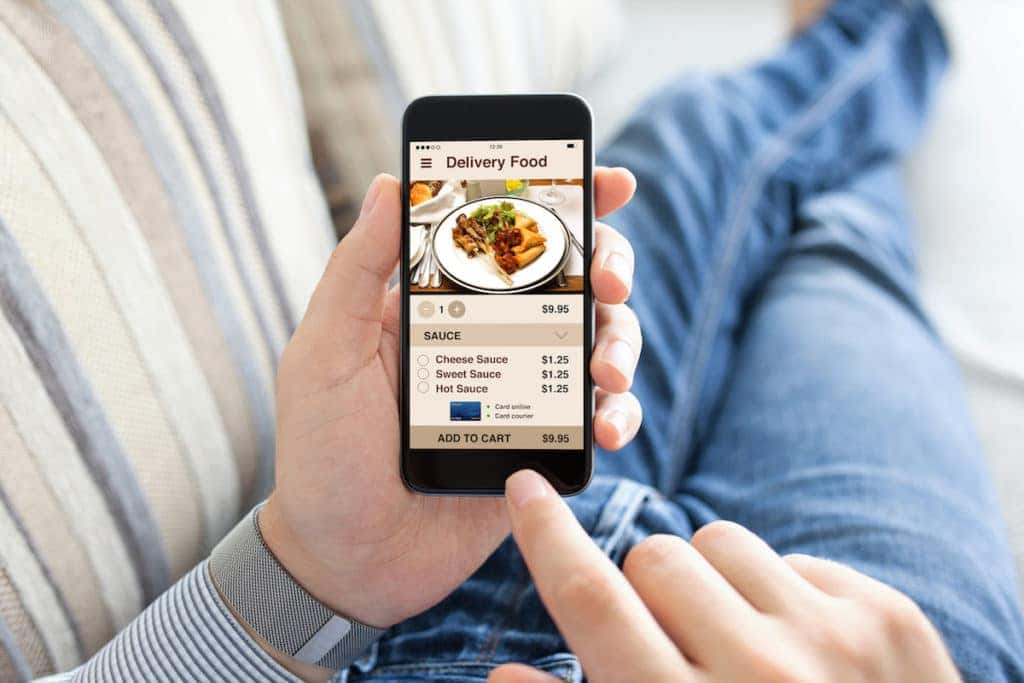 1. Amelie's French Cafe and Bakery: All five locations of this delicious bakery are offering curbside pickup so you don't even have to get out of the driver's seat. We say you treat yourself to a big box of pastries and a couple of fancy coffees to start your Saturday right.
2. Blaze Pizza: Craving pizza? Blaze is waiving their delivery fee for the time being, so you can get takeout or delivery depending on whether or not you really want to pause Netflix. Build your own pie (or pies) and don't forget the dough nots.
3. Chop and Chisel: Still have the urge to cook but not really wanting to deal with the craziness at the grocery store? Order delivery or pickup from Chop and Chisel and get delicious heat-and-eat meals that'll make you feel accomplished (but without all the dishes to wash after).
4. Haberdish: This southern-inspired restaurant is offering takeout and delivery for all of their dishes, but there's more good news – you can also get pre-made mixes and ingredients for specialty cocktails. Just add liquor at home; they'll even send instructions with you.
5. MingFu: The Matthews location is open for takeout, and you can also get delivery. Get your fill of sushi, spring rolls, and sesame beef without even leaving the couch. Personally, we'd treat ourselves to a party tray.
6. OMB: Need your fix for craft brews? Pull through OMB Brewery – they've got a drive-through set up for packaged beer, including kegs if you're social distancing with family or roommates this weekend. You can also place a pre-order by calling them ahead of time.
7. Tacos 4 Life: They're accepting takeout orders, so fill up on a variety of mouth-watering tacos (fried chicken, spicy chorizo, crispy eggplant…) and feel good while doing it.
8. Stagioni: Get takeout Tuesday – Saturday from Stagioni's and treat yourself to an Italian feast this weekend. We highly recommend the Tagliolini and Tartugfi pizza, topped off with an order of Zeppoli!
9. Your Mom's Donuts: Social distancing doesn't mean you have to distance yourself from donuts – stock up with an order from Your Mom's Donuts. They're doing curbside takeout for their gourmet selection. Get a Lemon Honey (trust us) and grab a coffee for the ride home.
10. Phil's Deli: Whether you want breakfast or a deli sandwich to get through social distancing, you can do takeout OR delivery from Phil's. Get the grilled cheese!
And don't forget, we're open – if you need a new ride or some auto service taken care of, Toyota of N Charlotte will be here all weekend. You can call us at (704) 875-9199 OR visit us in person (albeit 6 feet apart) at 13429 Statesville Road, just off I-77 at exit 23 in Huntersville.