4 essential back to school auto services you don't want to miss
Back to school is just around the corner! We know you're busy buying school supplies, shopping for new clothes and uniforms, and trying to figure out what to pack for lunch every day. However, before you start your day-to-day commute of school dropoff, practices, tutoring sessions, and everything else that a busy back to school schedule demands, you need to make sure your car is up for it. Check out these 4 essential auto services that our Charlotte Toyota service techs recommend scheduling before you join the carpool!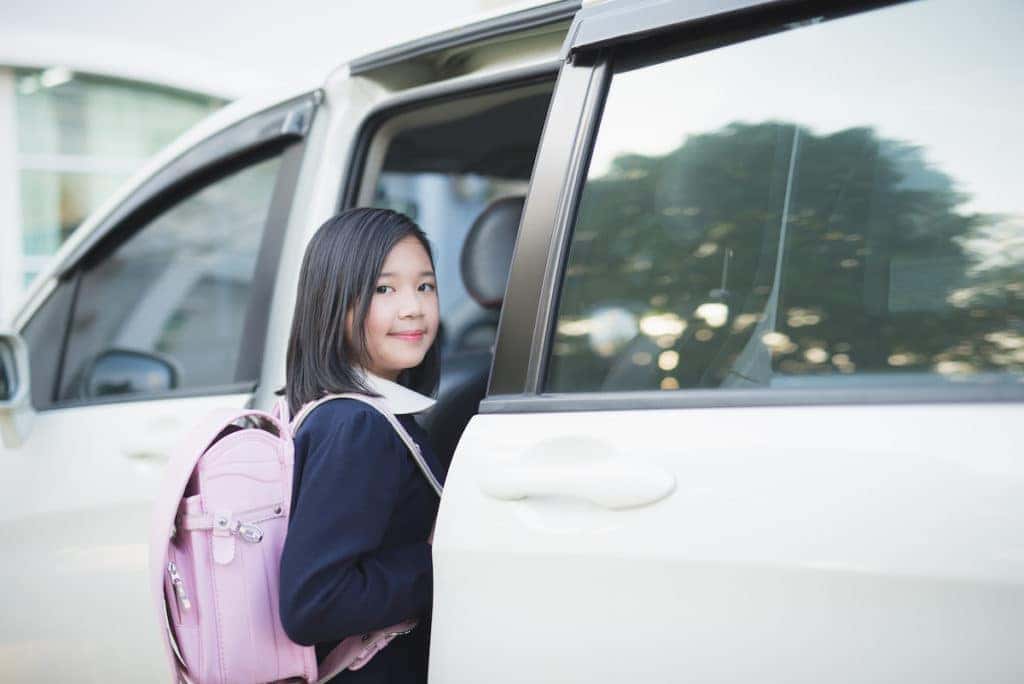 Don't skip these important auto services before fall semester begins
#1: Car inspection 
Did you know that when you schedule auto service at Toyota of N Charlotte our techs will also conduct a multi-point inspection on your vehicle? They do a sweep from bumper to bumper and look for potential maintenance issues or repairs that might be headed your way. This allows you to fix small problems before they develop into larger (and more expensive) problems. Additionally, it gives you peace of mind that things like your brake system, your battery, your fluids, your wipers, and your engine are ready for the busy back to school season. And it's FREE… did we mention that?
#2: Oil change 
Before you start accruing major mileage on your ride with all the back-and-forth, get an oil change. Our Charlotte auto service techs emphasize this because oil is what keeps your car's engine cool and lubricated. When your oil levels get too low or the oil itself gets too dirty, it can't properly do its job, which can lead to engine issues (including overheating and possible seizure). Schedule an oil change so your oil reservoir is clean and full before you get back to the grind this fall.
#3: Tire inflation 
You always want your tires to be properly inflated, but even more so when you're racking up the miles. Make sure they're inflated to the right PSI – which you can find in your owner's manual – and check them on a weekly or biweekly basis. This will ensure you get both the traction and fuel efficiency you need out of your car. Tires at the wrong PSI have trouble getting the right traction, and underinflated tires will negatively affect your car's MPGs. Our Charlotte auto service techs can help you get a handle on things.
#4: Car detailing 
Detail your car before heading back to school! Regardless of whether or not you're in the neighborhood carpool, no one wants to get back to the books in a dirty car. Schedule car detailing at Toyota of N Charlotte OR take it on yourself. Remember to:
Wash and wax the exterior with a quality wax to protect the paint
Vacuum and wipe the entire interior with the proper cleaning products (don't forget the floor mats and trunk)
Clean out all clutter (so you have space for sports gear and school bags)
Clean the windows, windshield, and mirrors with the right cleaners
And you're ready to roll!
Schedule your back to school service at Toyota of N Charlotte
Don't delay – schedule your back to school auto service today at Toyota of N Charlotte. You can reach us seven days a week at (704) 659-2025.