5 car accessories to streamline your drive time
No matter how nice your N Charlotte Toyota is, there are always ways you can streamline your drive time to make it more convenient and comfortable. Here at Toyota of N Charlotte, we're all about making things as easy as possible when you're behind the wheel, especially if you're commuting long distances or dealing with traffic on a daily basis. Check out some of our favorite car accessories for making hitting the road easier than ever!
Invest in these car accessories for a streamlined drive time
#1: Seatback organizers: Seatback organizers are key to keeping your car organized and keeping your belongings where they belong, especially if you have kids. And the good news? We offer these car accessories at our N Charlotte Toyota parts store! Find a seatback organizer that has an iPad holder for maximum convenience with kids, and make sure you have enough pockets for chargers, toys, wipes, diapers, snacks, and anything else you need to keep your smaller passengers content.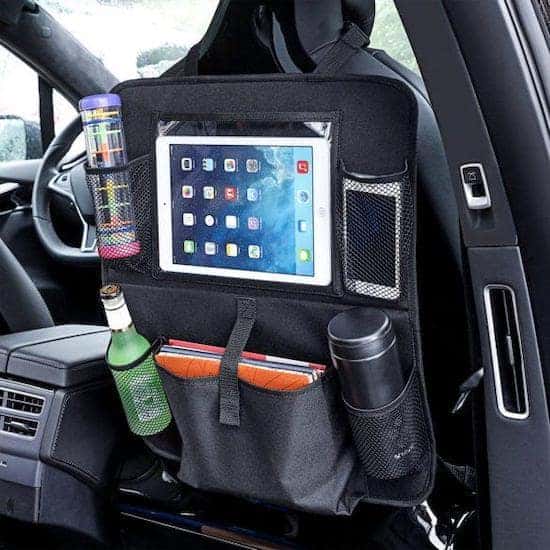 #2: A car air purifier: Keep your car smelling clean and fresh AND improve its air quality – invest in a car air purifier! This cupholder-sized gadget will help keep the air inside your car clean and also keep it free from contaminants like dust and pollen to help you breathe easy even when allergies are at their worst.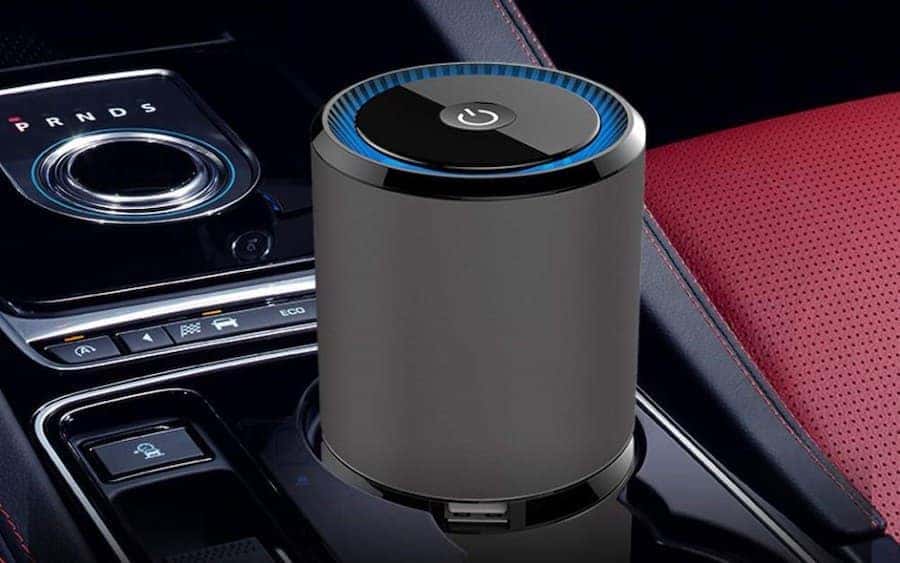 #3: First aid kit: You never know when bumps and bruises are going to pop up, so why not be ready for them? Keeping a first aid kit in your car can help you handle anything that comes your way (without having to make a pit stop at a drug store). Our N Charlotte Toyota parts store sells Toyota first aid kits stocked with everything you need to swiftly handle a minor emergency.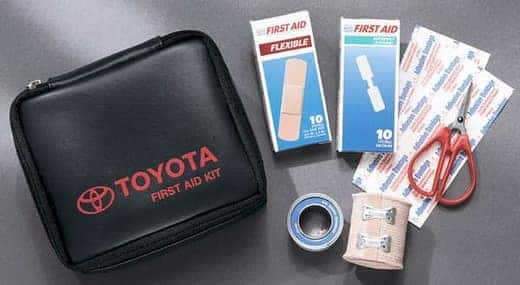 #4: Car cooler/warmer: If you're on the go all day, you probably struggle to find a way to keep your food and drinks cool (a lunch box with an ice pack just doesn't cut it, especially in summer). Check out a car cooler/heater! One of these car accessories will hold up to six cans of soda (giving you plenty of room for snacks) and keeping everything cool throughout the day. It also has a setting for warming if you want your hot lunch to stay hot, and it conveniently plugs into your cigarette lighter.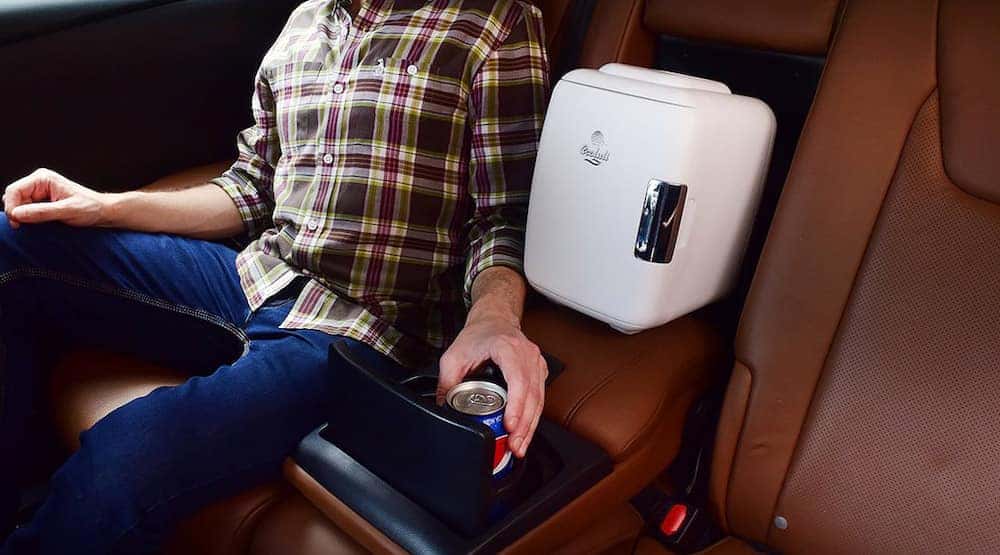 #5: Steering wheel desk: Working from the car? It's not that uncommon, but why make it any more difficult than it needs to be? Check out a steering wheel desk to get work done in between appointments (just make sure that you're pulled over and parked before you switch on your laptop). You can also use it to hold your lunch when you stop for a midday break.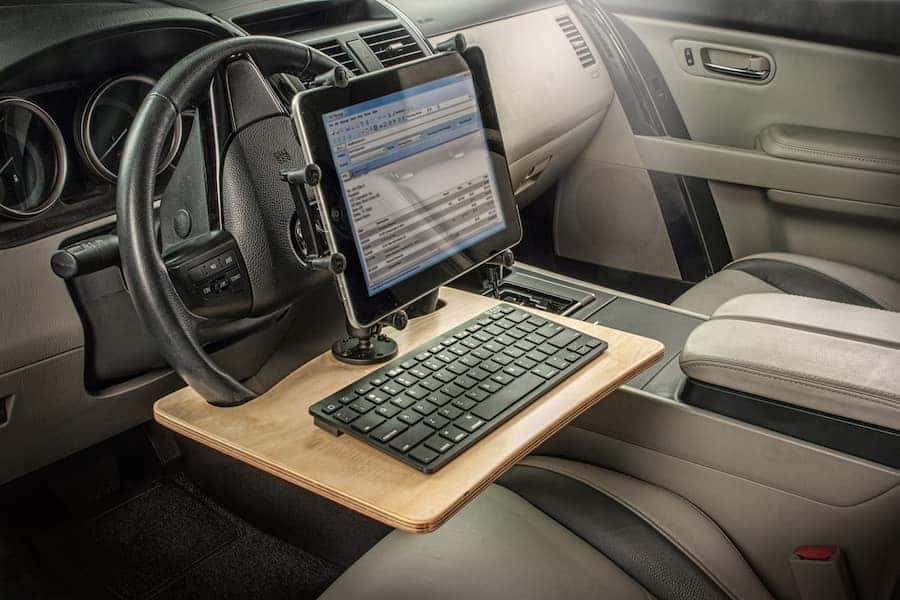 Shop car accessories at Toyota of N Charlotte today!
Shop car accessories at our parts store! Toyota of N Charlotte is well-stocked with everything you need to streamline your drive time and make it as convenient as possible. Stop by and see what we have for you at 13429 Statesville Road, just off I-77 at exit 23 in Huntersville. We're ready and waiting to help you make the most of your commute!