6 car care tips to maintain the value of your vehicle 
Maintaining your car can seem like a daunting task. After all, there's so much to look for and inspect during your Charlotte Toyota car maintenance check. By performing routine car maintenance, you can save yourself some big bucks down the line! You can extend the life of your Toyota car with six simple car care tips! And, of course, Toyota of N Charlotte is here to spill the beans!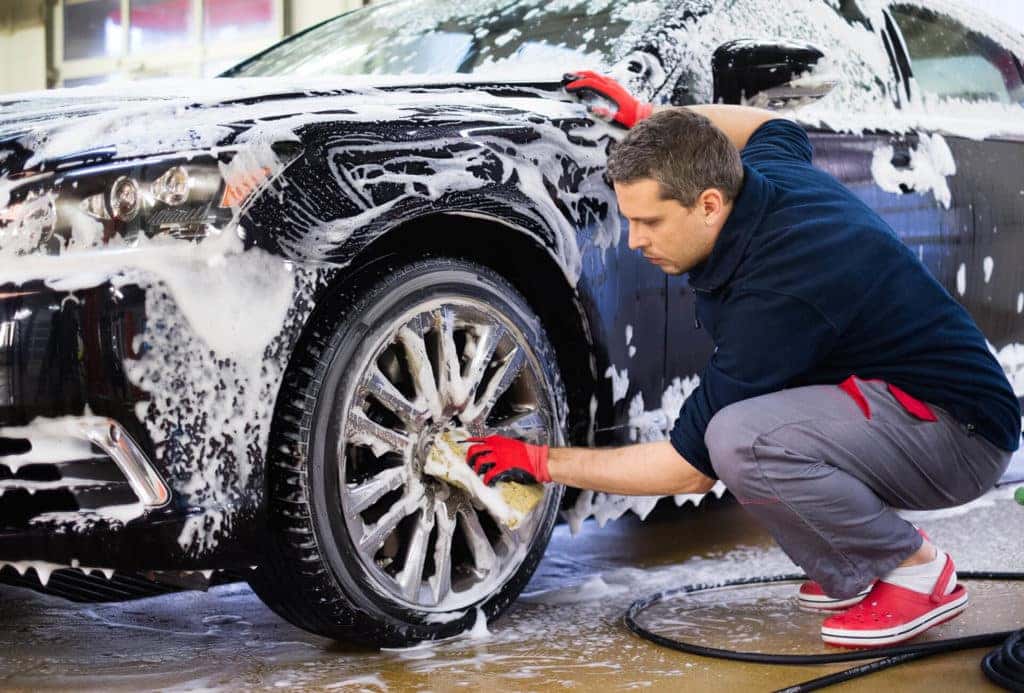 Car care tips just for you!
1. Shop smart, not harder. 
When shopping for a new car, you should always take into account if the car is reliable. Well, Toyota of N Charlotte has the most reliable cars of any full-fill-in automotive manufacturer! However, if you're purchasing a used car, then it's good to pay more for a newer model. You'll have to spend less money on it and should hopefully avoid any super costly fixes. But, don't stop there! Be sure to research all of the different cars you might want. 
2. Pick your parking spot tactfully. 
One of the best Charlotte Toyota car care tips is to pay attention to where you park. During those sunny days, you'll want to park under some shade if you're out and about. When you go home at the end of work, try to make space in your garage to park under the shade. This will help preserve the paint on your car, and you won't get that sun damage on your car. 
3. Try to drive less. 
One of the most obvious Charlotte Toyota car care tips is to drive less. This will allow you to go longer in between auto services. Try to carpool with friends and family when you can! Also, that's great for the environment, too! A win-win! 
4. Protect areas that wear easily. 
Certain areas of your car are prone to get damaged easier. However, there are some Charlotte Toyota car care steps you can take. Next time you visit our dealership for your auto service, ask for a clear plastic guard that will protect your car from rust and rock chips. Mudguards keeps grime to a minimum and they typically are under $100. 
5. Have some backup car tires. 
Another great car care tip is to have an extra set of wheels in your garage (and one in the trunk). By keeping a different set of seasonal car tires in your garage allows your tires to last longer. When winter comes, you can just switch it out and save your all-all-purpose tires for when winter is over. 
6. Wash and wax regularly. 
Washing and waxing your Toyota car regularly is a great car care tip. This will protect the paint, get rid of dirt, make your car shiny, and you can get rid of random scratches that creep their way there. 
Visit Toyota of N Charlotte today!
Don't delay! If you need help with your Charlotte Toyota car care, then come talk to us! Book an appointment at 13429 Statesville Road!