A Quick Guide to Car Mileage
Have you ever considered calculating the average number of miles you drive in a day? How about month, week, or even year? If you're shopping for a used Charlotte car, do you take into consideration the mileage when exploring options? Car mileage is an important factor when car shopping and for car ownership. Toyota of N Charlotte is here with a quick guide explaining how to take car mileage into consideration for the next time you get behind the wheel. Check it out.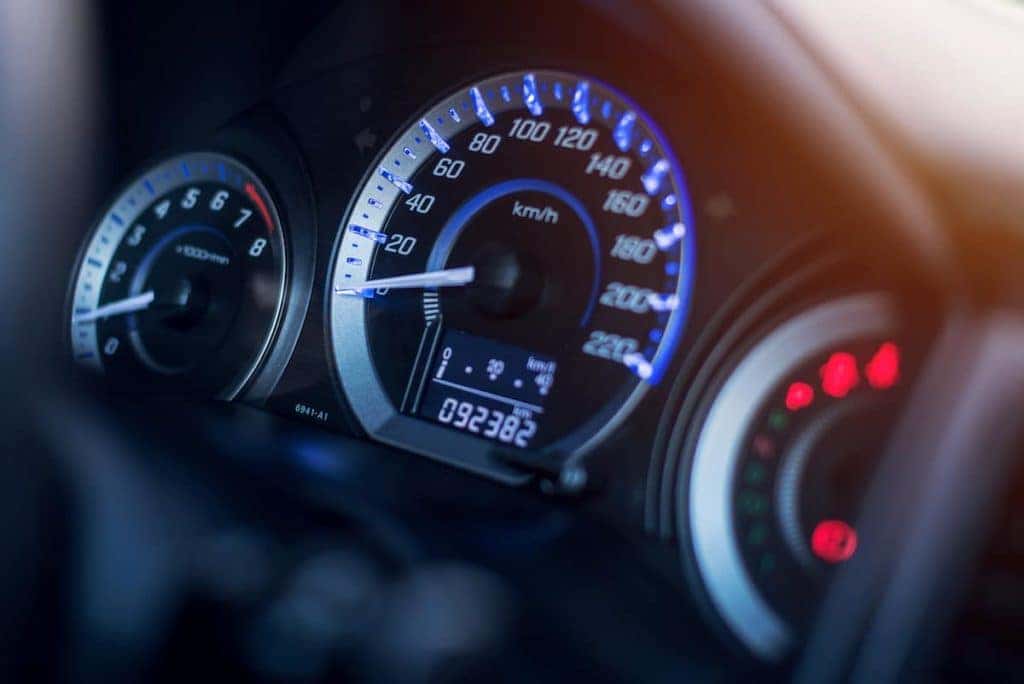 What Does Car Mileage Mean for Your N Charlotte Toyota?
Daily/Annual Driving
It's important to take car mileage into consideration when it comes to ownership of your vehicle. You'll be able to take better care of your vehicle when doing so. The average mileage driven in a car for a year is approximately 15,000 miles. Nevertheless, we know there are drivers that will be under or go over the average—but this varies depending on the driver. The amount of miles driven in a day or a year doesn't really matter as long as you're keeping up with your routine maintenance. Routine car maintenance like oil changes, tire rotations, battery service, tuneups, and break service are all important to keep your N Charlotte Toyota's lifespan as long as possible. I'll give your car the opportunity to handle any sort of drive time, stay in god condition, AND you can retain its resale value if you plan on trading-in or selling it in the future.
How Many Miles Are Too Many if You're Shopping for a Used Charlotte Car
Shopping
When shopping for a used car, make sure you take a look at the car mileage on the odometer. It's ok to purchase a car with a lot of miles on it, you just have to make sure you consider the following:
Make sure the vehicle is on a routine maintenance schedule. Car care is just as important as the number on the odometer. Here's a great example… Car A has 60,000 miles and Car B has 100,000. Car A has had several different owners and wasn't regularly serviced. Car B only had 2 different owners and the both had the vehicle on a strict maintenance schedule. In this case, the better investment would be on Car B.

When cars hit the 100,000 mile marker, they need more TLC than usual to keep them in good condition. This means your car care costs will slightly go up.

Some Charlotte used are retain value while others don't. Not to brag or anything, but Toyotas actually do retain value pretty well because of their reliable performance and ability to handle high car mileage.

Highway miles are better on your Charlotte vehicle. This is because your vehicle is moving at a constant speed—which is easier on the engine.
If you're in need of maintenance or are ready to shop? Stop by Toyota of N Charlotte today! We're located at 13429 Statesville Rd just off I-77 at exit 23 in Huntersville.