Another Toyota Sportscar will be revived soon! Will it be the Celica or the MR2?
This year, after much anticipation and excitement, the Toyota Supra is returning to Toyota dealerships across the nation. The new Toyota sportscar is returning with a reimagined exterior design, a true-to-form inline-six engine, and stylish cock-pit style interior. It's been sixteen years since the last time Toyota manufactured a sportscar and the new N Charlotte Toyota Supra is likely to be the first of several coming our way. While we're not sure which one will be coming next, we have some ideas. Two popular vintage models, the Toyota Celica and MR2 are likely the next vehicles to get a reboot and we can't wait to see! No details have been released, so we at Toyota of N Charlotte are going to take you on a journey through the histories of these two vehicles. Which do you think will be coming next?
The Toyota Celica
If you're someone who has studied Latin, coelica, the word that Celica is derived from, means heavenly or celestial. This iconic Toyota sportscar was produced from 1970 to 2006 and saw several different engineering and exterior redesigns over the years. This N Charlotte Toyota car had a good run and it may not be finished yet.
The Toyota Celica was introduced at the Tokyo Motor Show in 1970 as a response to the Ford Mustang in North America. The original model used a 1.4 or 1.6 L 4-cylinder engine and used either a 4 or 5 speed manual transmission.
In 1978, the Toyota Celica XX became the stepping stone for the N Charlotte Toyota sportscar Celica Supra that eventually became the Toyota Supra everyone knows and loves.
Until 1980, the N Charlotte Celica was available as either a two-door coupe or three-door liftback. This changed with the arrival of the Celica Camry, which spawned the Toyota Camry.
The Celica Toyota sportscar was always engineered as a rear-wheel drive car, but that changed in 1985 with a redesign that brought a new four-cylinder engine, new platform underpinning, and a new drivetrain.
This vehicle's fifth generation (1989 – 1993) saw a more rounded body design and a limited run convertible trim option.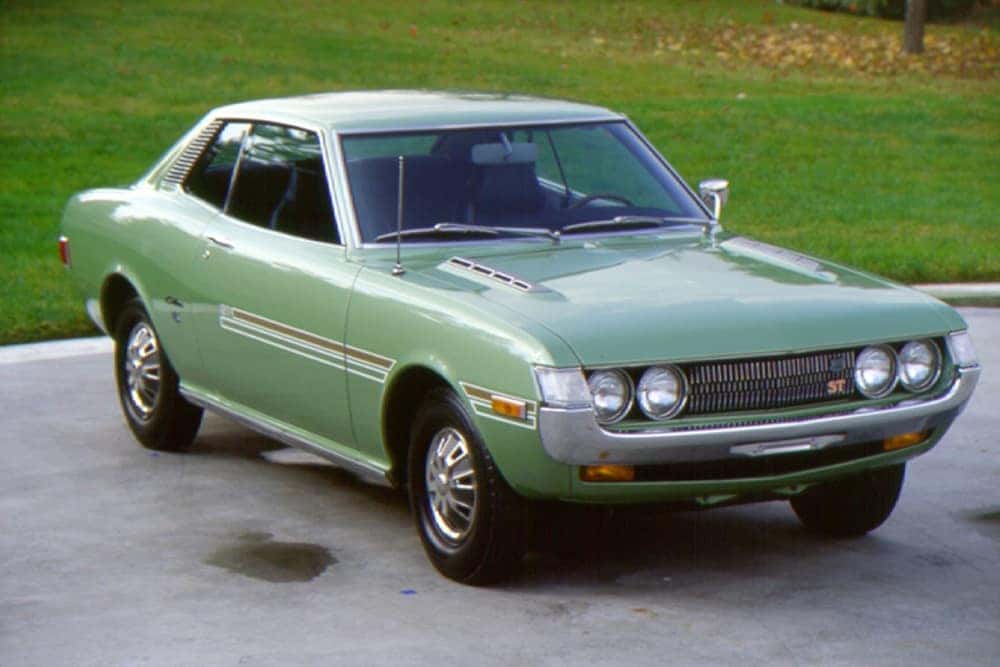 The Toyota MR2
The Toyota MR2 was introduced as a more economically priced Toyota sportscar and became an instant fan favorite. It's Toyota's first ever produced mid-engine production, in fact, MR2 stands for either "mid-ship, run-about, 2-seater" or "mid-engine, rear-wheel-drive, 2-seater."
The first N Charlotte Toyota sportscar MR2 was introduced in 1984 and used either a 1.5 or 1.6 L inline-four-cylinder engine.
The MR2 saw a major redesign in 1989 with a more rounded and elongated body design. The Ferrari-like body design was then given an upgraded 2.0 or 2.2 L inline-four with an optional turbo. The cabin also received some upgrades with more space and some additional luxury options.
The third generation N Charlotte Toyota sportscar MR2 was then renamed the "Spyder" and got a convertible top.
2004 saw the end of both the end of the MR2 and Celica due to declining sales figures. However, we may see a resurgence of either of these two models very soon.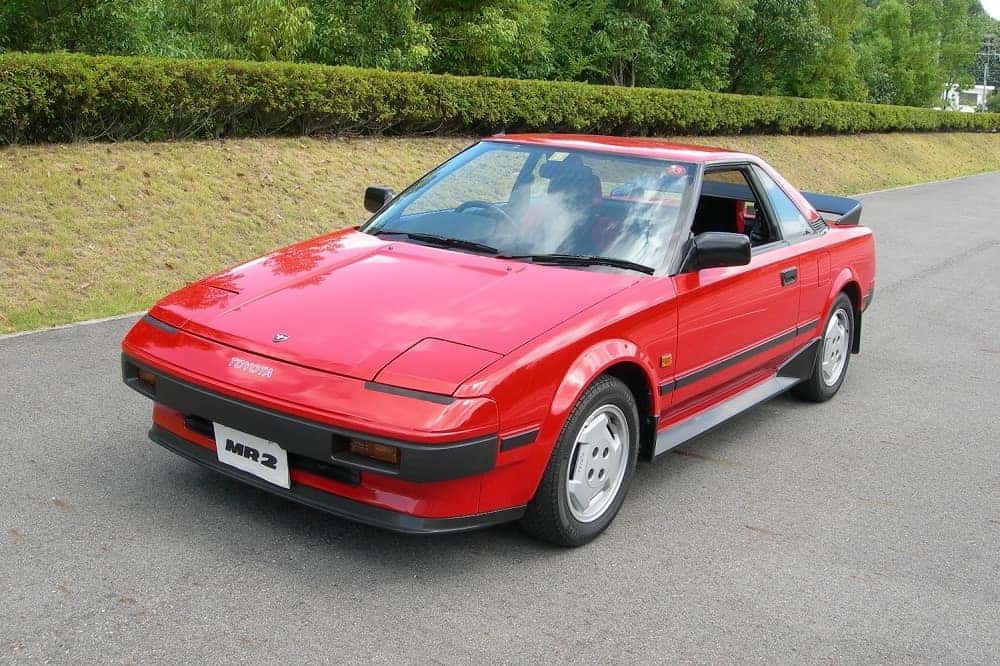 Shop Toyota sportscars at Toyota of N Charlotte
The new Toyota Supra is on the way to Toyota of N Charlotte and details may be revealed for either of these two soon. But, in the meantime, you can still shop sporty Toyota models at our dealership now. Give us a call at (704) 875 – 9199 for more details.