Are you maintaining your car the right way?
Taking proper care of your car can drastically improve its lifespan and the way it performs on the road. Yet most people don't know all of the maintenance they should do on their car other than getting their oil changed and protecting your paint. So we put together a Toyota of North Charlotte car maintenance list usually overlooked.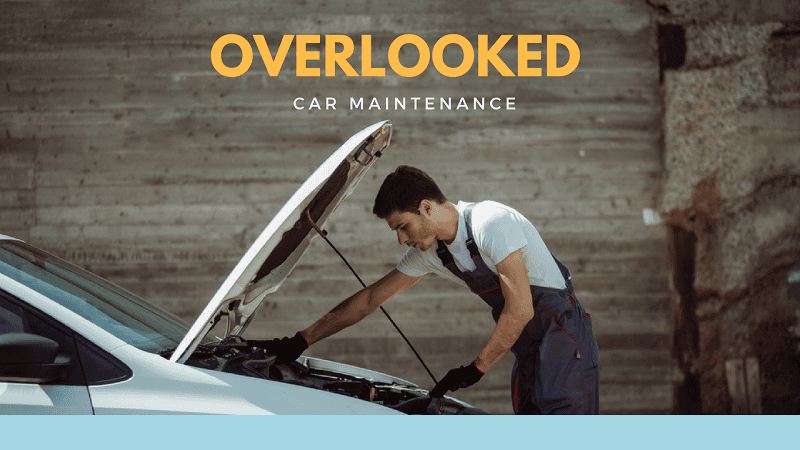 Overlooked car maintenance
Most people don't think about their power steering liquid when they're thinking about their Charlotte car maintenance until there's a problem. As you use your car its power steering system's fluid gets dirt particles and moisture in it. If enough gets in, it could end up clogging your steering components. You can help maintain your car's power steering functionality by adding a power steering fluid additive and by flushing the system periodically.
Your cars wheel alignment can be thrown off by many things. A few include hitting a curb, running into road debris, going over a pothole or just component wear. You can tell that your car's alignments out if your steering wheel pulls to either side while driving, the steering is erratic or if a small adjustment of the steering wheel turns your car more than it should.
Most people don't realize this, but your cars cabin air filter does need to be changed! The air filter keeps road debris and particles from entering your car through the air vents. So that means that one side of the air filter is exposed to the outside environment. This leads to moisture and particle buildup which prevents fresh air from getting into the cabin. It's time to do some Charlotte car maintenance and change your car's air filters if you notice that your car's musky, holds the scents of smelly items for weeks or your air vents don't have a lot of air coming out of them. We recommend that you change your car's air filter every 30,000 to 45,000 miles.
Make sure that you follow your manufacturer's guidelines when it comes to changing your transmission fluid. It's good to check and clean your transmission filter to keep your vehicle running smoothly.
Most of the information on when to change these Charlotte car maintenance items should be in your car's owner's manual. If you can't find it in your owner's manual, then we recommend searching for the information online. And make sure to include your car's year in the search!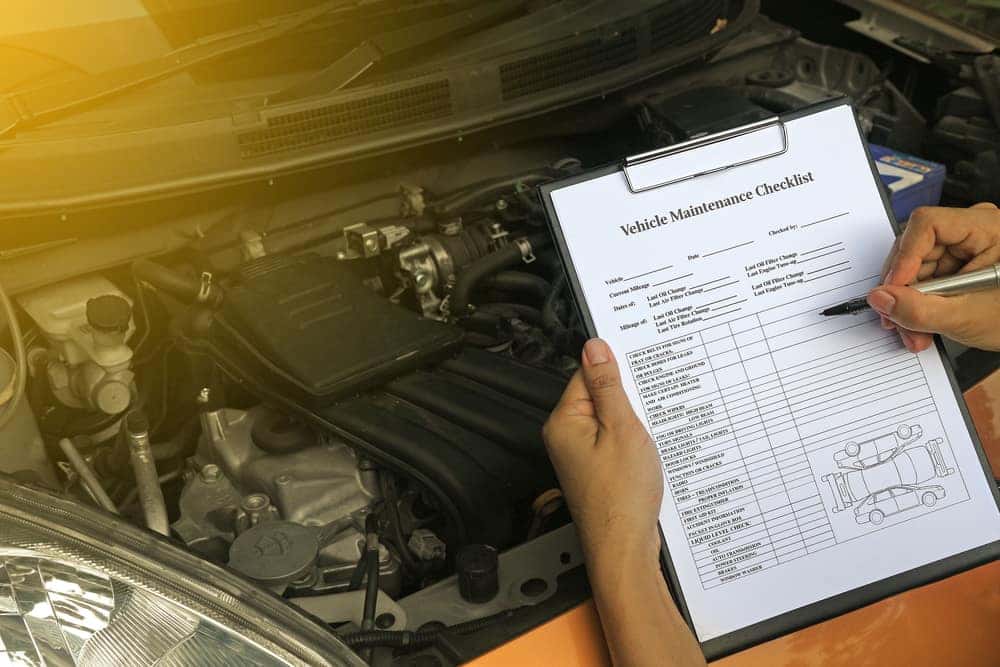 Get your car fixed in Charlotte  
If you have a large issue that you can't fix yourself or you'd just rather leave it to the professionals, then bring your car into Toyota of North Charlotte for car maintenance. Our Toyota service center would be happy to repair your vehicle. And every auto service comes with a free safety inspection to make sure that nothing else needs to be taken care of.
So bring in your car today! Maintaining your car may cost a little more upfront, but it will save you money in the long run by not having to fix a major problem. You can reach our service desk at (888) 378-1214 to schedule your Charlotte car maintenance.