Auto Features to Increase your Car's Resale Value
There're a lot of things to think about when you're shopping around for your next car. Is this vehicle going to fit me and my family's needs, does it have the look I want, does it have performance capability, etc.? Some of these car features won't add any value to a car in the future, but how are you to know what features will help your car maintain value? Our experts at Toyota of North Charlotte are here to help! We are going to go over the car features that'll increase the resale value of your N Charlotte Toyota.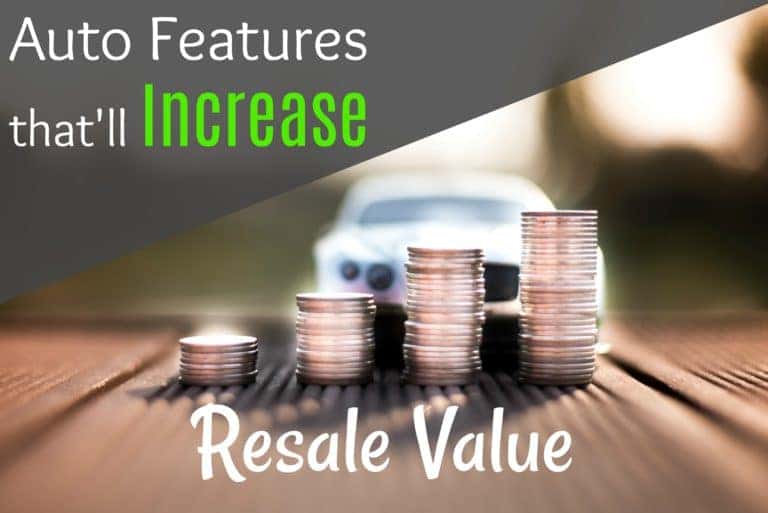 Maximize your car's resale value (Car features to look for in your next ride)
Tip #1: Get power adjustable features
Power mirrors, power seats, and power windows are always good features to have in a car. These items are must-haves on entry-level cars today and will help elevate your car's resale value when you try to sell it in the future.
Tip #2: Consider a sunroof or a moonroof
A sunroof or moonroof is another feature in a car that will pay off when you're trying to resell your car. This may seem surprising to some people, but who doesn't like to take in the sun and feel a refreshing breeze on a nice spring day. And this feature is something that people who are looking to buy a pre-owned luxury car expect to have in their ride.
Tip #3: Go with an automatic transmission.
Now you may find that the driving experience in a manual car is more fun, but vehicles that have an automatic transmission are usually more desirable. So if you're looking to purchase a new N Charlotte Toyota that'll have a good resale value, we recommend going with a car that has an automatic transmission.
Tip #4: Upgrade to a leather interior.
Cars with leather interior are more desirable than ones with upholstery. Even though you'll be spending more money upfront on a leather interior, this auto feature will help increase the resale value of your Charlotte used car.
Tip #5: Bluetooth and phone connectivity
We live in a word full of technology, and used car buyers want to make sure their next car is compatible! Bluetooth wireless technology, Apple CarPlay, and other tech features that can connect your car to mobile devices really help increase N Charlotte Toyota resale value.
Tip #6: Choose the color of your car wisely.
Not everyone wants to drive a car that makes a statement. We recommend choosing a conservative car paint color so it has more appeal when you go to sell it. We recommend getting a vehicle that's black, white, or silver.
Tip #7: Air conditioning is a must.
Having a vehicle with a good air conditioning system is crucial! This is a feature that has become standard on most cars and really makes hot summer drives more enjoyable.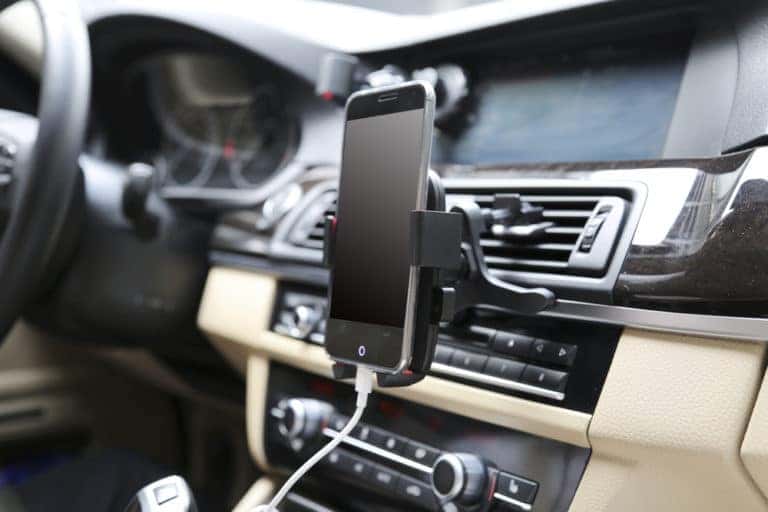 Maintain the value of your vehicle (Charlotte car maintenance)
One of the easiest ways to maintain your car's resale value is by taking care of it! Make sure to bring your vehicle to our Charlotte Toyota dealership for routine car maintenance to keep your vehicle in tiptop shape!
Schedule your car service appointment today! You can make your appointment online or by calling us at (704) 659-2025