Best Parks to Visit This Spring
Stepping out into sun sunshine this spring is at the top of everyone's list. After the long snowfall this winter it's nice to get a tan and smell the fresh air and see the beautiful flowers. And, of course, Toyota of N Charlotte has all of the best spots for you to venture to this spring! Let's dive in!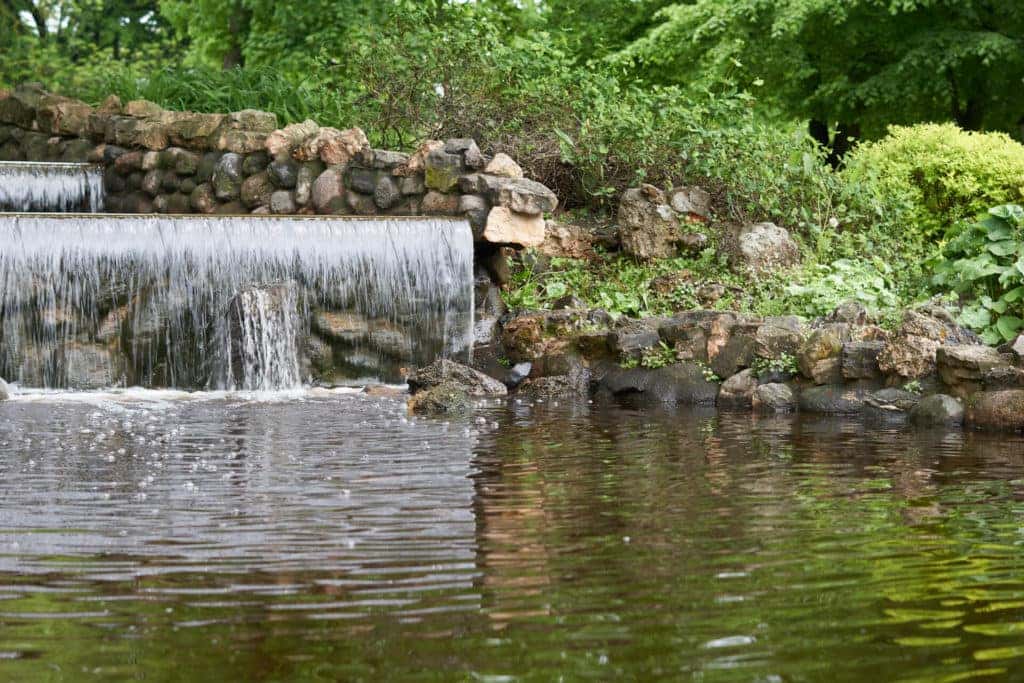 The Best Spots
Freedom Park is known as the Central Park of Charlotte, which is located in the Myers Park/Dilworth area. Beautiful architecture and miles of paved trails come from the seven-acre lake in the park's center. This is the perfect spot for a job or to go for a bike ride with your family. Also, this park is dog-friendly and connects to Little Sugar Greenway! 
UNC Charlotte Botanical Gardens
The UNC Charlotte Botanical Gardens are located near the university campus and is open to students and the public. The Greenhouse has over 1,000 species of orchids, carnivores, and succulents. Also, it features the Titun Arum and has thousands of species native to the Carolinas. And, admission is free for all! 
Reedy Creek Park has 146-acres of amenities, activities, and sports. The park has plenty of lawns, sports and recreation facilities, playgrounds, ponds, community garden, and an 18-hole disc golf course. In addition, there's even a dog park where your pup can run wild and free. 
Latta Plantation Nature Center
Another great park is the Latta Plantation Nature Center, which is a historic landmark and has a breathtaking nature reserve near the Catawba River. This park has honeybee exhibits, equestrian tours, hiking trails, and water activities on the river. The views you'll see on this trek are well worth your while. 
McDowell Nature Center and Reserve

 
The McDowell Nature Center and Reserve is a serene getaway in the middle of an urban area. This is a huge campground with over 1,000-acres of hiking trails and spots to set up your picnic. The preserve protects almost 200 species of wildlife including the 'Prairie Dock' flower and the 'Schweintiz Sunflower.' Also, Copperhead Island is near the preserve, which make it a great spot for a boat getaway.  
Wing Haven provides a natural oasis for some good reflection and the study of its three public gardens. This place is great for wildlife and birds and is known as a world-renowned garden writer's living laboratory. This park is open to everyone willing to learn and has over 40 programs and special events every year. 
Stop by Toyota of N Charlotte
If you need to get your ride tuned up before you adventure out into these parks, then stop by Toyota of N Charlotte! Our auto service technicians will make sure your ride is good to go! We're open seven days a week at 13429 Statesville Road just off exit 23 off I-77 in Huntersville. Be sure to book an appointment at (704) 875-9199.