Best Places to Hike This Weekend
Now that winter is coming to an end, and the flowers are beginning to bloom again and the bees buzzing again, it's time to take some adventures outside. At Toyota of N Charlotte, we know you're anxious to get outside again and take in the fresh, crisp air. So, let's dive in and see what are the best places to hike in the area.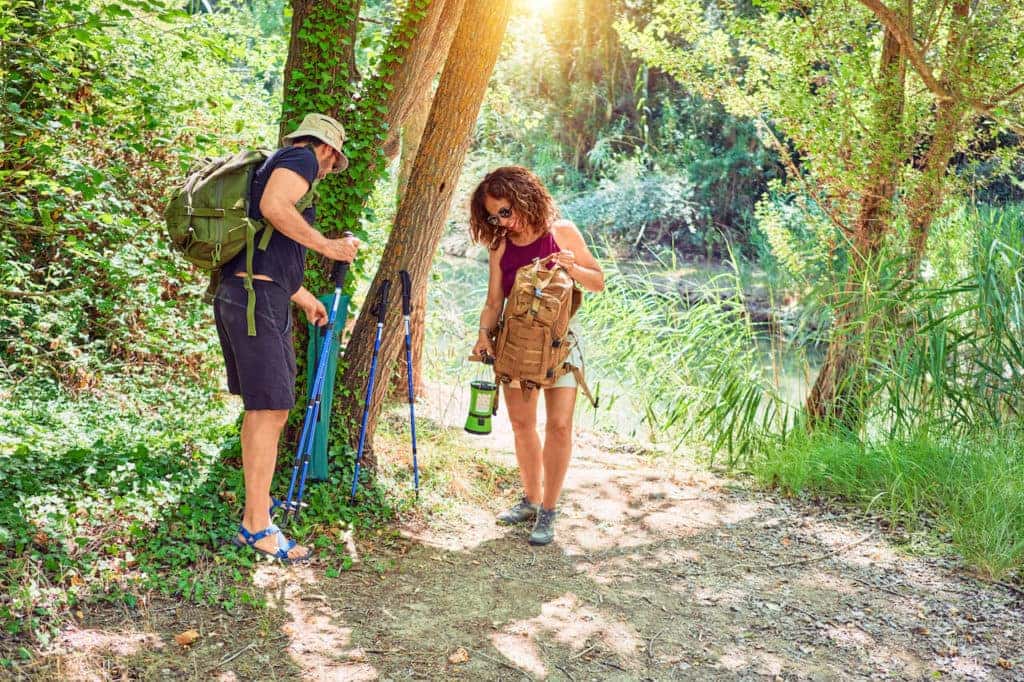 101 on Hiking Spots 
Rocky Face Mountain Recreational Area
Located in Alexander County, these five miles of hiking are simply magical. The highest point of this trek is about 600 feet above the surrounding area, so you can take in the views in style. Similar to its name, you can even opt for some rope climbing here!
Buffalo Creek Preserve is located in Cabarrus County and has 2.1 miles of hiking (4.2 miles there and back). So, be sure to bring some yummy granola and some water during this hike. The first thing you'll see is the Piedmont oak-savannah forest, and if you go a little farther, you'll see beautiful farmland. And, this is even great for bringing your little kiddo's so that they can have some good ol' outdoor education.
South Mountains State Park: High Shoals Falls Loop Trail
The High Shoals Falls Loop Trail is located in Catawba County. This is about a 2.7-mile hike and covers 18,000 acres of South Mountains State Park. You can see the beautiful 80-foot-drop on the Jacob River, and then a passage through a boulder field. Plus, there's even a great bridge and observation deck for some good photo ops.
South Mountains State Park: Backpacking Loop
The South Mountains State Park is located in Catawba County and boasts an 11.8-mile hike. This is typically the route people take to backpack through North Carolina. There are many views to look at over this 18,000-acre park. Once you reach the parking area, take the H.Q. Trail and then go right towards the Possum Trail.
Lake Norman State Park: Lake Shore Trail 
This trail is only 5 miles long. This is a beautiful hike, that will include lake views while on the Lake Shore Trail. The lake meets Hicks Creek, so it's not ideal for summer hikes.
Bakers Mountain isn't that large at 200-acres, but it's an amazing example of the foothills forest. However, the highest part of this trek is a 1,780-foot summit, which is the highest part of Catawba County. There's a beautiful chestnut oak forest with some open meadows and a boulder outcrop. The landscape offers a combination of Piedmont and mountain with mountain laurel. This gives hikers an amazing exposure to the park.
Stop by Toyota of N Charlotte
If you need a new ride to go on these hiking adventures, then stop by Toyota of N Charlotte today! Just book an appointment at (704) 875-9199. We're open seven days a week at 13429 Statesville Road! Just take exit 23 off I-77 in Huntersville.