Breaking: New Toyota SUV Confirmed for Japan
The world of Toyota SUVs is quite expansive and grows ever more popular with drivers around the globe. In fact, the Toyota RAV4 recently reached 10 millions units sold globally recently! It's hard to deny why SUVs are so popular. They afford drivers with more space, pack a punch under the hood and in the pedals, and can be outfitted to be anything from off-roading camper to family commuter. While here in North Charlotte we have a great selection of Toyota SUVs like the 4Runner, RAV4, Highlander, Sequoia, and so on. In different countries Toyota offers even more choices when it comes to this segment of vehicle.
Just recently, Toyota has confirmed that they will be launching a new model year of the Toyota Harrier in Japan and it's got us envious. While it won'e be coming to our dealership (we can still dream), Toyota of North Charlotte still has the latest details on this new Toyota so you can be envious with us!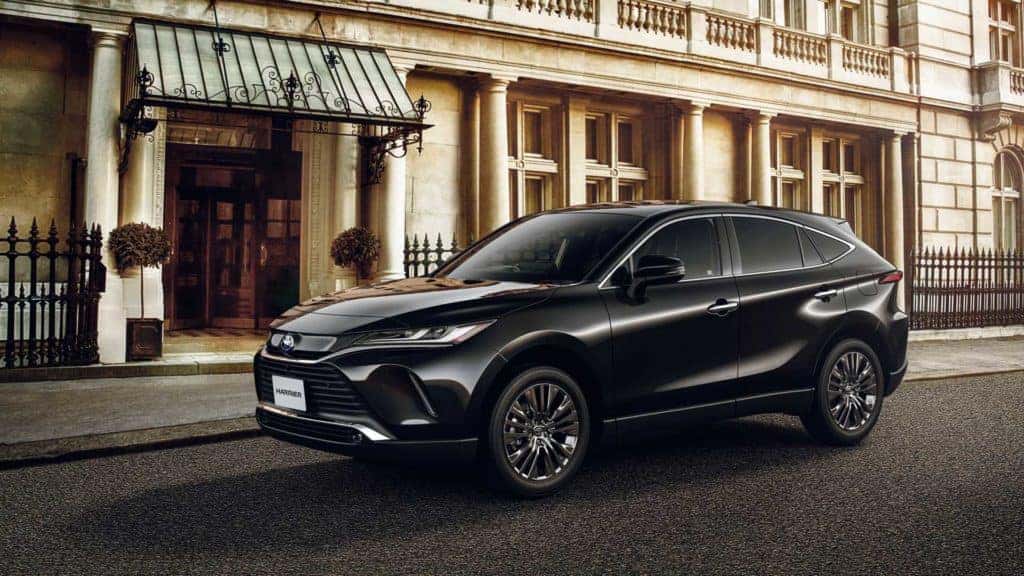 Details on the New Toyota SUV Harrier
History
Before we dive into the specs and features of the new Toyota Harrier, it might help to know a little history behind this Toyota SUV.
The N Charlotte Toyota Harrier's first generation began in 1997 and was sold in Japan.
While the Harrier was branded as an independent model in Japan, it was sold as a rebadged Lexus RX to other export markets. This was because the Lexus brand wasn't being sold in Japan at the time.
It wasn't until 2013 that this Toyota became an independent model from the Lexus RX. Visually it retained many similarities but adopted a different platform and therefore became it's own model.
The N Charlotte Toyota Harrier is named after a marshland bird of prey. In fact, models of the Harrier carried a logo of this bird on the grille until the UX60 model was released.
The 2021 Toyota Harrier
Now onto the good stuff. The 2021 Toyota Harrier has been confirmed to be releasing in June 2020 in Japan. Here's the latest info we know about this N Charlotte SUV:
This new model Toyota Harrier will be a facelift version that will include new exterior visuals and engineering designs.
There will be two powertrain options, hybrid and gasoline.
The hybrid model will be using a 2.5-liter inline four engine coupled with an electric motor. It will also be available with either FWD or AWD and will output 218 and 222 horsepower respectively.
The conventional gasoline powered model will be using a 2.0-liter engine that will generate 171 horsepower and use a CVT. This engineering option will also be available in FWD and AWD.
This new N Charlotte Toyota will also be equipped with Toyota Safety Sense and luxury options like leather upholstery and advanced infotainment.
Unfortunately, this one won't be coming to our dealership and we're disappointed. However, Toyota is expected to announce the arrival of a new form of Toyota SUV for North America and we're eagerly awaiting that news. In the meantime, you can shop for a new Toyota SUV right here at Toyota of North Charlotte. Visit us seven days a week at 13429 Statesville Road!