How to budget for car maintenance
Taking care of your car is something that shouldn't be underestimated. If you want your car to be your driving partner for years to come on the road, you need to make sure you do regular auto maintenance on it. Our team at Toyota of North Charlotte is going to go over the affordable car maintenance items you should budget for.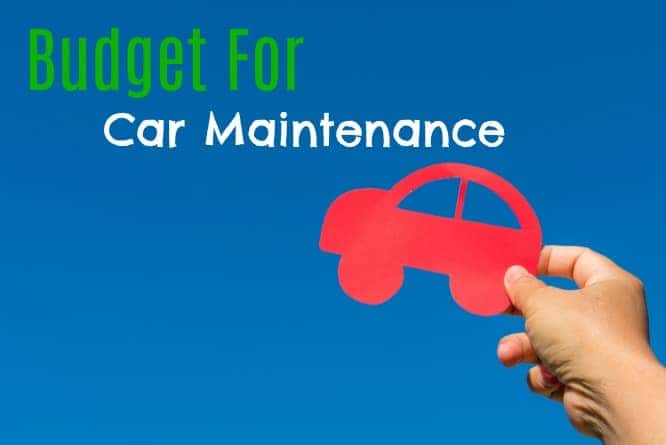 Car maintenance to budget for
Oil changes
It's important to change your vehicle's oil and oil filter as recommended. A lot of people think they can put off getting their oil changed to save a few bucks, but this is something we never recommend. Your car oil lubricates the engine and makes sure that it's running smoothly. As your vehicle's oil ages it becomes thinner and doesn't lubricate the engine as much as it should. So make sure to put aside money for an oil change every 5,000 to 10,000 miles. Conventional oil changes typically cost $25 to $50 and synthetic oil changes usually cost between $45 to $70 dollars. Make sure to put money aside for your Charlotte oil change!
Brake service
Your car brakes are another car maintenance item that you should be prepared to replace. The distance that your brake pads need to be replaced depends on your driving style. Be prepared to replace your brake pads around 25,000 miles, but they can last to 70,000 miles. The cost to replace your brake pads is normally around $100 to $300 per axle. So make sure you keep track of how old your brake pads so you know when to replace them!
Tire rotations
Rotating your tires is also another mandatory N Charlotte car maintenance. This auto care service is one that will extend the life of your tires help you get your money's worth! Tire rotations help make sure that the tires on your vehicle ware evenly so that one or two tires don't have to be replaced before the other ones. The average tire rotation usually costs around $25 to $50 depending on where you go, and its definitely well worth it! We recommend that you get your tires rotated every 6,000 to 8,000 miles for the best results.
Air filter
Changing your vehicle's air filter is another Charlotte car maintenance you need to put money aside for. The cost of this also differs as well. Depending on the vehicle you have and where you get this auto service done, changing your car's air filter can cost you between $25 to $50 dollars. We recommend that you change your vehicle's air filter between every 15,000 to 30,000 miles depending on the area you're driving in. This will help keep the cabin of your car smelling as fresh as the Charlotte air!
Schedule your car service at Toyota of North Charlotte
Make sure to leave extra money aside car maintenance like replacing your car battery and for changing your auto fluids including your radiator fluid, transmission fluid, power steering fluid, brake fluid, air conditioning coolant, and windshield wiper fluid.
Schedule your Charlotte car maintenance today! Come in or call us at (704) 659-2025 to make your appointment.