Buying a New Car vs. Used Car
Besides going on a first date, one of the most nerve-racking activities is shopping for a car. Whether it be a new or used car, it can be overwhelming especially if you're not too sure about what you're looking for. The questions you need to ask yourself are what model you're seeking, features, how much you're willing to pay for it, etc. The truth of the matter is, there's no correct answer in whether it's best to purchase a new or used car; it all depends on personal preferences. Here at Toyota of N Charlotte, we can't help you get over your first date jitters, but we can help you look at the advantages and disadvantages of buying a new or used car. Check it out.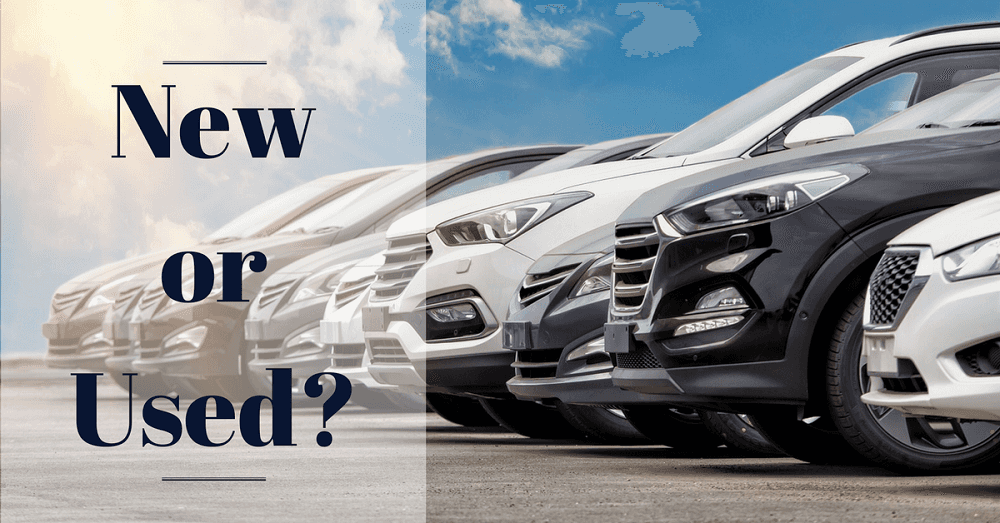 Toyota of N Charlotte's take on buying a new car:
Pros
You'll be the first owner of the N Charlotte Toyota which means you know that there aren't any previous damages or repairs

You get excellent warranties from the factory to cover issues the N Charlotte Toyota may have; these warranties usually last for the first two years/24,000 miles

It may be easier to get financing on a new car—which can affect how much your monthly payment is

Most makes offer no-cost maintenance for the first two years/24,000 miles
Con
Can be more expensive at times—this can affect how much you pay overall as well as your monthly payment
Toyota of N Charlotte's take on buying a used car:
Pros
Used cars are evidently less expensive than a new one

You can request a CarFax report to learn its history

It could be less expensive to insure

You may have the option of a warranty if you purchase it at a dealership
Cons
They have a history so there's a chance it may have gone through a car accident, has scratches, etc.

The older the car, the more you'll have to pay for maintenance
Still feel a little overwhelmed on which option is best for you? Let Toyota of N Charlotte facilitate the decision for you! If you stop by our store, our knowledgable product specialists can take you around both the new car and used car lot to see your options. We have a wide variety of vehicle from compact cars to SUVs and trucks. Also, we don't only carry N Charlotte Toyotas. Our used car lot carries vehicles of different makes—thus giving you more options to choose from.
Once you decide between new and used cars the process is smooth and easy. As mentioned earlier, buying a car can be overwhelming and scary, this is why we take pride in our low pressure sales environment to make sure all of our customers feel at home. So what are you waiting for? Stop by Toyota of N Charlotte today! We're located at 16851 State Rd 50 just off the Florida Turnpike. You can also check out our full inventory on our website. For further questions you can also call 704-875-9199.