Toyota tips for buying an alternative fuel vehicle
The environment is under fire (literally) and sustainability is on society's brain now more than ever. Science is telling us that we need to start making changes to our daily lives in order to help save the environment. You may already reduce plastic waste and conserve energy when you can, but you're probably looking for more ways to do your part. If this is the case, you have come to the right place. Why not consider trading in your ol' gas-guzzler for an energy efficient ride? Toyota of N Charlotte has pulled together some tips you should know about shopping for an alternative fuel vehicle.
Learn about alternative fuel vehicles before shopping for one
If you're serious about looking into buying an eco-friendly car, there are a few things you should consider ahead of time.
It is important to understand the infrastructure of the area you live in. Some locations don't offer the proper fueling stations to make owning certain alternative fuel vehicles worth it.

You'll want to understand which fuel type you prefer.

Make sure you understand what your driving needs are. If you need to use a vehicle for work purposes, it is probably best to consider sticking to a truck with a combustion engine.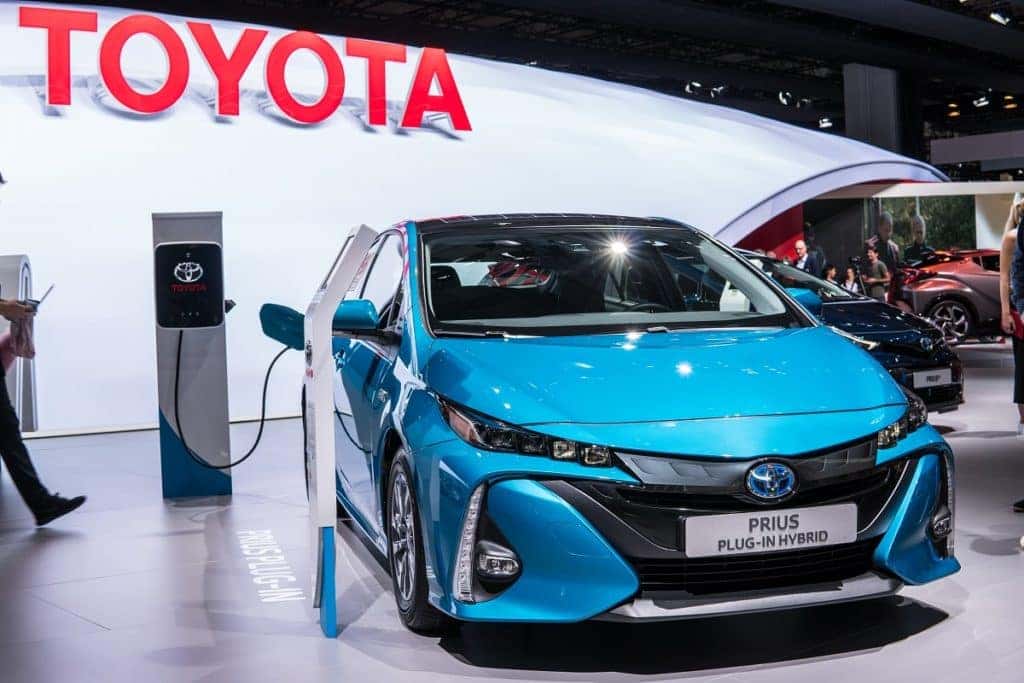 What to know about Hybrid Engineering
Considered to be one of the most popular alternatively-fueled car types on the market, a hybrid vehicle is well-known for its multi-energy sourcing. Toyota's Prius is the first ever mass-produced alternative fuel vehicle offering a hybrid engine. Toyota of N Charlotte is no stranger to the hybrid option, as many of our most-loved Toyotas come in hybrid versions. That's right━RAV4, Camry, Corolla, and Highlander all have hybrid selections. There's possible news circulating the industry that Toyota may be in the works of creating a hybrid option for Tacomas and Tundras, so we'll be sure to keep an eye on that for you!
What to know about Electric Power
Electric cars run solely on batteries and are purely electricity-powered, therefore they are emission-free and much better for the environment than their combustion engine counterparts. Technology has been in favor of improving the electric car for quite some time, so much so that some now have ranges reaching almost 400 miles on a full charge. Charging stations are becoming more and more abundant in the N Charlotte area, while some electric rides even come with the ability to charge from the comfort of home. 
What to know about Hydrogen Fuel Cell
Referring back to number 1 in the list above, our infrastructure (unfortunately) does not support the use of cars running on hydrogen fuel cells. At this time, only some locations in California and Hawaii offer hydrogen fuel cell stations where there is currently a high demand. This great fuel alternative uses hydrogen as its source of energy and only produces water as a byproduct, therefore, it acts as a great emissions-free option. Maybe someday our N Charlotte infrastructure will allow for us to bring this option to the east coast!
If you are interested in learning more about alternative fuel vehicles, don't hesitate to give our knowledgeable car specialists at Toyota of N Charlotte a call at (704) 875-9199 or stop on by 7 days a week at 13429 Statesville Rd just off I-77 at exit 23 in Huntersville.