Car Care Resolutions for 2021
2021 has finally arrived and we know you're ready to leave all of the bad in 2020 and in with the new. Of course everyone has the usual resolutions which are to exercise more, eat healthy, save money, etc., but we have one more you should add to your list… Taking better care of your car. Toyota of North Charlotte has compiled a list of car care resolutions you should have for 2021. While many are guilty of breaking their resolutions 1/4 into the year, we have a feeling that because of circumstances from last year, more people will be motivated to keep up with them.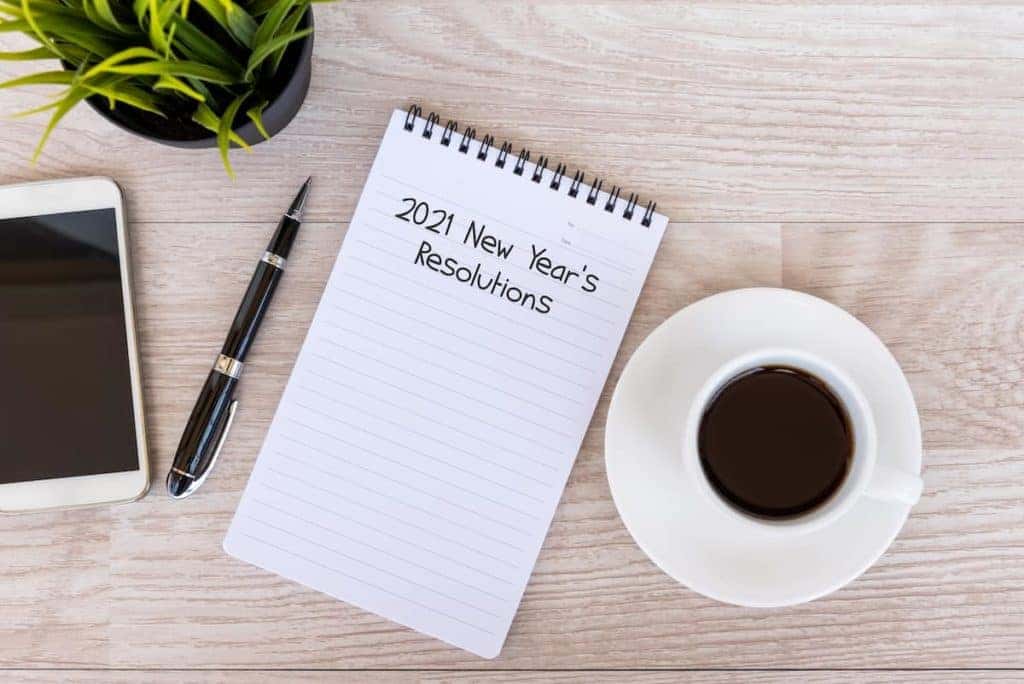 Car Care Resolutions from Toyota of N Charlotte to Keep this Year
#1: Learn how to change a flat tire
This skill is essential because situations are unpredictable when you're on the road. You don't wanna be stuck on the road waiting for AAA for hours on end when you're perfectly capable of knowing how to change a tire! All over our site we have step by step instructions as to how to change one. Don't forget to have handy a spare tire, lug wrench, a jack, and tire pressure gauge.
#2: Inspect your tires regularly
Do you remember the last time you checked the tires on your N Charlotte Toyota? We suggest you make it a point to check them on a weekly basis. You'll want to look into the tire's general condition for damage, sidewall separation, blisters, bulges, and more. Something else to keep in mind is the tread depth for traction, and PSI levels to make sure they're properly inflated.
#3: Stay on top of oil changes for the year
Get on a routine for oil changes. Our Charlotte car care techs can help you by sending reminders when you're due to come in. As long as you have your vehicle on a routine maintenance schedule, your engine will stay cool and lubricated all year long no matter how much you make your car put in work.
#4: Learn how to jump start your car
If your car battery died right now, would you know how to change it? This car care resolution is vital to know in the event of an emergency situation. If you're not sure how to handle this car care situation, you can always revisit our website for step by step instructions on how to jump start your car. Don't forget to have jumper cables handy in your N Charlotte Toyota too!
#5: Detailing your car should be a priority
Do this on a routine basis, if you do it monthly, even better. Pamper your N Charlotte Toyota and get it washed, waxed, wiped, vacuumed, etc. Remember to also clean the glass and shine your tires.
Let Us Help You Keep Your Car Care Resolutions
If you're in need of car care supplies, need pointers on how to fulfill these resolutions, or in need of routine maintenance then you've come to the right place. Stop by Toyota of N Charlotte today, we're located at 13429 Statesville Rd just off I-77 at exit 23 in Huntersville.