Catalog of Special Edition Toyotas
Special edition anythings have the power to make an ordinary item more… Special. No matter how big or how small, when you put the words special and edition together, it creates a sense of exclusivity that makes everyone want whatever it is. In this case, our N Charlotte Toyotas definitely aren't ordinary, but they are special—especially the new Toyota models that ARE special edition. At Toyota of N Charlotte, we're cataloging a couple of new Toyota models that are the definition of exclusive. We're sure you can't wit to get your hands on the wheel of the following. Check it out!
Exclusive New Toyota Models to Keep an Eye Out For
As a renowned automotive company for over 8 decades, it's safe to say that there are enough iconic N Charlotte Toyotas that have earned its place was a collector's item. We can overload you with information on all of the special edition models that have come about, but we'll just keep it simple and go over the more recent new Toyota models.
Toyota Land Cruiser Heritage Edition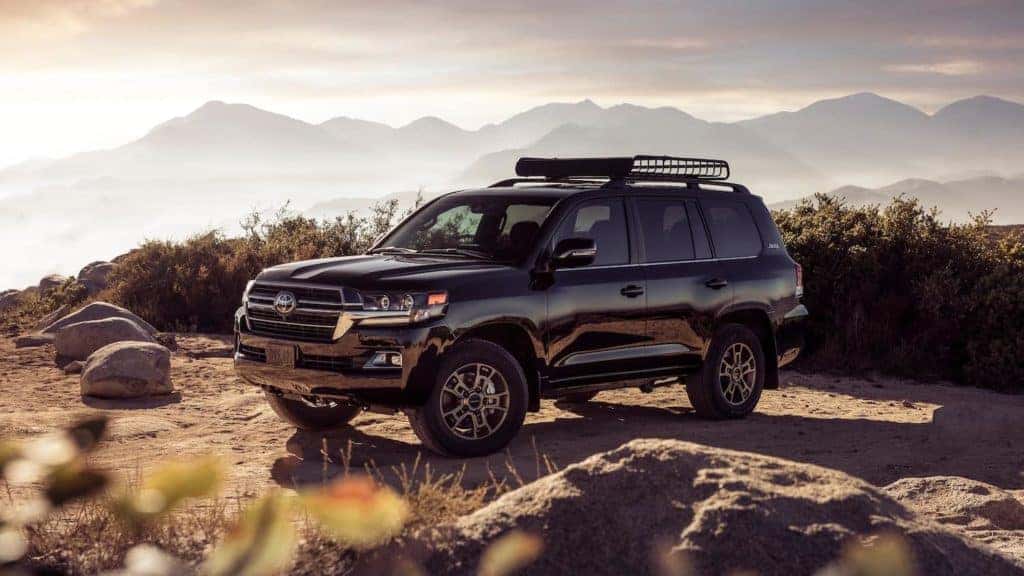 Keeping up with the Land Cruiser's legacy, the Heritage Edition is now available. This N Charlotte new Toyota model takes it back to its off-roading roots. It reduces the interior spacing and includes exclusive aluminum alloy wheels and a Yakima roof basket.
Nightshade Special Editions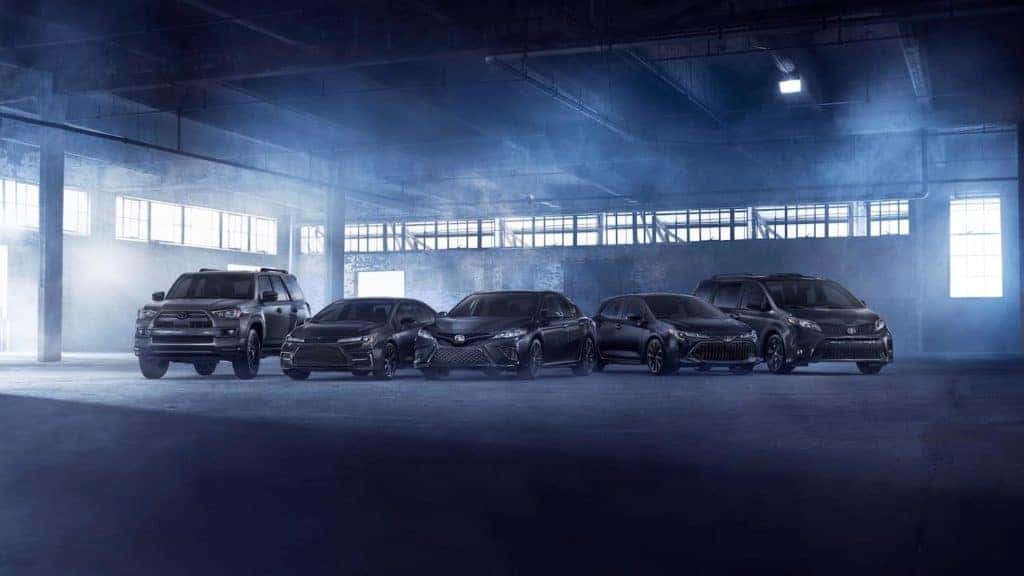 Like Instagram, Toyotas are now available in dark mode… Nightshade to be exact. Among the lineup of this edition, you have the Camry, Corolla, Sienna, 4Runner, and the Corolla Hatchback. It'll also have blacked out aesthetic accessories that'll make these cars even more desirable.
Toyota 86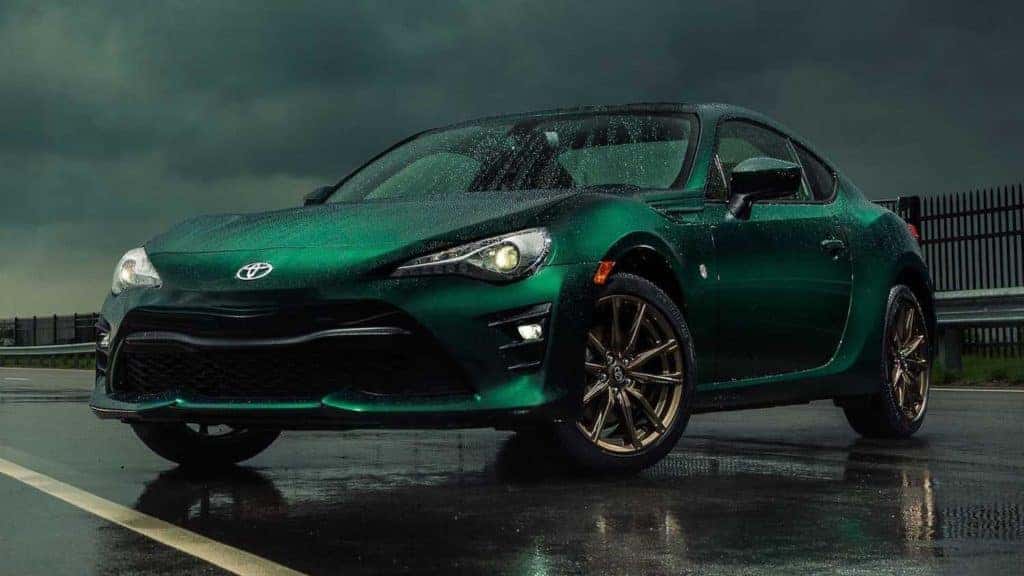 The N Charlotte Toyota 86 was instantly a hit because of its sportiness, low platform, and boxer engine. It's the perfect vehicle for those Subaru BRZ lovers feeling nostalgic. The Hakone Edition is currently available for purchase—which includes a Hakone green paint color along with other upgrades. For customers that live outside of North America, there's also the AE86 honoring the Black Limited Edition.
Trail Editions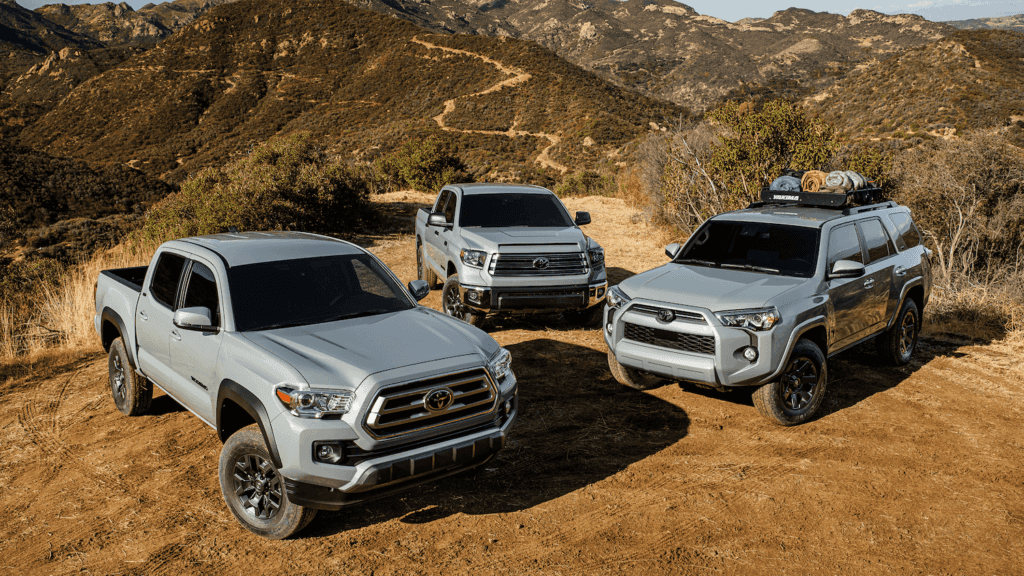 New Toyota models are set to debut this summer. A set of trail specific editions, that will also be available in three different paint colors. You will see these unique renditions available in the N Charlotte 4Runner, Tacoma, and Tundra. They will all include accessories and badging.
Toyota Prius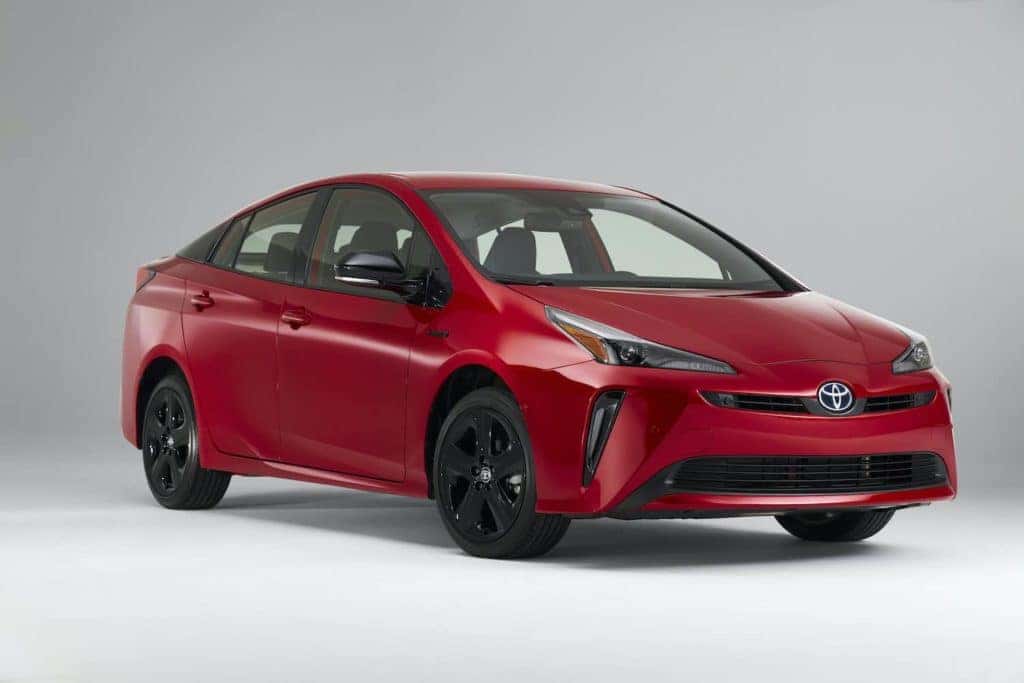 Only 2020 models are available to commemorate this year's anniversary of the iconic Toyota hybrid. And it will definitely be going fast. The anniversary edition of the N Charlotte Toyota Prius will have a blacked out interior and exterior accessories.
Toyota Supra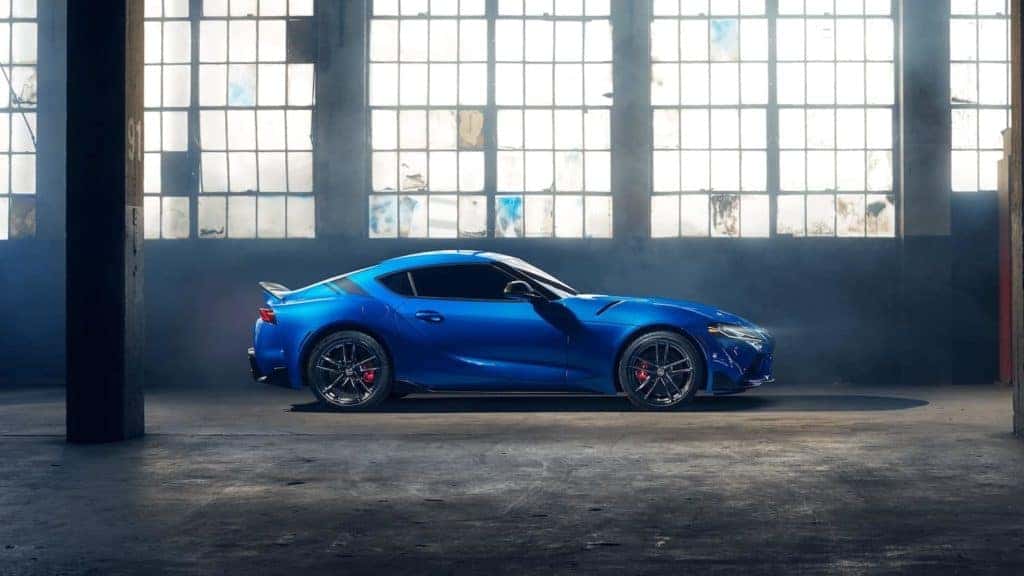 This was the most wanted new Toyota model Toyota fans wished for, so of course there will be a special edition version in the works. There will be a Launch Edition that will have drivers enthusiastic. The A91 Special Edition will make its debut soon with a duckbill rear spoiler, exclusive wheels, and Refraction paint color.
If you're trying to get your hands on these new Toyota models, Toyota of N Charlotte  has got your back. Call us about our inventory at (704) 875-9199.