Christmas Movies to Stream on Netflix!
The most wonderful time of the year is upon us, what have you done to prepare for it? We know Thanksgiving still hasn't arrived but as every year goes by we start preparing for Christmas earlier and earlier. Whether you already put up your Christmas tree or haven't yet, catching up on Christmas movies is never a wrong idea for the weekend. The holidays can get hectic with all the shopping, traveling, etc., but here at Toyota of N Charlotte, we've got your back! We've compiled a list of Christmas movies you can stream on Netflix from the comfort of your own home.
1. Klaus (PG)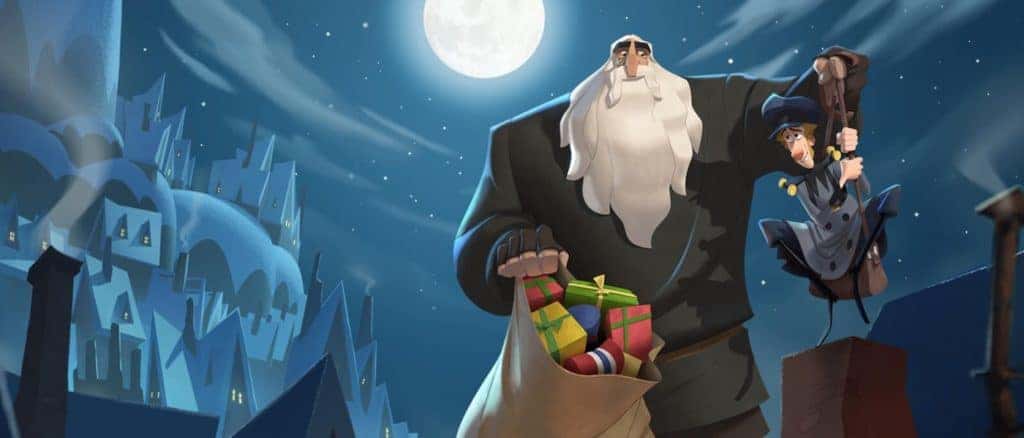 This Netflix original stars Jason Schwartzman, J.K. Simmons, and Rashida Jones. It centers around a failed postman who is sent to a frozen town in the North where he meets Santa Claus. We've all seen Santa spreading gifs and joy in every stereotypical Holiday movie, but in this one you'll actually be able to see an origin story behind ol' St. Nick.
2.  The Princess Switch (PG)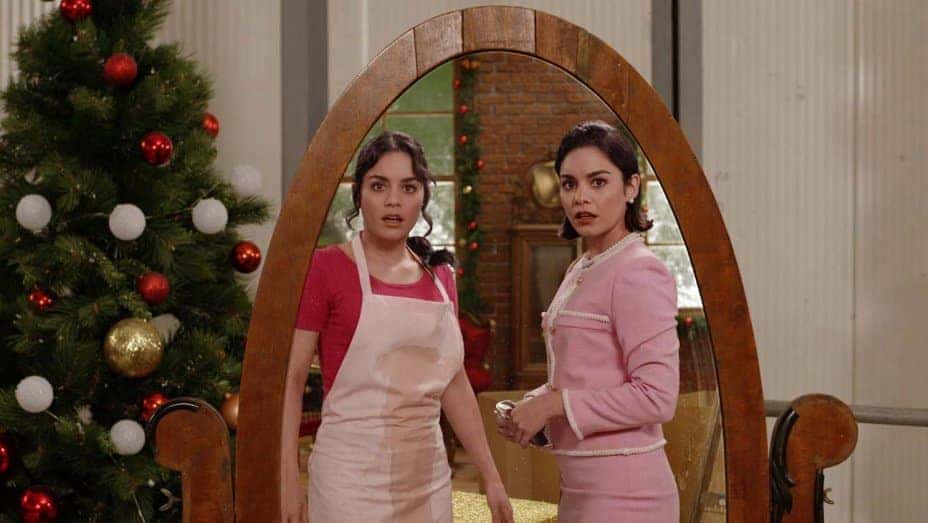 If you feel like kicking it back, drinking hot chocolate, and cozying up on your couch to watch a feel good movie, this one's it—aren't they all?! Vanessa Hudgens plays an ordinary woman from Chicago who runs into her doppelgänger who so happens to be a duchess. You probably guessed what happens next. The switch places and experience each other's lives, one falls in love with a prince, and did we mention there's a lot of Christmasy decorations?
3.  Unaccompanied Minors (PG)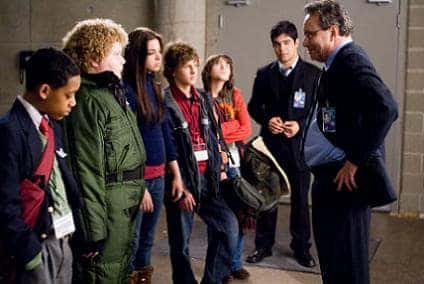 Five young teens get stranded in an airport on Christmas Eve after the airport shuts down due to a blizzard. A series of cooky and crazy events happen throughout the the whole film. Let's just say that they'd be getting coal from Santa.
4.  The Grinch (PG)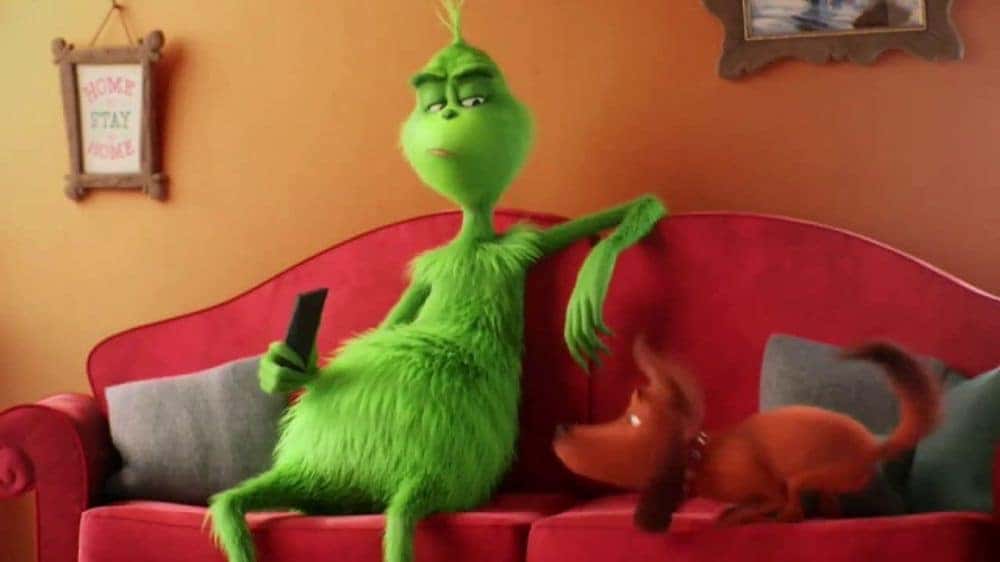 The Classic Dr. Suess story comes to life once again in this warm-hearted film. The Grinch along with his loyal dog Max come up with a plan to steal Christmas from the town of Whoville—which is very Christmas spirited. They pose as Santa and Rudolph and steal all the Christmas decorations and presents from the entire city. It isn't till the end they discover the true meaning behind Christmas.
5.   A Christmas Prince (PG)
What's a Christmas movie without a little romance? When an aspiring journalist is sent abroad to get the scoop on a dreamy and dashing prince—who is on the verge of becoming king—she realizes that she gains more than just gossip. This film brings romantic cheesy elements like any other, but hey, that's what makes a movie a feel good one!
Of course there's a plethora of other options you could watch if you're not into the ones we've mentioned above. But since it's the season of giving, sharing, and joyfulness, we're sure you'll be down to watch it. For more Fun Friday topics, tune in to our blogs every other week and check out the latest trends from Toyota of N Charlotte. Have a wonderful holiday season!