Different Variations of the Corolla
As one of Toyota's most popular vehicles, the Toyota Corolla has never failed to please customers since it first came out in 1966. It's stylish, affordable, dependable, and a best seller. This N Charlotte Toyota sedan has seen and done a lot throughout these past decades and Toyota drivers today have a lot of options when it comes to the Corolla. If you can't think of all of them from the top of your head you don't have to break your mind over it… Toyota of N Charlotte has compiled a list of the different types of Toyota Corollas throughout the years. Check it out!
The Diversity in the Toyota Corolla Lineup
The 2020 Toyota Corolla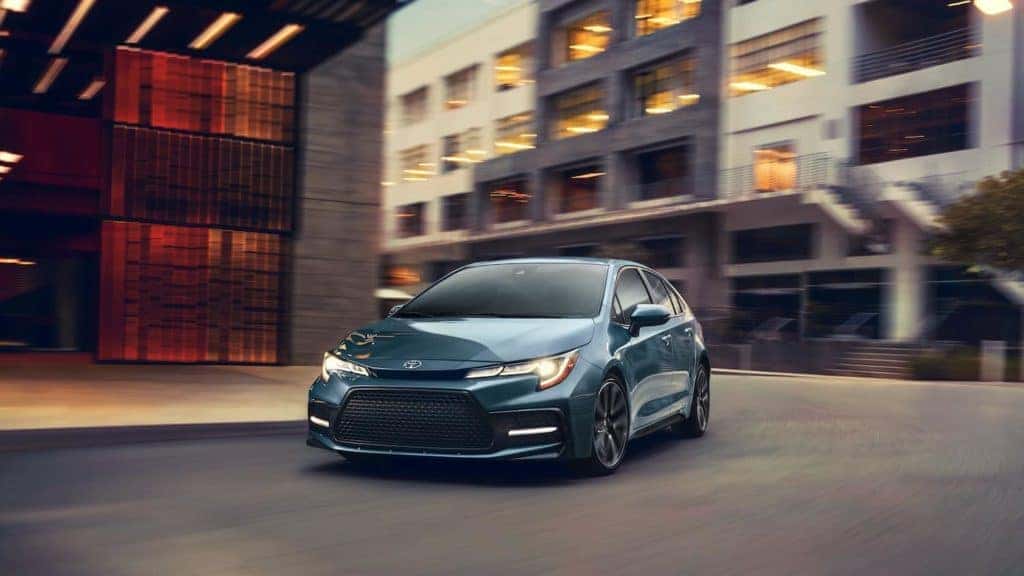 Having a recent redesign has brought this N Charlotte several levels up. Besides its obviously stunning exterior, it has a lot of upgrades to offer. Not to mention, there's also a hybrid option available for this model. So if you're a fan of the Toyota Corolla and of "going green", this is the perfect ride for you!
This N Charlotte Toyota is a replacement for the previous Toyota Hatchback iM. Exterior look wise, it's pretty much a combination of the current generation model with a rounded rear end. It takes on the usual sedan model and is paired well with a manual transmission—if you're seeking that hot hatch vibe.
Toyota Corolla Cross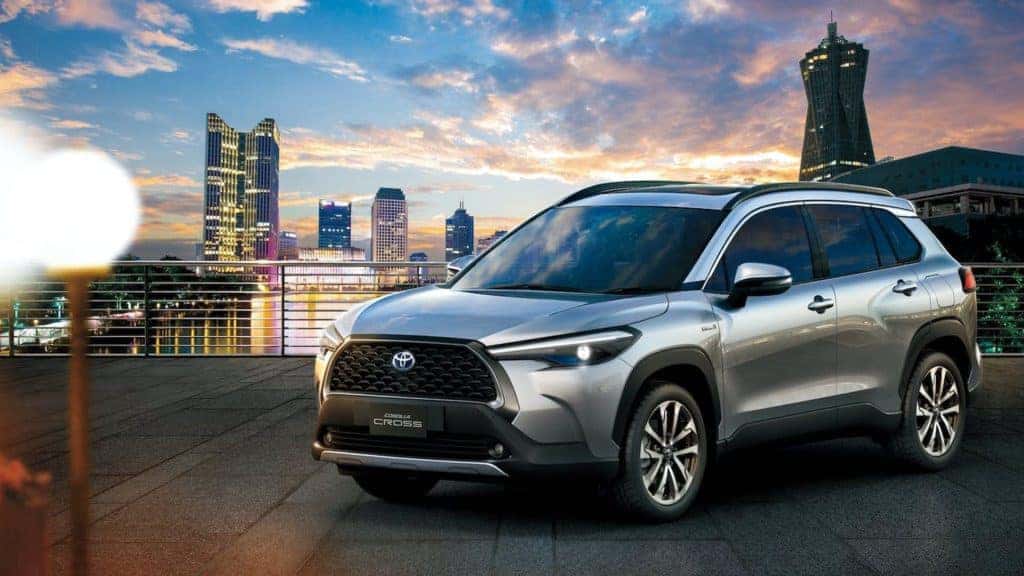 Just revealed in the Thailand market, there will be an available Corolla crossover. Size wise you can picture it being larger than a N Charlotte C-HR and smaller than a RAV4; its purpose is to fill a niche in the SUV market. Even though it has just been announced for Thailand, we have a feeling this model will make its way to Toyota of N Charlotte.
Toyota Corolla Touring Sport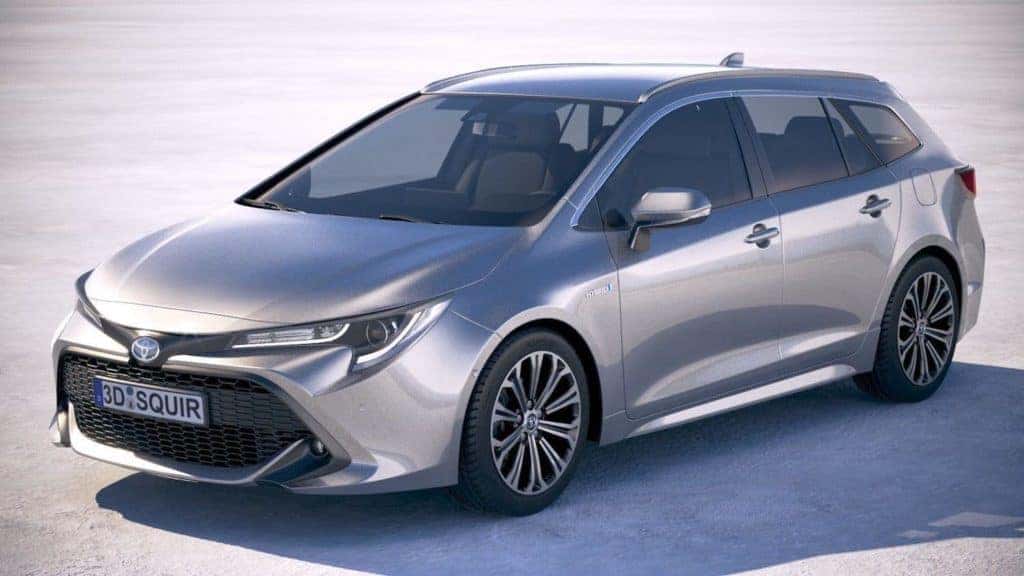 This model is available in Europe, Asia, and several other countries. It adopts the body of a station wagon, in lieu of a sedan or hatchback.
The Corolla Hot Hatch
The Yaris Hot Hatch had a lot of buzz in North America—especially because of the fact that that it was only available across the pond. Thankfully, Toyota has listened to its customers' wishes because now the hot hatch is on its way. This model will feature the 3-cylinder engine that came in the Yaris Hot Hatch, with an upgraded interior and exterior features of course.
The crazy thing about this ever popular model is the fact that it has so many variations. Although there's a model to every type of person's liking, we wish we could have all of them available right away at our N Charlotte Toyota lot. What we do have right now is the hatchback, base models, and very soon… the hot hatch! Check them out at our dealership today! Toyota of N Charlotte is located at 13429 Statesville Rd just off I-77 at exit 23 in Huntersville. You can also call us to ask us about our inventory or schedule an appointment at (704) 875-9199.