Fourth of July Events with the Fam
The Fourth of July is the ultimate symbol of freedom and marks the start of summer with delicious grilled food, time with family and friends, and fireworks. At Toyota of N Charlotte, we know time is money, so we've gathered a list of fun events you can't miss this year! Let's get into it!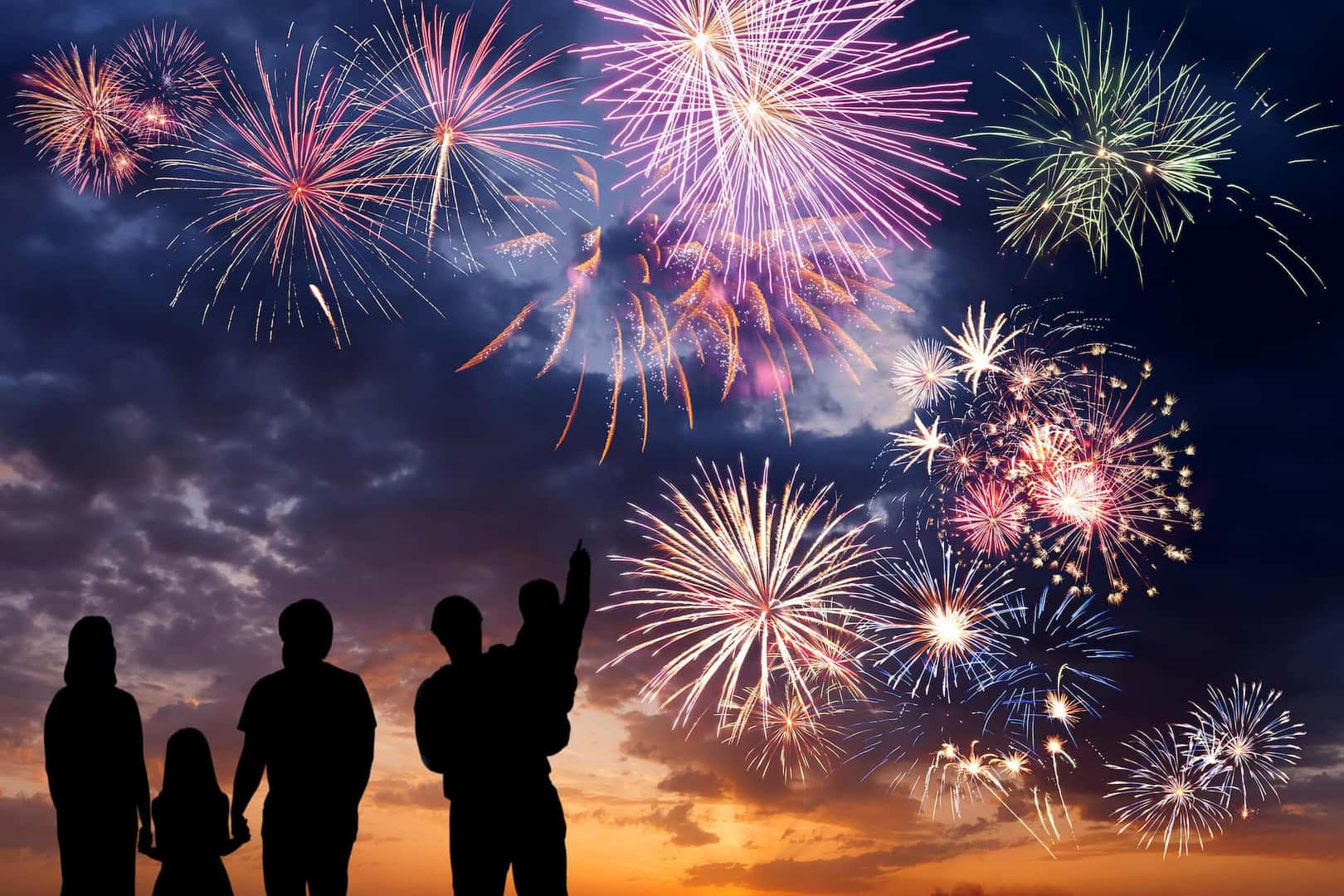 Fourth of July Events You Can't Miss
Fourth of July in Davidson.
On July 3 you can head down to Downtown Davidson and catch some fireworks with the whole family. You can take a relaxing stroll on South Street to the town green and a concert. And, of course, there will be a parade for you to attend.
Troutman Independence Day Parade.
On July 2 you can celebrate our freedom by participating in this free event with over 150 different units in the parade. After the parade is over, you can catch some fireworks and relax.
WBT SkyShow: Fireworks after Team USA Baseball. 
This amazing fireworks show will be coming again this year. Also, this will take place on Monday, July 4 after the baseball game. Be sure to buy your ticket ahead of time!
U.S. National Whitewater Center. 
If you enjoy taking a dip in the water, then make sure that this destination is on your list! There will be multiple days you can do this, which are July 3-4 from 9 a.m.-10 p.m. There's free admission to this event, free yoga, and a $6 parking fee. If you want to participate in some of the activities, then they will be sold at the regular price. You'll also have live music but no fireworks so far this year!
On July 2 you can come to the Optimist Hall for an amazing fireworks celebration. This will take place from 6:15-10:00 p.m. that will have live music and a fireworks show at 9:30 p.m. Try to carpool here, too!
Town of Harrisburg Celebration. 
On July 3-4 you can come celebrate for free! There will be a parade and a two-day festival with live music, rides, and fireworks at night. This is one event you can bring the entire family to!
This awesome event is taking place on July 4-5 from 5-9:30 p.m. at Rotary Centennial Pavilion. You can look forward to food trucks, vendors, entertainment, a free KidsZone, and fireworks to set the night.
Fireworks over Historic Spencer Shops. 
The North Carolina Transportation Museum is going to host a free event on July 2 starting at 7 p.m. There will be activities including a DJ, trucks, balloon twister, food trucks, and more! Stay tuned at 9:15 p.m. for the fireworks show.
Stop by Toyota of N Charlotte 
If you want to stay on top of your car maintenance for these fun events, then stop by Toyota of N Charlotte. Just book an appointment at (704) 659-2025. We're open seven days a week at 13429 Statesville Road! Just take exit 23 off I-77 in Huntersville.