Fun activities with your family this Fourth of July 
The Fourth of July is a time to celebrate America's birthday with some good food, company, and lots of fireworks! Whether you choose to go out and watch the stunning fireworks with family, or host a barbecue at your house, be sure to stay safe! Below is a list of fun activities to do in the Charlotte area during the long weekend!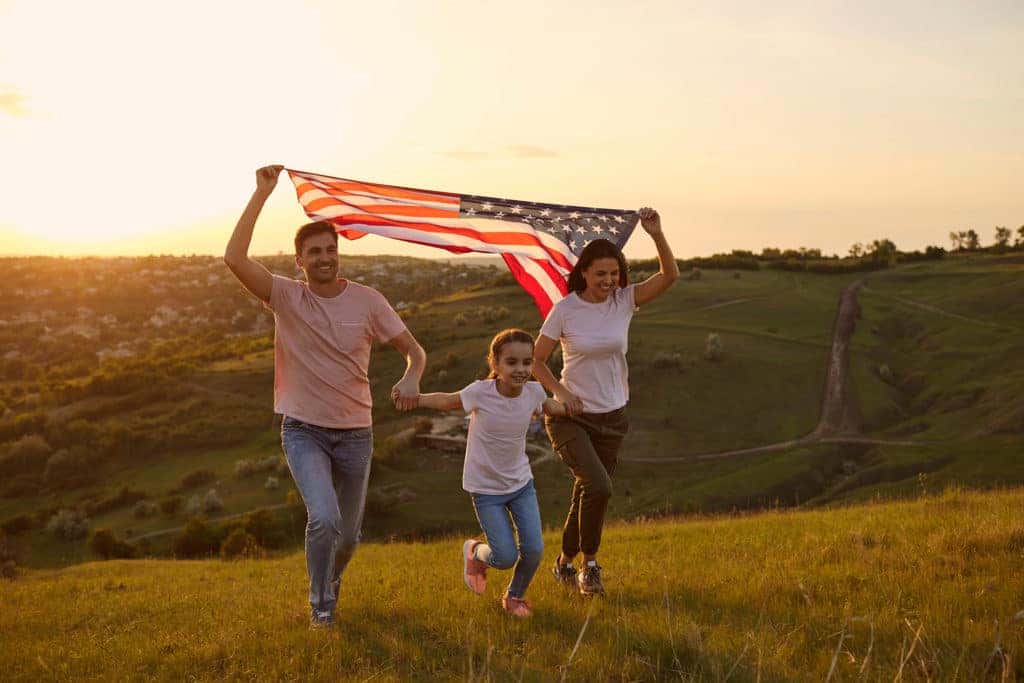 Fourth of July events
Fourth of July events are back in full swing in Charlotte! Grab a lawn chair and a cold beer and watch the fireworks light up in the sky! 
U.S. National Whitewater Center Fourth of July Celebration 
This fun event will be going on July 3-4 from 9 a.m.-10 p.m. both days! Bring your yoga mat in the morning and jam out to live music here! Both nights will have fireworks at the end! Keep in mind parking is $6, so be sure to bring some cash!  
WBT Sky Show: Fireworks after the Charlotte Knights Game
The game starts at 6:05 sharp, and there will be a dazzling fireworks show after the game against Norfolk on July 4! If you don't score a ticket, then you can watch the fireworks show for free from Romare Bearden Park! 
Optimist Hall's Star-Spangled Saturday
On July 3 there will be live music from 6-9 p.m and a sparkling fireworks show at 9:20 p.m.! Be ready for an amazing show!
The annual fireworks show will be on July 3 at 170 Joe V Knox Avenue in Mooresville! Look forward to a field of 600 flags and live music by Rockie Lynne. Also, this will be a free event for everyone! 
Get ready to watch the night sky light up with eye-catching fireworks July 3-4 at 8:45 p.m. Get your discounted ticket here! 
Harrisburg Fourth of July Celebration 
Get ready July 3-4 at 191 Sims Parkway, Harrisburg, North Carolina. There will be an awesome parade on Saturday at 9 a.m., and a two-day festival at Harrisburg Park with fireworks both nights of course! Get your jam on at 8 p.m. on Sunday with Grand Funk Railroad. 
Charlotte's newest baseball team is going to celebrate the Fourth of July at their games on July 4-5! On July 4, there will be an American flag giveaway and an exhilarating U.S. Air Force flyover! On July 5, there will be booming fireworks and an American flag enamel pin giveaway. In addition, the tickers are only $7! What a steal! 
Every Fourth of July is free fishing day throughout the entire state of North Carolina! Size limitations, lure restrictions, and other regulations still apply. 
Toyota of N Charlotte wishes you a fun-filled weekend!
Whatever event you plan on going to with your family and friends, we hope you stay safe. We hope you enjoy an amazing weekend of red, white, and blue. Happy birthday America! Thank you to our troops for keeping us safe and free every year!