Fun Events This Weekend
Wooo! Now that you've made it to Friday, you might be wondering what to do this weekend besides curling up on the couch with a good book and a cozy blanket. Well, Toyota of N Charlotte is here to help make your weekend a better one! There are tons of events going on that will interest people with all types of hobbies. Grab a friend or your partner and enjoy some of these super fun events this weekend!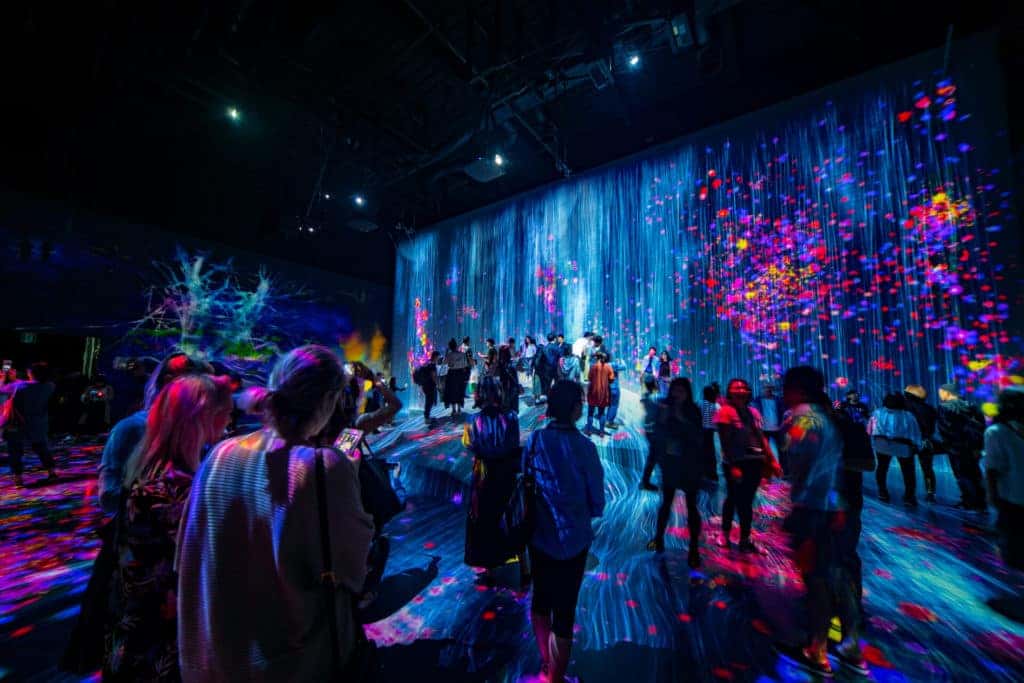 Top Events This Weekend 
If you're in the mood for some shopping, then you won't want to miss this event! All you need is $20 and we'll supply you with a bag to fill up. Grab everything you can that'll fit into the bag for only $20! There's going to be housewares electronics, and refurbished items up for grabs! This will take place between 10 a.m.-4 p.m on February 25!
Saturday Old School Summer Nights
If you're looking to get your boogie on, then this is for you! Bring your best dance moves to this event and dance to music with DJ Phife! This will go down on February 26 from 7 p.m.-2 a.m. at Mooneys Lounge! Don't miss out, y'all!
The party never stops in New Orleans! But, that's not to say that the party can't continue in North Charlotte! This is going down on February 26 between 3 p.m.-10 p.m. Tickets start at $15 and include your cover charge, drink and food specials, costume contest, DJ's, and a digital bar list. Some venues that will be there are Tattoz and Booz, Local Bar, Prohibition Bar, Istanbul Hookah Lounge, and Roxbury Nightclub.
Wanting to get your stretch on this weekend? Then come on down for some yoga with SJ. Just bring a towel or a mat and take deep breaths with us! Tickets start at $10 and remember to practice social distancing. This takes place on February 27 between 12:30-1:30 p.m.
Major League Wrestling SuperFight
If you want to see some high-quality wrestling, then come on down to the Grady Cole Center on February 26
Ladies, this is for you! This is going down on February 25 at 7 p.m. Get ready for an encouraging night with plenty of worship! Admission starts at $10 and there's going to be plenty of merchandise and exclusive FTG resources to buy from! And, why not bring a friend along with you to this awesome event? Let's go!
Stop by Toyota of N Charlotte
If you need a new ride to get around with, then stop by our dealership! Just book an appointment at (704) 875-9199! We're open seven days a week at 13429 Statesville Road! Just take exit 23 off I-77 in Huntersville.