Fun things to do this weekend!
Ahhhh, Labor Day Weekend is finally here! It's time to put those bright, summer colors away and bring out your fall colors (and Halloween decorations). Don't feel shame in setting up Roger the skeleton in your front yard. Also, it's a time to share the weekend with family and friends and officially say goodbye to summer. And, to grab a pumpkin spice latte. Toyota of N Charlotte has gathered the hottest spots for you to visit this weekend! Let's dive in!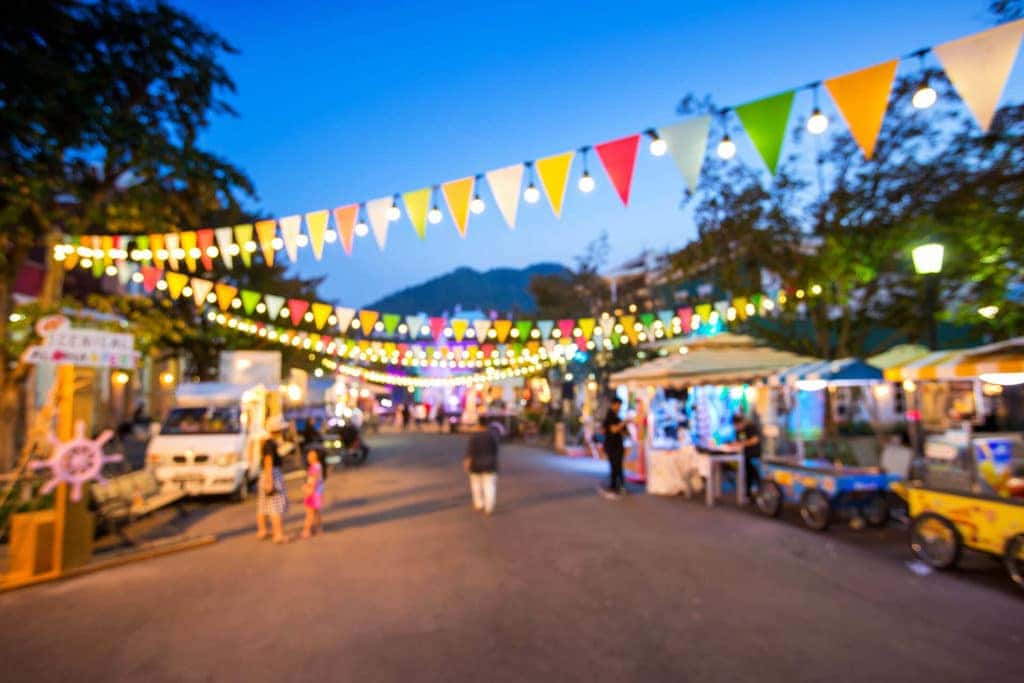 1. Labor Day Celebration at the U.S. Whitewater Center
Get ready to put your boots on and "boot scoot" the night away with live music, fireworks, and even a trail race! This is going to take place September 4-5, and plan to bring $6 for parking! Your little, furbabies are welcome, too! 
2. Yard Art Day
Y'all, this one is for the family! Pile in your kids and head to Queen City to look at the outdoor art! Bring your camera, too! This will take place on September 6 from dawn to dusk. 
3. Labor Day Family Camp Weekend
Enjoy the extra long weekend venturing out on the ropes course, swimming in the lake, or working on your tan by the pool. Remember to bring your sunscreen! Nobody wants to end up looking like a lobster. This will take place September 3-6! Check-in is at 7 p.m. on Friday, and check out by noon on Monday. 
4. 30th Annual Auto Reunion and Motorcycle Show 
For all of our motorcycle enthusiasts, this is for you! Come on down to downtown Matthews to check out some sweet cars and motorcycles. Vroooooooom! Come out between 9 a.m.-3 p.m. on September 6! 
5. North Carolina Apple Festival 
This is one event you won't want to miss at all! Join in on the fun with a four-day celebration with a street fair and even activities for the little ones! This will take place in downtown Hendersonville from September 3-6. The amazing King Apple Parade begins on September 6 starting at 2:30 p.m.
6. Hickory Fair 
This is one fair you won't want to miss out on! You'll be sure to have fun with the rides, livestock exhibits, a craft barn, vendors, live music, and entertainment. This will be at the Hickory American Legion Fairgrounds from September 1-6! Be sure to bring some money for the entrance fee and some delicious food! Did we mention rides? 
7. Labor Day Spades Tournament and Cookout
Bring your competitive skills to play a game of spades for a cash prize! Enjoy some FREE food and drinks with your closest friends! You can even jam with some music and play even more games. This will take place at the Freedom Park Shelter on September 5. Be sure to purchase your tickets for this event before you come! 
If you need a new ride to get to these fun events, just stop by Toyota of N Charlotte!