Fun Valentine's Day Events This Weekend
The weekend of love is finally here! Whether you're getting together with the girls for a weekend of Galentine's fun, or spending time with your partner, it'll be a blast. Even more with all of the events happening in North Charlotte this weekend. There are plenty of events for you to choose from and have the best Valentine's Day ever! Let's dive in!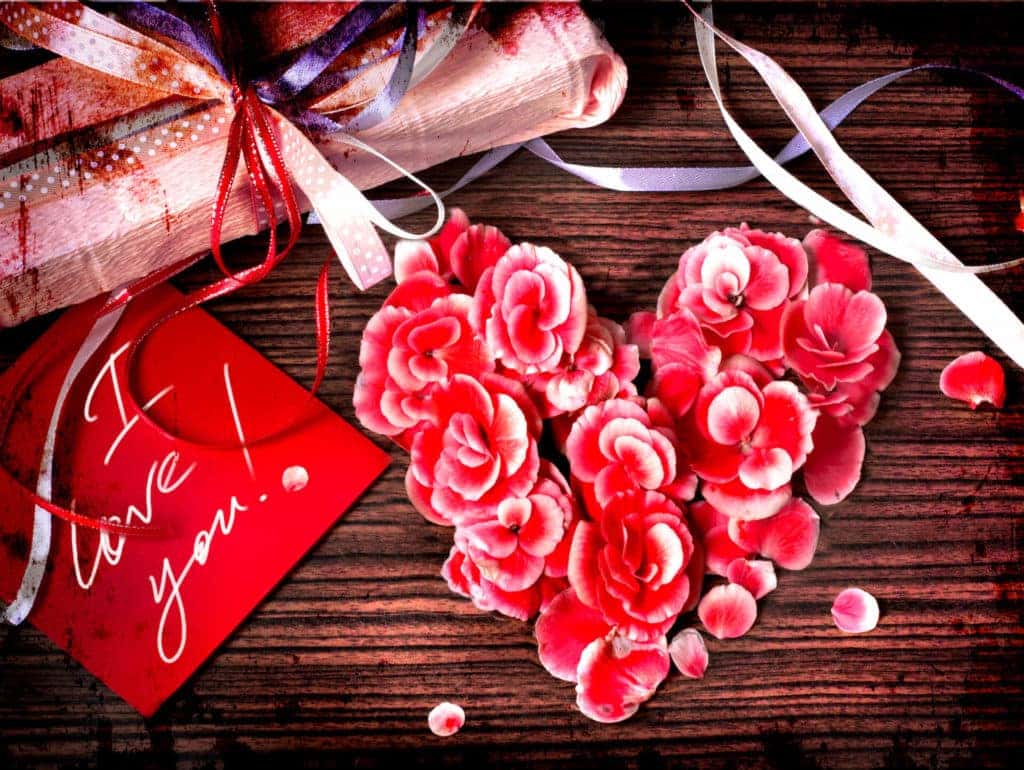 The #1 Sip & Paint in Charlotte
On February 14, you won't want to miss this creative event! You can enjoy some delish barbecue and paint a beautiful picture with your partner or a friend! You'll also have access to raffle tickets, vacation vouchers, free parking, R&B music, more food, and fun! The tickets start at $30 from 8-10p.m. Be sure to have a designated drive though!
Valentine's Day Painting with Cupid
On February 12 between 8-11 p.m. enjoy another painting party with your partner or friend! You'll enjoy adult painting, champagne sipping, R&B singing, and dancing! If you're single, then maybe you'll find a partner on the dance floor! The ticket price includes complimentary champagne, art supplies, pre-outlined canvas, raffle ticket, music, and treats!
Valentine's Day Launch Party Celebration
This is one Valentine's celebration you won't want to miss out on! This event is on February 12 between 7-11 p.m. Tickets start at $65 and include a delish buffet dinner, bar, dancing, and even a photo booth! Seats are limited so go ahead and purchase your tickets now! Be sure to bring your proof of vaccination or a negative COVID test 48 before the event.
Tools and Tea Series: Valentine's Day Edition 
This event is on February 12 between 1-3 p.m. and is $25 per pair! The price includes building and painting your own sign, instructional takeaway, refreshments, and a giveaway! This will be a fun time to create some wooden art with your friends!
Valentine's Day Gifts Pop Up Market
Get ready to have some fun on February 12 between 10 a.m.-4 p.m. with your friends! This is one event for the whole family to enjoy! This is a free event that has games, food, music, demonstrations, prizes fun, and unique gifts!
Pre-Valentine's Day Wine Tour
If you have a love for wine, then this event is for you on February 12 from 12-4:30 p.m. You'll get a lovely four-hour tour, see two wineries, free souvenirs, take pictures at both places, and a driver is even included in the shuttle ride! Enjoy, y'all!
Valentine's Day at Spindle Bar
On February 14 from 6:30-9:30 p.m., you can enjoy a candlelit dinner with cocktails and snacks. You'll begin the night with champagne and appetizers with two cocktails and a large pizza of your choice. Prices start at $45!
Come see us at Toyota of N Charlotte if you need any car maintenance before heading out for a weekend of love!