Toyota goes green to help the environment and what you can do to help
Our environment is in dire need of help from people as it becomes more and more unstable year after year. People are responsible for damaging the world we live in, but we're also the ones who can help it the most. Toyota has been doing its part to combat climate change with several new initiatives designed to mitigate habitat loss, use resources more efficiently, and create a reduced carbon footprint. Toyota of N Charlotte has the latest information on the Challenge 2050 initiative and what you can do to go green for 2019.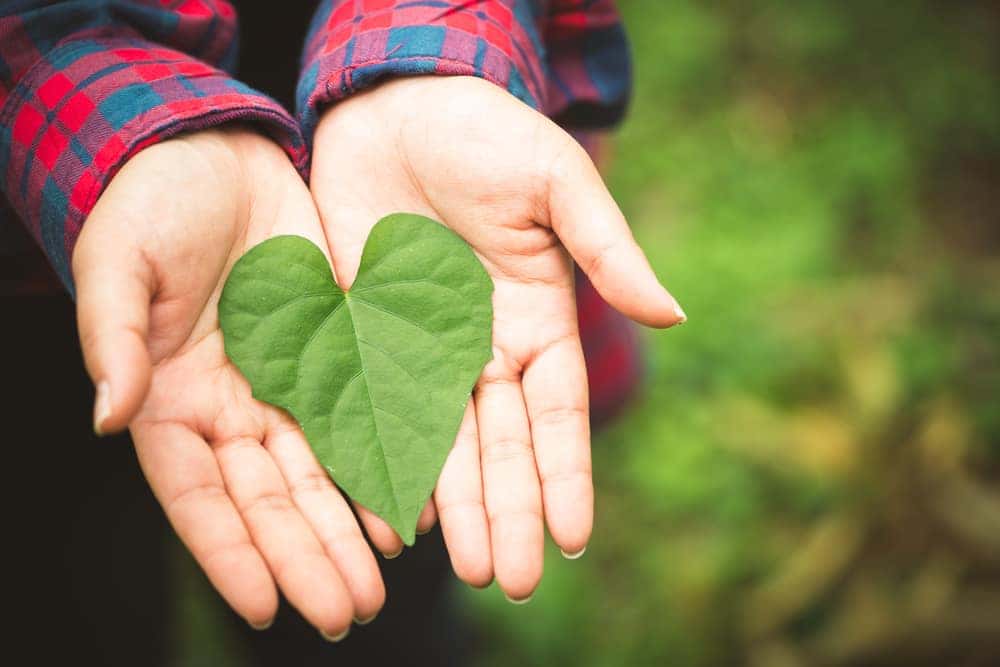 The Challenge 2050 initiative and what you can do to go green
With the release of their 2018 North American Environmental Report, Toyota has been inspired to create the Challenge 2050 initiative that addresses sustainability efforts and how communities and people can go green and help the environment. Many N Charlotte Toyota vehicles sport great fuel-efficiency and hybrid trim level options, but there's always more that can and should be done to help create a healthier environment. Toyota has highlighted several positive impacts they've made as a company in their North American Environmental Report like:
Toyota currently uses a 8.79-megawatt solar array at its Plano headquarters that produces one-third of its daily power needs.
Several assembly plants, most notably in Mississippi, have reduced their absolute water use by 32% in the last two years.
The Indiana Toyota plant has reduced their use of PVC spray on N Charlotte Toyota Sienna vehicles. This saves roughly 24,000 pounds of this material per year.
Toyota maintains about 1,000 acres at 12 different sites and facilities reserved specifically for conservation programs and efforts.
Other Toyota dealerships, like ours in N Charlotte, have engaged in various outreach programs with their local communities to promote sustainability and help others to go green. Programs like household waste collections, conservation sponsorships, and CO₂ reduction efforts have helped positively impact the environment and inspire others to do the same. Toyota of N Charlotte has compiled a list of things you can do to go green:
Drive a fuel-efficient vehicle: Several N Charlotte Toyota vehicle can help you go green simply by driving. The Toyota Prius is a remarkably fuel-efficient hybrid vehicle that can sport 50+ city miles per gallon and a partial electric engine instead of gasoline. There are also several hybrid submodels for vehicles like the N Charlotte Toyota RAV4 and Highlander that can help you go green without any sacrifice to power or utility.
When it comes time to throw things away, consider what you're using. Plastic, cardboard, glass, and aluminum is all recyclable and should be separated to go green and help the environment. Make sure to use designated bins and separate materials according to your area's recycling guidelines.
Volunteering is an effective way to directly impact the environment around you. Trash collection, solar installations, and more are all made possible by volunteers and you can get involved.
Ready to get out and go green? Toyota of N Charlotte can help you out! Find your next fuel-efficient ride at our dealership or give us a call at (704) 875 – 9199 today with any questions about green initiatives going on at the dealership.