Halloween Movies to Watch in the Theaters This Weekend!
If you're looking to doing something more chill this weekend, we recommend you go to the theaters and watch a movie. Get into the spirit of the spooky season by watching a Halloween-themed film. If you can't decide on what will peak your interest, not to worry. Toyota of N Charlotte has a list of films you could watch this weekend, check it out!
Countdown (PG-13)
This thriller/horror film is fresh in the theaters with it having been released today! It's about a nurse who downloads an app that predicts exactly when you're going to die. When she finds out her days are numbered—three days to be exact, she tries to find out a way to save herself. If you're a fan of the hit Netflix series YOU, you'll definitely see a familiar face. It has a PG-13 rating so make sure children under 13 are accompanied by an adult.
Maleficent: Mistress of Evil (PG)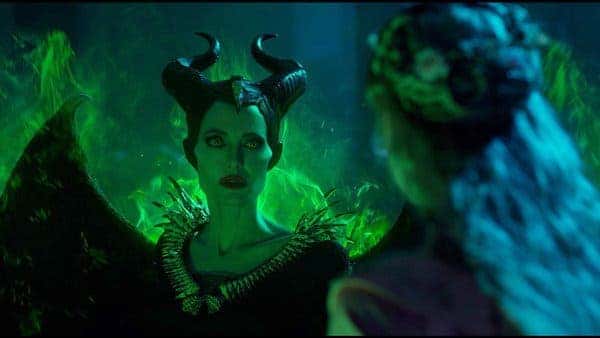 The Mistress of evil is back at it again with a sequel. In this film, Maleficent is seen more as a hero rather than an antagonist as she's usually perceived. She tries to stop Aurora's (Sleeping Beauty) devious future mother-in-law/queen from destroying the land's fairies. Opposite Angelina Jolie will be the Academy Award nominee Michelle Pfeiffer playing the queen.
Zombieland: Double Tap (R)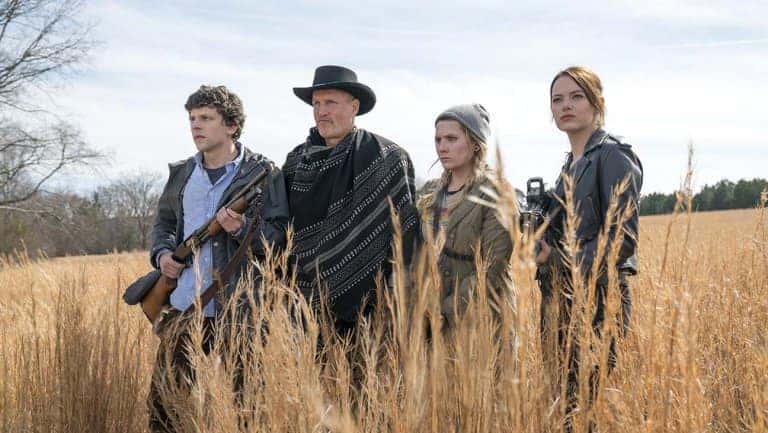 The headlining names in this film (Woody Harrelson, Jesse Eisenberg, Abigail Breslin, and Emma Stone)  already give away that it'll have comedic elements to it. If you hadn't seen the first Zombieland, we recommend you watch that beforehand just in case there's any old references to it. Other than that, if you're into apocalyptic zombie films, this one's your best bet!
The Addams Family (PG)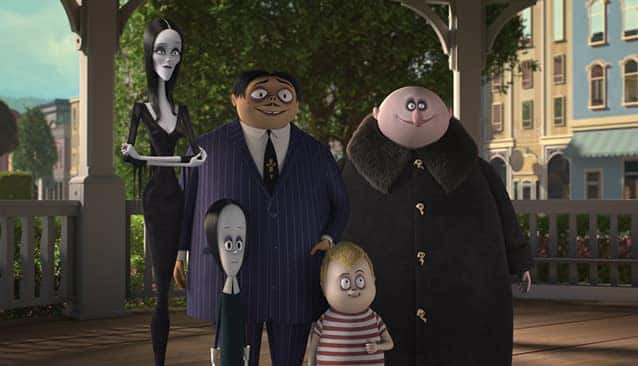 They're creep and they're kooky, mysterious and spooky, and if you're in the mood for a "dark"-hearted family comedy—The Addams Family is the way to go. This film has an excellent ensemble cast known for other spooky movies including: Charlize Theron (Monster), Chloe Grace Moretz (Carrie), Finn Wolfhard (Stranger Things & IT), and more!
Joker (R)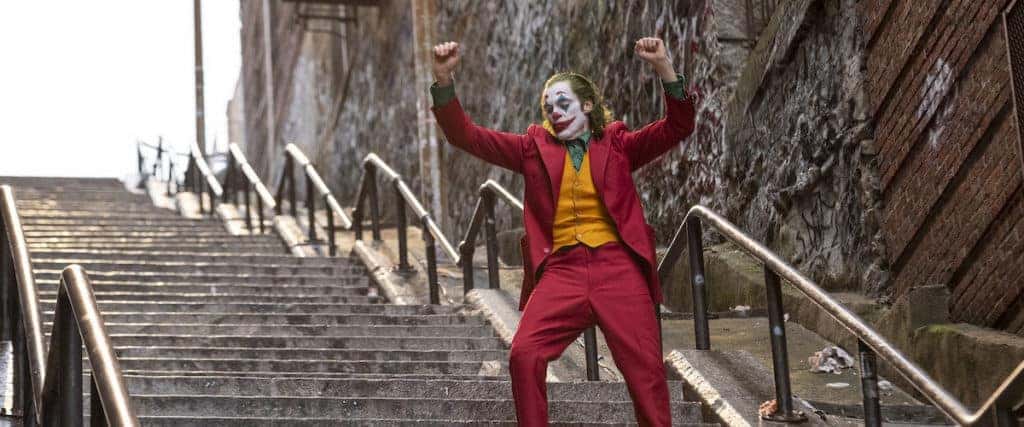 If you're a fan of anything within the Gotham universe, you'll definitely appreciate the creativity used for the Joker's origin story—a story which has been ambiguous for decades. While many Batman fans are biased and may favor Jack Nicholson and Heath Ledger's jokers, Joaquin Pheonix's performance was outstanding (crossing our fingers for a nomination).
Scary Stories to Tell in the Dark (PG-13)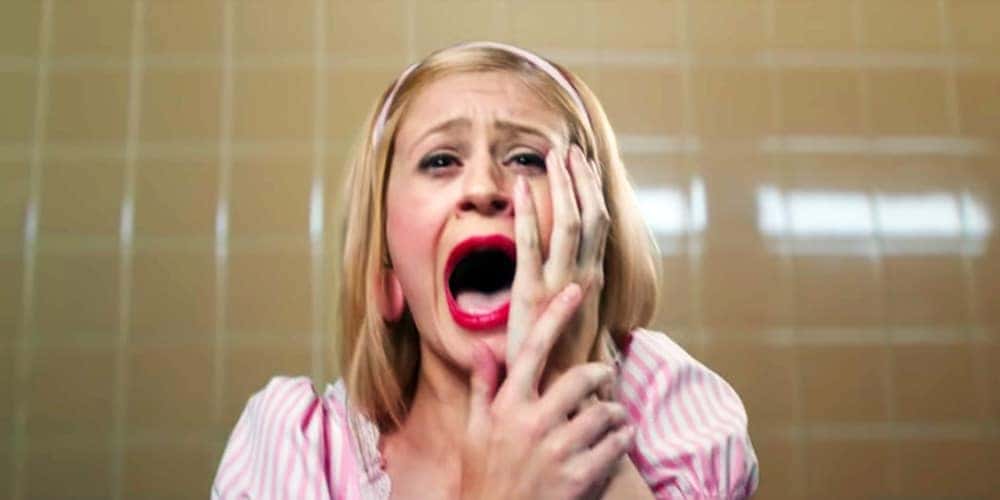 Based on the novel of the same title, this film will bring goosebumps like no other. Sarah Bellows turns her tortured life and terrifying secrets into a series of stories. These stories have a way of coming to life when a group of teenagers stumble upon Sarah's spooky home.
As you can see, you have a lot of options and subcategories on the type of spookiness you're seeking for. So just go on down to your local movie theaters and make a night out of it with your loved ones. Stop by Toyota of N Charlotte today and scope out the perfect family vehicle for your night and many more to come! We're located at 13429 Statesville Rd just off I-77 at exit 23 in Huntersville.