Holiday Activities Throughout the Month
Have you ever realized that the anticipation of Christmas is actually more festive than the day itself? If you agree with this statement then welcome to adulthood. As we all grow older the magic of Christmas is more magical with the days leading up to it. But hey, everyone deserves to tap into their inner-child once a year to be able to feel the same majestic ambience they used to feel when they were children. This is why here at Toyota of N Charlotte, we've compiled a list of Festive Holiday Fun activities that'll be taking place throughout the month in Huntersville! Check it out!
December 7th, 2019
A Huntersville Christmas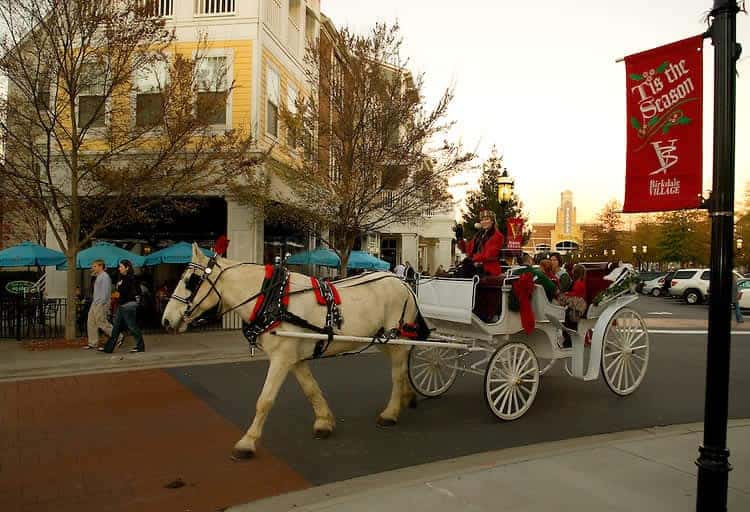 Taking place in Veteran's Park tomorrow afternoon, this activity will include rides, artisan ice sculptures, holiday performances, airbrush tattoos, carriage rides, and more! To get even more into the holiday spirit, there will be a Live Nativity at the Huntersville Presbyterian Church at 5:30pm. If you get hungry there will be a great selection of food for purchase from local food trucks. And to warm you up throughout the day—since temperatures will be on the lower side—non-profits will be handing out free hot chocolate and goodies around the event. The best part of it all is that to attend this event, it's completely free!
December 13th & 14th
Huntersville Holiday 5K and Half Marathon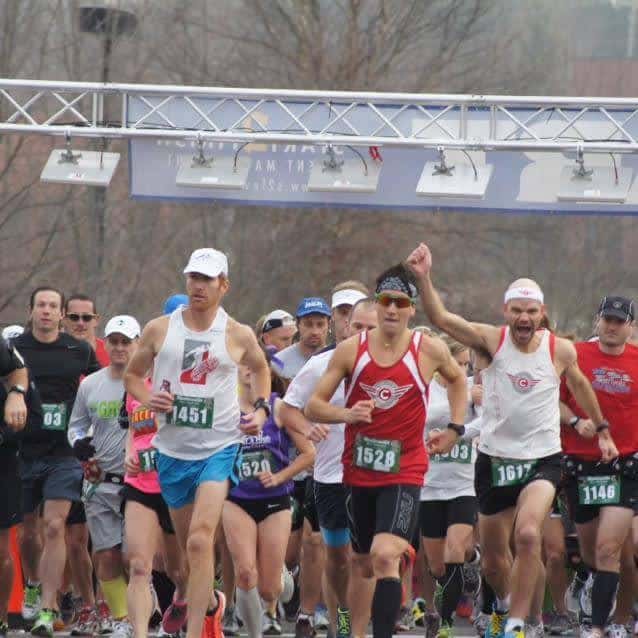 If you feel you need to make space for all the Christmas food and treats you'll be eating, this is the activity for you! The two races will be held on separate days—in case anyone is up for the challenge of doing both ;)—The 5K will be on the 13th at 7pm ($15) and the Half Marathon ($50) will be on the 14th at 8am. If you're up for the challenge, opening price is at $75. These races will be benefitting the Novant Health Foundation. And did we mention that there will be cash prizes? For more information visit their website at huntersvillehalf.raceroster.com
December 21, 2019
Third Annual Christmas Light Boat Parade
Are you into spectacular lakeside light shows? Then you're in for a treat! Fun for all ages, join in the celebration of the most wonderful time of year. What says Christmas more than a beautiful lakeside light show and decorated vessels filled with toys. Proceeds from the event go back to Local Smiles—a local organization that supports children with cancer and other life impacting diseases. So if you were planning on giving back this holiday season, this is a great way to do so. The show is free to participate whether it be on land or by sea. In return all you need to do is bring an unwrapped toy.
Join in on all the Holiday fun this year. Channel you inner child by partaking in any one of these activities. For more fun tips or advice, tune in for Fun Friday every other week. Toyota of N Charlotte has plenty of topics that you'll definitely find entertaining and helpful for the season.
Have a happy, fun, and safe holiday!