Holiday Hacks for a Stress-free Celebration
Thanksgiving day is upon us which means a lot of food, family, and fun! As enjoyable as it may be, Thanksgiving still manages to bring in stress (even if it's minimal). If you happen to be hosting the holiday in your home, the pressures of perfection are in your hands. This is why we gathered together hacks that'll contribute to an easier and stress-free celebration. Check out these tips from Toyota of N Charlotte!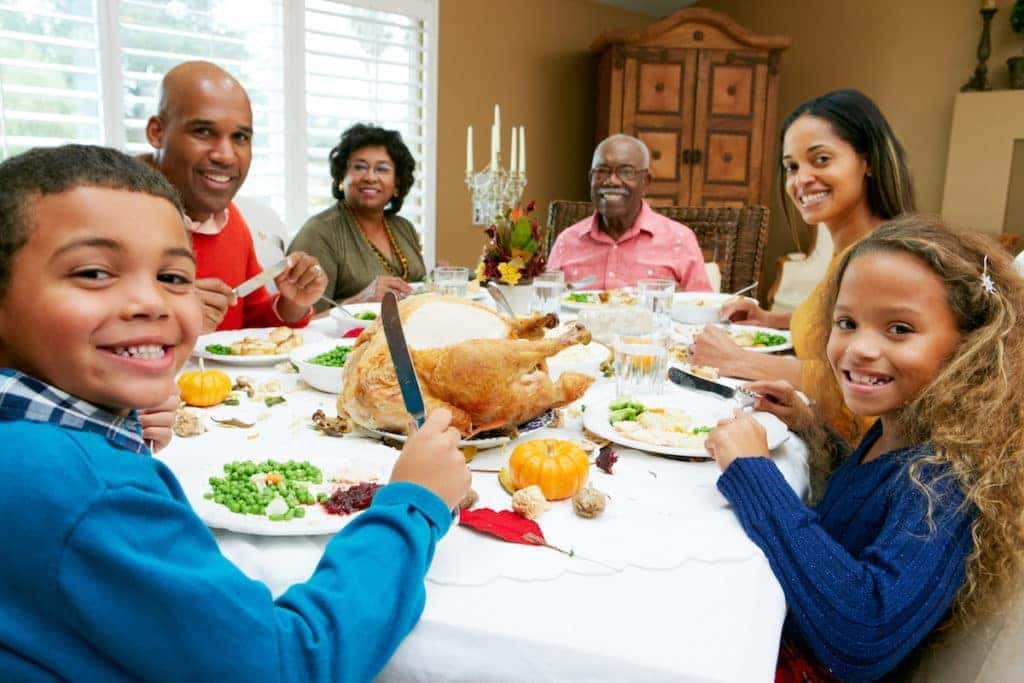 Check out these Toyota of N Charlotte Hacks for a Stress-free Celebration
Hack #1: Plan a menu and make a shopping list
Creating a menu along with a shopping list makes everything a breeze. You won't have to take several trips to the store because you forgot an ingredient. Also, make sure you don't leave shopping for last minute.
Hack #2: Do the math when it comes to cooking the turkey
Do you know how long it'll take to cook the turkey? Calculate the amount ahead of time so that you don't stress about it the day of. The average option is to have it in the oven 20 minutes per pound.
Hack #3: Bake ahead of time
Pies can be baked up to a month in advance, frozen and the thawed the day prior. Do some research on meals you can freeze and store weeks in advance. It'll help alleviate the stress from the kitchen.
Hack #4: Use your slow cooker
Save room on the stove by using your slow cooker or instant pot. You can make dishes like mashed potatoes and stuffing—it'll hold well in the warm setting. This will free up more space for you it the kitchen as well as time.
Hack #5: Freeze and grate your butter
If you're making a dish that requires butter, make your life easier by freezing the butter and then grating it onto the dish. You won't have to worry about chopping or melting it.
Hack #6: Don't baste the turkey
There's no need to baste the turkey if you want it nice and juicy. The only thing it does is make the oven temperature fluctuate with the constant opening and closing of the doors. For the effect you're looking for consider brining.
Hack #7: Boil potatoes before peeling
You can boil your potatoes for 15 minutes to soften up the skin. This makes peeling the skin off easy. Be cautious of the temperature once you're done boiling!
Hack #8: Delegate and don't procrastinate
If you're doing the hosting make sure you keep everything in order. If you feel making several different dishes is too much for you, then make it  potluck! Assign each person a dish to complete the feast. Have others help you set up the tables, decorations, or anything else to make the day more fun and less stressful!
Happy Thanksgiving from Toyota of N Charlotte!
If you have any further questions on holiday tips check out our blogs! Have a happy and safe holiday from our N Charlotte Toyota family to yours.