How to Avoid the Most Expensive Auto Repairs
When it comes to auto repair and maintenance, we can all agree that it's an unwelcomed expense that we'd rather not spend our hard-earned money on. There's nothing as unsatisfying as spending your money on motor oil or a new set of tires or a brake resurfacing job. Paying for these things is something hardly anyone wants to do, but it's our responsibility as drivers and vehicle owners t take care of our rides. The best thing a N Charlotte Toyota car owner can do is do their best to prevent large-scale auto repair expenses from happening. To keep your vehicle from making it to the trade-in lot and your wallet fuller, Toyota of N Charlotte is here with a guide on expensive auto repairs and how to avoid them.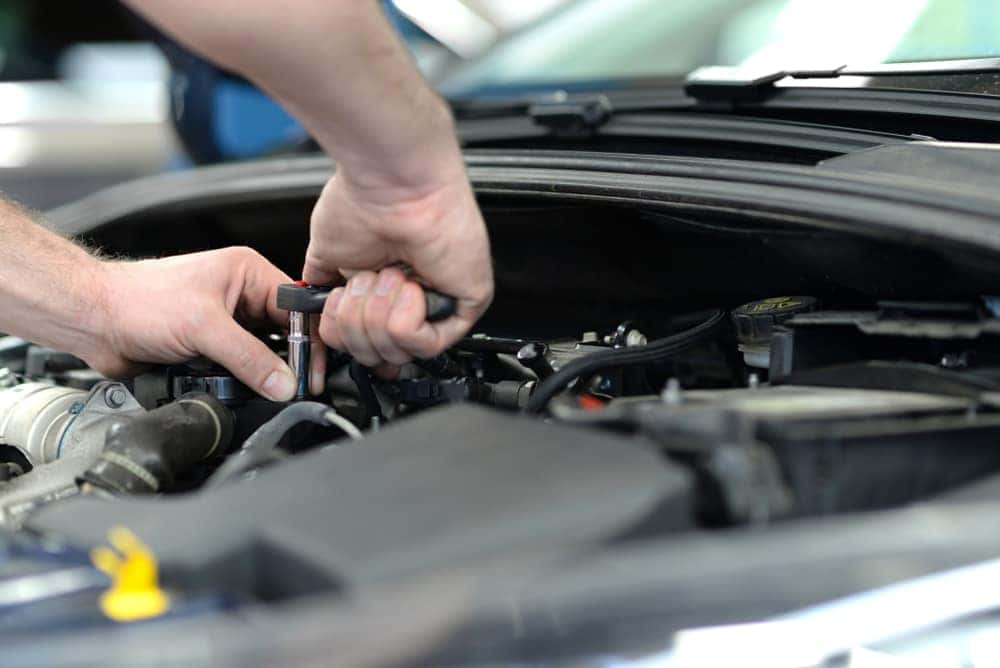 Toyota of N Charlotte's List of Most Expensive Auto Repairs
1) Mass Airflow Sensor – $400
Much like we need to breathe, your engine needs air to function and the mass airflow sensor is the tool that makes it happen. This sensor can go bad due to poor engine air filter maintenance. Replacing this part costs a mere $25 while replacing a mass airflow sensor costs $400 or more.
2) A/C Compresor – $500
Driving in the heat is no fun and a busted A/C compressor could really ruin your commute. Some A/C issues can be solved with a little freon which is a cheap fix. But, if you have a malfunctioning A/C compressor, you're likely to see a substantially higher price tag. To prevent this from happening, make sure to have your A/C system inspected regularly along with your engine belt.
3) Brake Line – $1,000
Your brakes are your most important N Charlotte Toyota safety feature and some auto repairs on this part can get expensive, especially when it comes to your brake line. This small part and installation can cost you around $1,000, but it can be prevented with regular brake inspections.
4) Head Gasket – $2,000
A blown head gasket can often be recognized by a massive coolant and oil spray, overheating, and clouds of white smoke emitting from your engine department. An auto repair like this can put your N Charlotte Toyota car out of commission, unless you've got a couple grand lying around. To prevent this, make sure to have your engine and coolant checked regularly.
5) Cylinder Malfunction – $10,000
Your engine relies heavily on its cylinders and that should tell you something about just how expensive this auto repair job will be. The engine's cylinders power the engine and facilitate the internal combustion process to keep your vehicle running and driving. If this part malfunctions it can lead to a total engine failure. You'll likely be shopping through our inventory if your vehicle is diagnosed with this issue as this auto repair job carries a $10,000 price tag. To keep this from happening, make sure to have your engine regularly checked and inspected.
Having to pay for auto repairs is a pain, but it's a necessary expense that'll keep your vehicle running. Make sure to keep your vehicle up to date on essential service to avoid massive expenses. Luckily, our auto service experts can help you at Toyota of North Charlotte. Give us a call at (704) 875 – 9199 to schedule an appointment today!